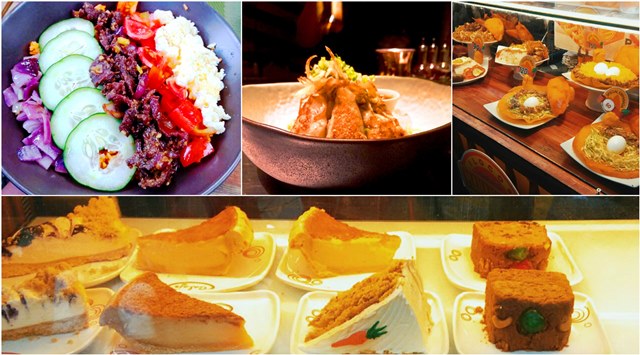 Sometimes students miss home that they are on a constant search for foods from home or something nearly close to those particular cravings. You'll never miss home at Pines as we are here to help you cope. Here are the top Baguio autumn restaurants that can make you feel home in the next few months. The best part of studying abroad is not missing new food hubs around town.
Majik Oven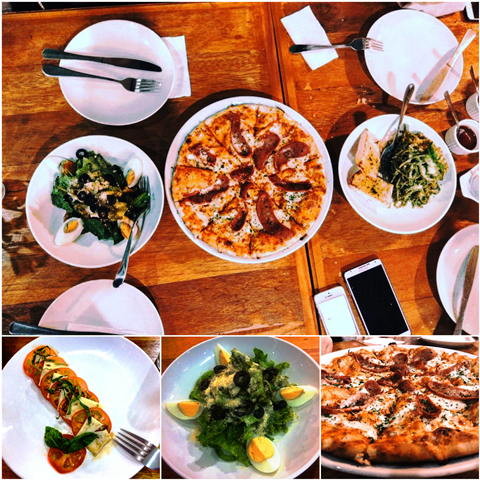 Majik Oven made it on our top list of cafes this September. It is just few blocks away from Cooyeesan hotel where Pines Academy is currently located. Majik Oven's menu is made of Italian-American gluten-free food. Expect the healthy version of pizza, pasta and a mixture of greens with terrific dressing. Desserts as well are to die for. For the health conscious, this is the best choice. You may even ask the chef and owner about the calorie of each food set. Why not go to Majik Oven and indulge without the guilt.
Samgyupsal House and Café

Speaking of home- most of our students don't miss home as there are a lot of restaurants offering "Samgyupsal" (Korean Barbecue) and other Korean Cuisines in Baguio city. Samgyupsal House and Café made it on our list. Missing Korea? Or wanting to experience Korea check the place. Enjoy the sumptuous and bestselling Samgyupsal and other Korean dishes. Spicy dishes can give you warmth on this cold season.
Café de Angelo

Cafe de Angelo is the go-to cafe of Chapis Campus students. This season, if our students want to have an instant caffeine fix they just head to the cafe and order for an espresso-based coffee. For those who don't want to drink coffee, they order smoothies and yes our top comfort food: burgers and sandwiches.
Forest House
We recommend going to forest house most especially if a family member is visiting. Going to this restaurant gives you the cozy home vibe. The center part of the restaurant is a living room where guests can wait; they can also listen to nice and mellow instrumental music. They serve fusion dishes like homemade bagnet with the tomato- spring onion salsa appetizer. Other classic favorites include pasta, fried chicken and nachos. Those mentioned are certified millennial go-to foods.
Article: Rona Dale Ortiz | Photos: Marianne Rabang / Huller Dorothy Mondata
What are your thoughts? Let's talk at the comments section below. 🙂