In the absence of autumn, we are bringing you coffee from the tropics- Bo's Coffee~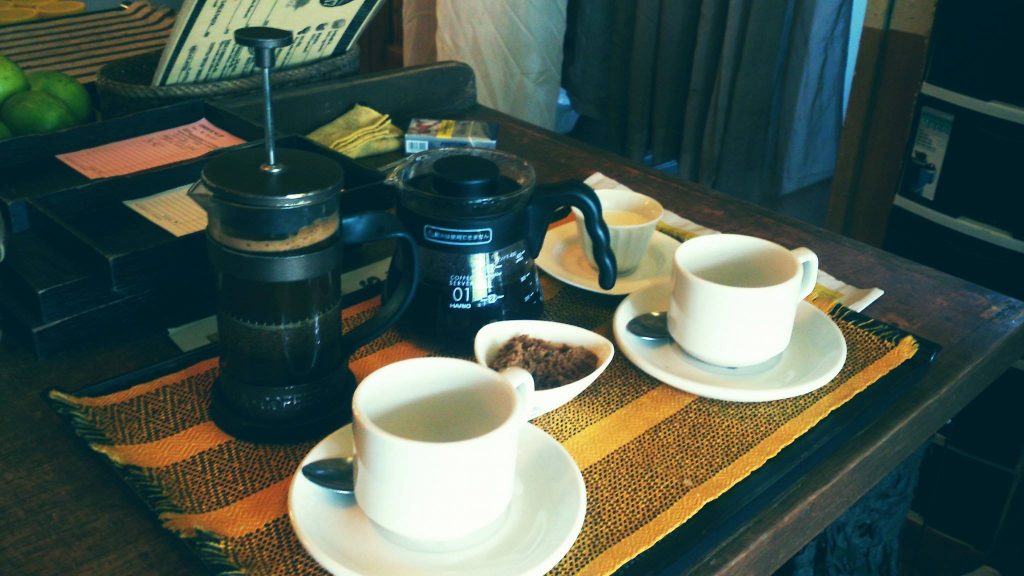 To truly experience and taste the flavor of Cebu, we advise students at Cebu Blue Ocean to head over to Bo's Coffee. This coffee shop is uniquely Cebu for it is owned by a native Cebuano, and it truly is one of the best places to hang out when you're craving for coffee. Its cozy atmosphere and strong WIFI connection is just one of the many reasons students and teachers flock there on the weekends. It has the perfect ambience for studying since the café's music isn't played loudly and the people who hang out there are mindful of others.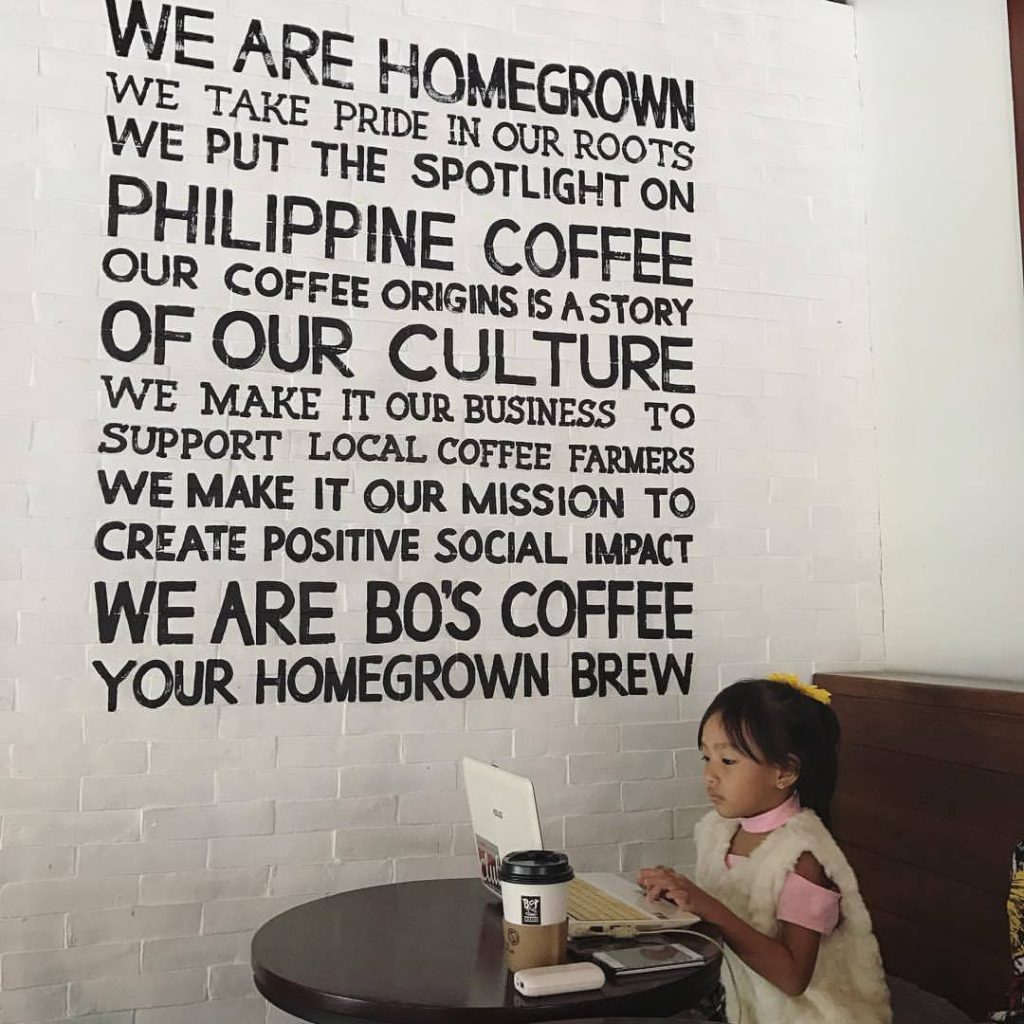 Menu
Bo's coffee has a lot to offer in their menu, aside from coffee, they also serve tea which you can have two ways- in a tea bag or loose leaf. If you intend to stay a little longer then perhaps you'd like to try their sandwiches and pastas. Food items at Bo's are to die for especially their pastries that would make you come back for more. And if you're missing Baguio's own taste of coffee, fear not for Bo's coffee makes sure that coffee from the mountains of the Philippines are also brought down to Cebu, roasted and brewed for all to experience and enjoy.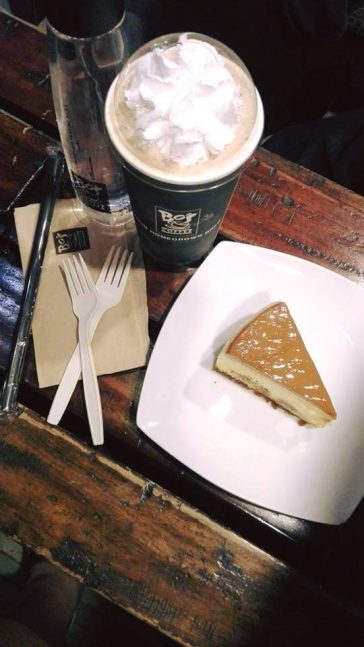 Location
It's not difficult to find a Bo's Coffee in Cebu. Since its success, branches have mushroomed all over the city. Everybody could easily find Bo's coffee. One branch is in fact just five minutes away from Cebu Blue Ocean Academy. Sometimes private English tutorials and small study groups can be found stationed at the café sipping the best coffee Cebu can offer.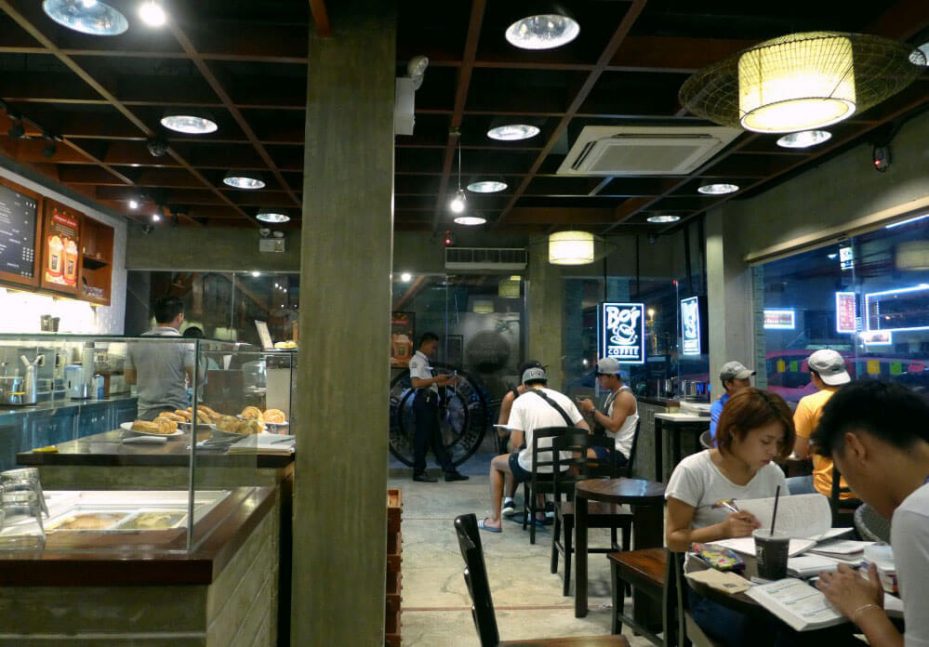 Article: May Rosito | Photos: May Rosito