By: Teacher Ellen
When can we add modifiers like 'very', 'extremely', and 'a little bit' to adjectives? It depends on whether the adjective is non-gradable or gradable.
Non-gradable Adjectives
Do not use modifiers with non-gradable adjectives.
An adjective is non-gradable if it: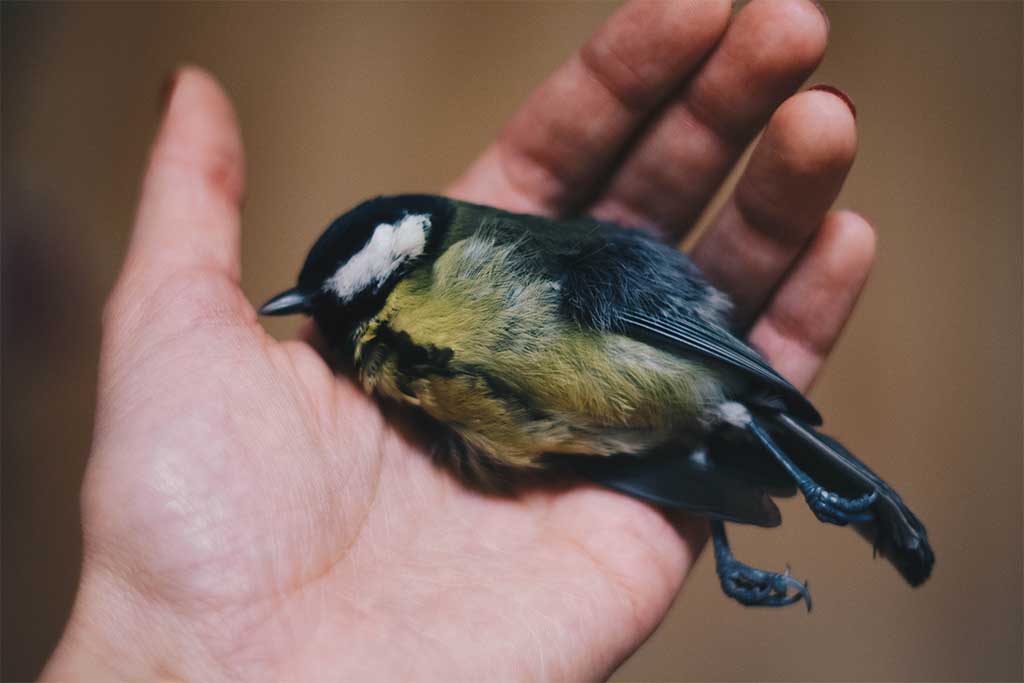 (a) is binary (0 or 1, All or nothing)
For example, dead and man-made are binary. The bird cannot be a little bit dead. It is either dead, or it's not.
She picked the
dead bird

up.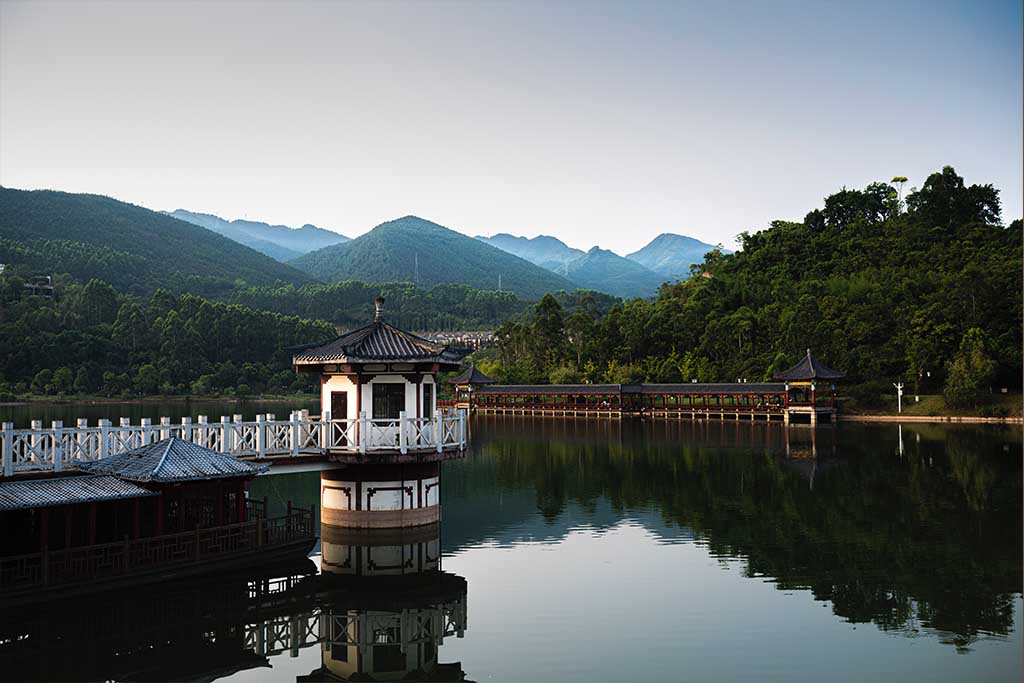 There is nothing in between.
The lake was either man-made, or it wasn't.
One of the main of my hometown is a
man-made lake

in the south.
(b) contains 'very' within its meaning
Freezing

means very cold.
Delighted

means very happy.
Exhausted

 means very tired.
If you use 'very' before these words, it is equivalent to saying, "I'm very very happy," which is unnecessary repetition. Likewise, "She's a little bit very cold" doesn't make sense.
Gradable Adjectives
All other adjectives are gradable and can be modified.
You can use modifiers like 'very', ' a bit , and 'extremely'.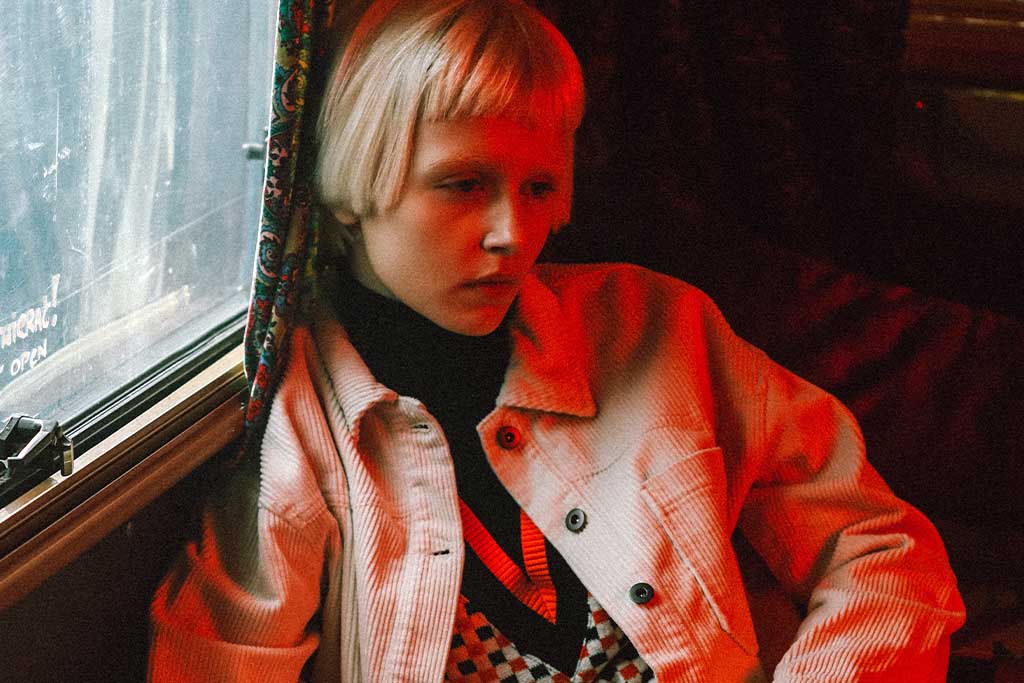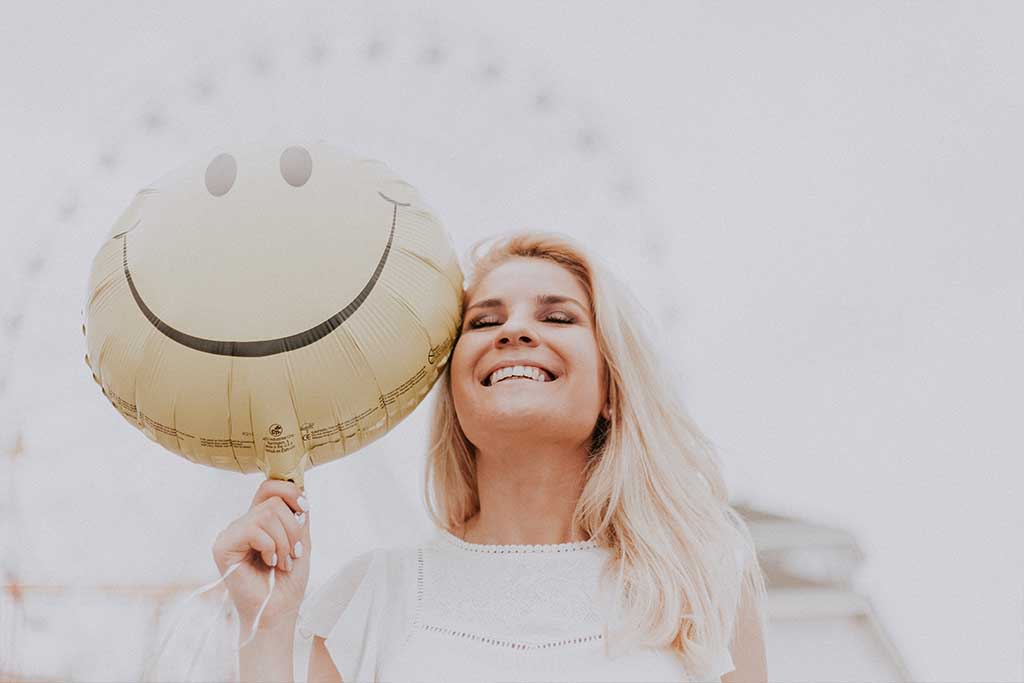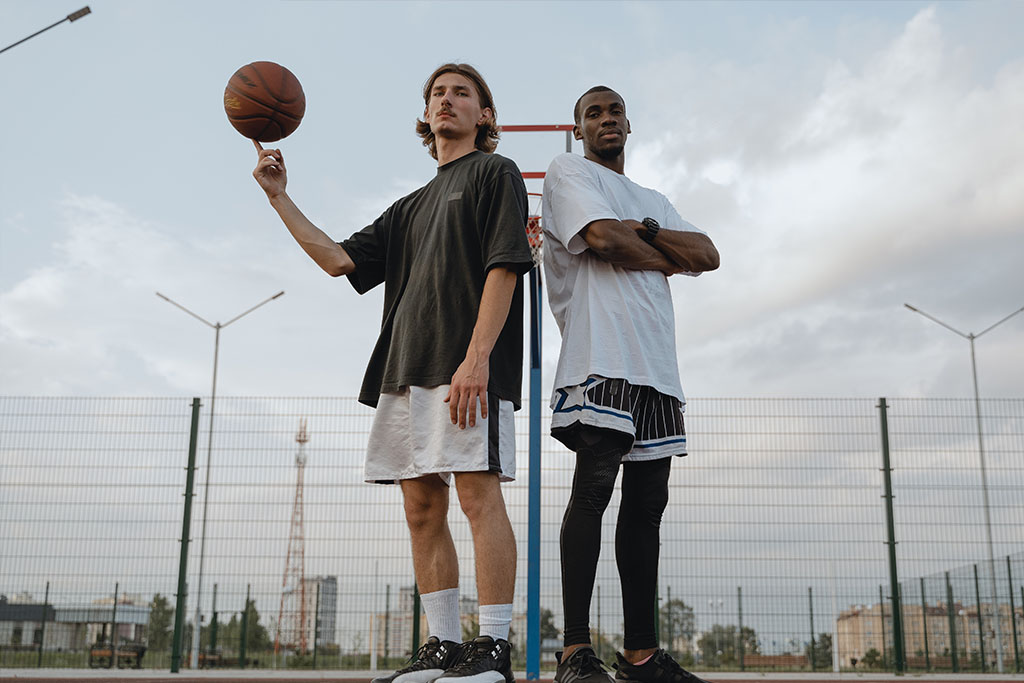 John is

unbelievably tall.