So how many chocolates did you receive on Valentine's Day?

People have different reactions to celebrating Valentine's day. It's great to be reminiscent of going around the campus to check students' reactions to the said celebration. We interviewed the students to help them exercise their language skills during the 10-minute break.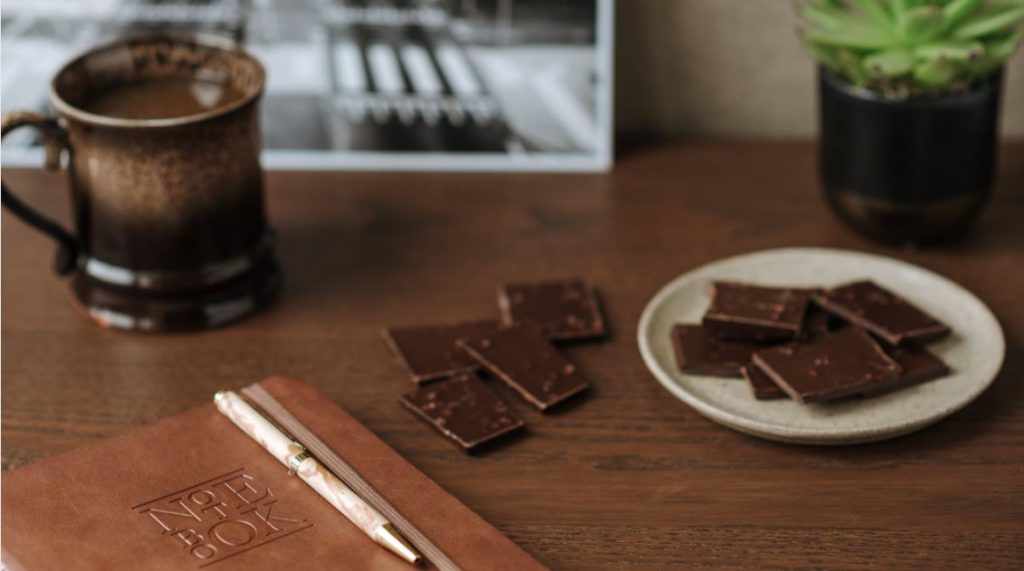 I received 4 pieces of chocolates yesterday. I think it's just okay to eat all 4. However, for those who feel like they have gained weight after v-day, the best way to burn fat is exercising. Go to the gym and join aerobics. The fastest way to lose weight is choosing "no carbs diet". This diet works for me, I don't know for the others.
~Kinjo
I received chocolates from my friend. I think I ate the right amount of chocolate yesterday, and I did not gain weight because of it. My advice for those who want to lose weight and burn fat is to go to the gym. Exercise for 1 hour and 30 minutes.
~Park Ye Chan " Chance"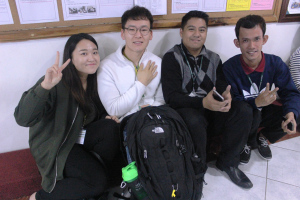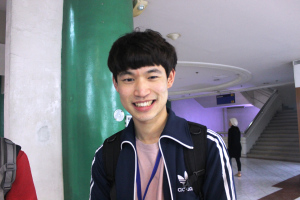 Luckily, I have received 3 pieces of chocolates yesterday. I am thin and I guess I don't need to worry about gaining weight from eating chocolates. Don't miss exercising in the morning.
~Jun
I got 10 chocolates yesterday. Eating too much sweet food is harmful for the body.I think you need to drink water. I strongly recommend adding lemon to your water, to clean your body.
~Henry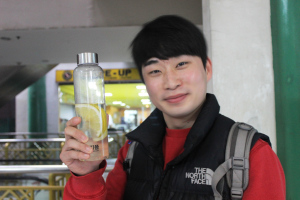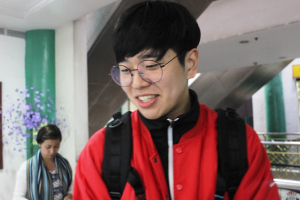 My friends gave me 10 pieces of chocolates on Valentine's day. I don't think I have gained weight from eating chocolates. The most important thing is to stay active. Play badminton for an hour and eat fruits and vegetables
~Kimchi Han
Based from the interview, students didn't feel guilt eating chocolates. Valentine's day is the time of the year that it's okay to indulge. The most important thing is to stay active. Our students value exercising,and normally they do it in the morning. For food, make sure to eat fresh fruits and vegetables.
It's fun to go around the campus and talk to students. They have different opinions, and they use their break time speaking in English. It's indeed more fun in Pines Academy.
Article & Interview: Rona Dale Ortiz | Photos: Marianne Rabang & Huller Dorothy Mondata