While summer is looming in other parts of the country , it is still chilly in Baguio.
The climate in the lowlands might be a bit hot and is sending summer vibes. It feels like spring in Baguio ;because of that ,we are sharing 5 fashion staples while living in the city. The fashion challenge is on everyone. Be stylish while studying!
1.Hoodie Jacket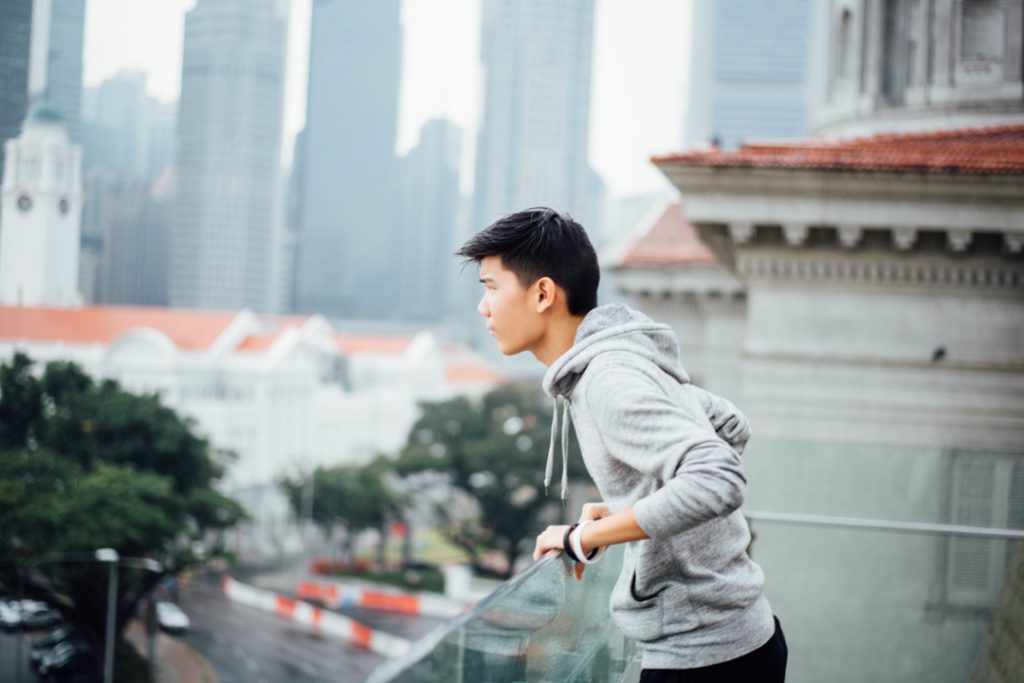 Do you feel like you are Mark Zuckerburg in the making? Why not. Chilly moments while studying intensifies the idea. You are smart and neat looking. You can never go wrong wearing hoodie for the rest of the day
2. Cardigan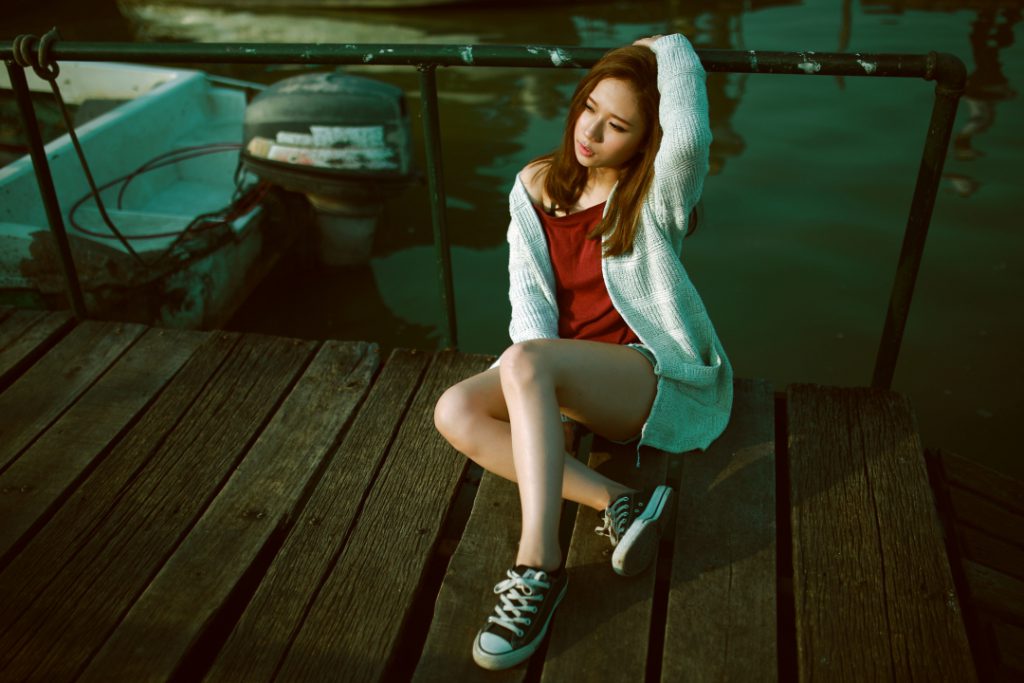 Soften your girly look with cardigan. A woman in cardigan is classy and chic. The city temperature is 17 degrees for most months of the year, cardigan is a style saver.
3. Sweatshirt
Lazy days ahead? Wearing sweatshirt is always a good choice. From December to March ,you'll experience cold mornings ranging from 9-14 degrees. Save time and have a brilliant fashion choice;get those sweatshirts with cute prints.
4. Scarf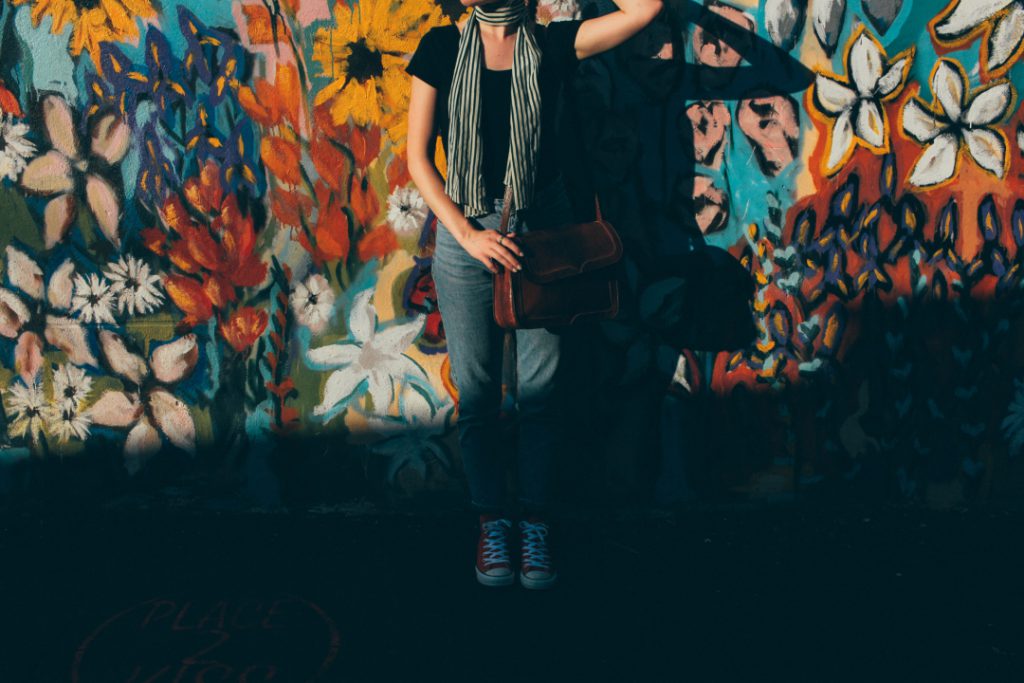 For an added fashion statement, scarf is the golden choice. It keeps you warm and makes you stand out. A plain shirt becomes extraordinary with the aid of a classic scarf.
5.Sneakers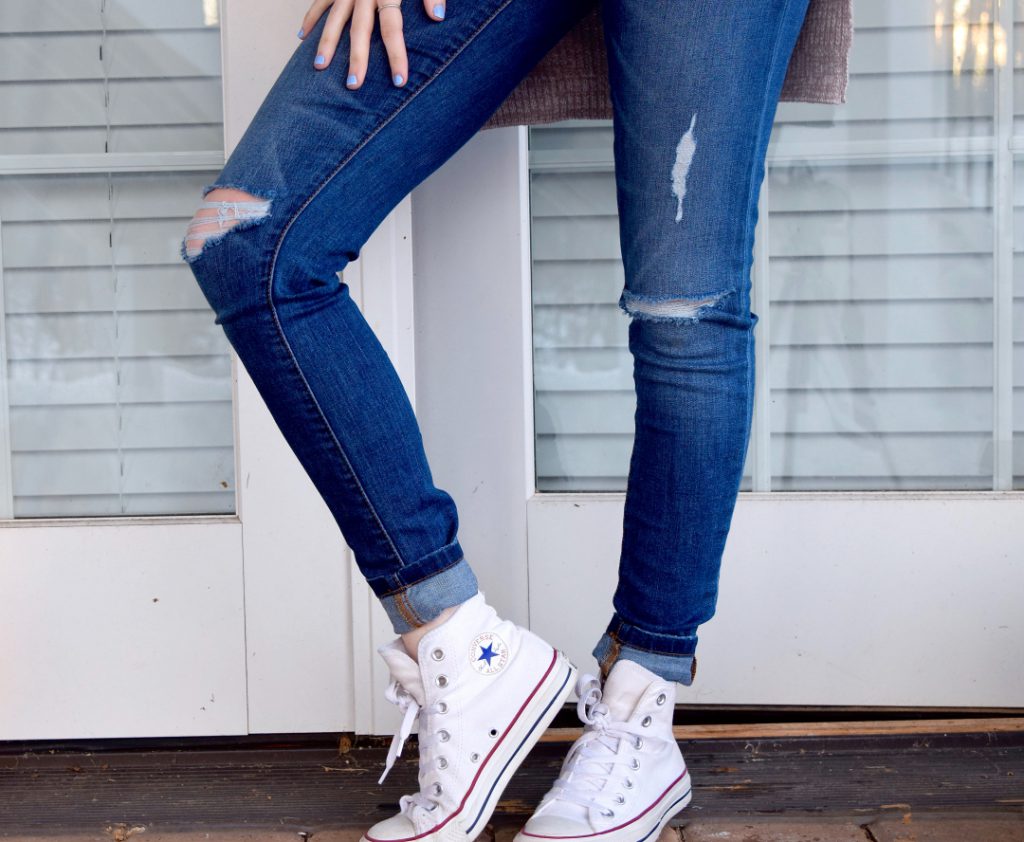 Weekend in Baguio means long walks and sightseeing. Classic pair of sneaker is a must-have. Be ready for walks on inclined streets and sidewalks. Am I spoiling your Baguio adventure? Anyway, sneakers are stylish and will make you love your weekend walks. Wear sneakers for style and convenience.
Did you like our quick fashion tips ? Leave comments below and follow us ,or better yet discover the wonders of studying abroad. Learn English only at PIA.
Article: Rona Dale Ortiz