Mastering the courage to speak in front of people is something we all need to learn. Whether you are a student or professional, it is essential to master presentation skill. You present your views and opinion about something or you talk about something in front of a crowd with the hope of persuading them.
Don't be pressured because we have prepared 6 Presentation Hacks for you. Following these hacks will make your presentation smooth, interesting and worth remembering.
Choose a topic close to your heart.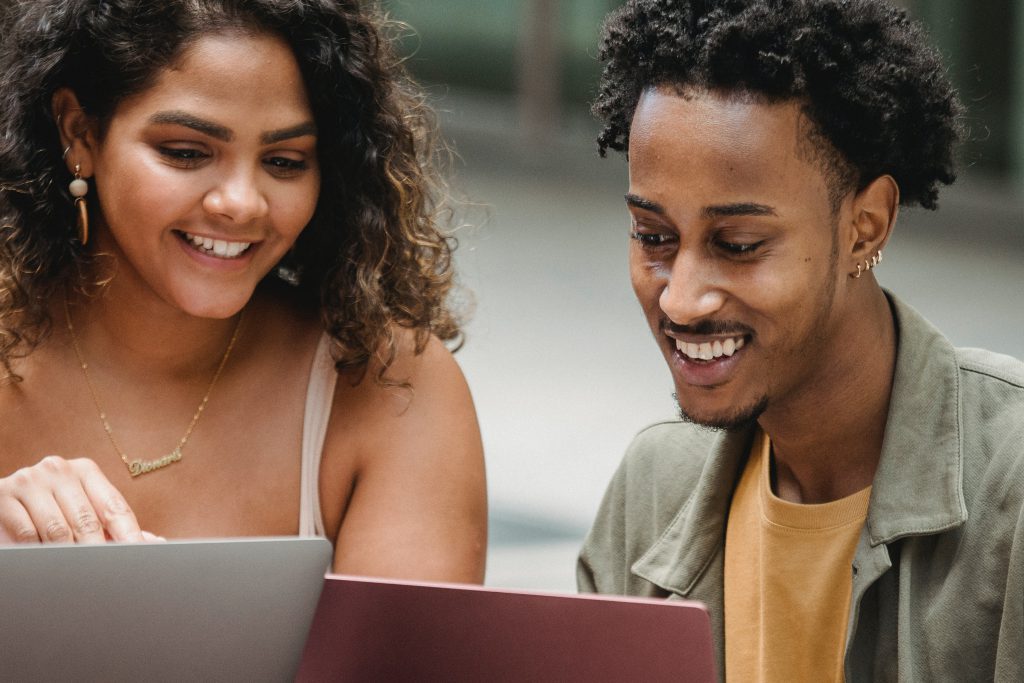 There are times when the teacher chooses the topic but the best solution is to choose something that you have experienced or at least have the knowledge about.
2. Prepare a calendar . Manage your time well.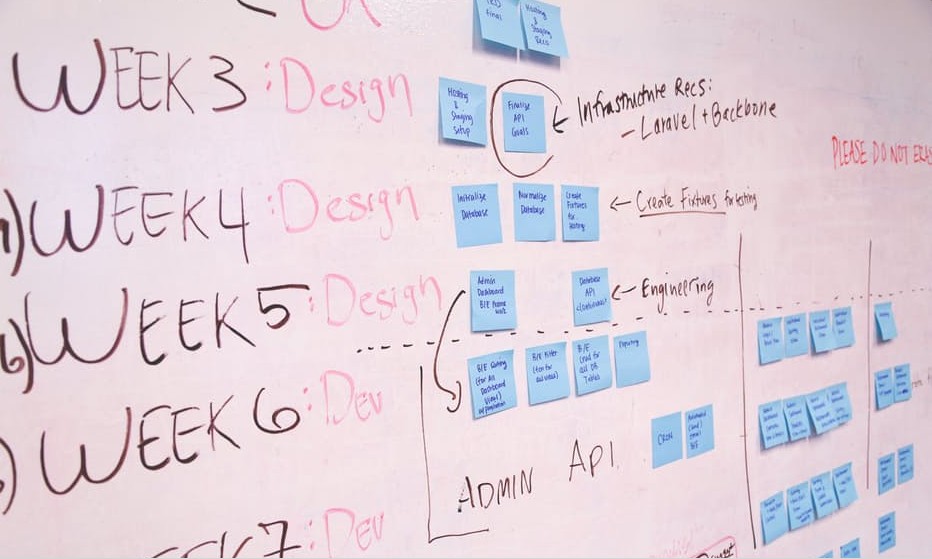 You are given days and weeks to research, practice your delivery and study your audience scale. With the time given, make the most out of it.
3. Make sure you keep the ideas flowing.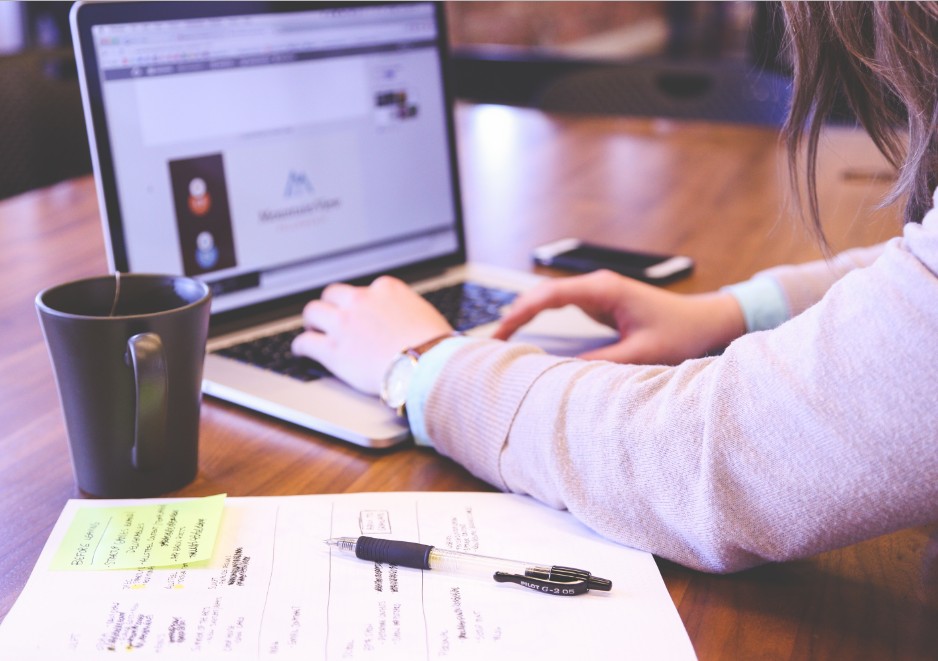 Prepare drafts, don't settle on rushed writing. Having several drafts will polish your work.
4. Practice makes perfect. Practice whenever you can. (Delivery)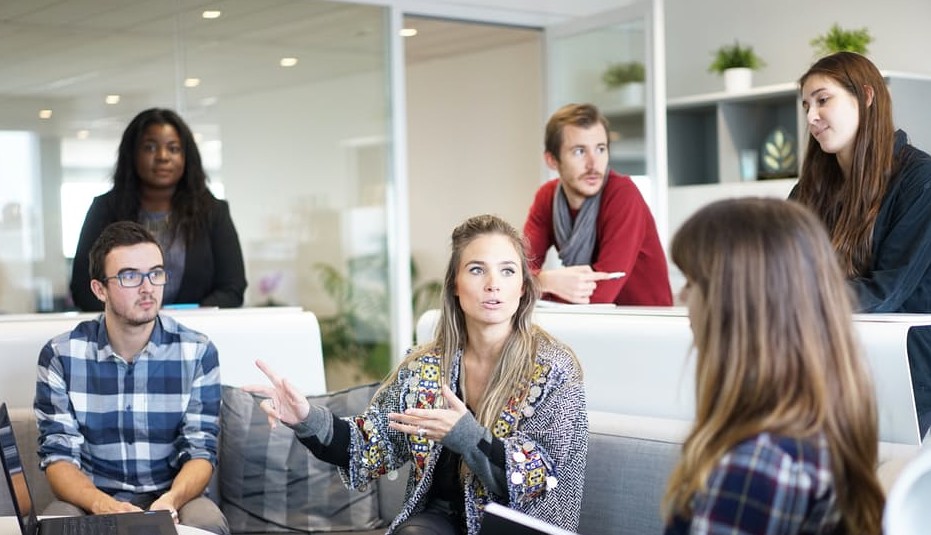 In order for you to avoid sounding scripted ,you can talk about your presentation topic with your friends. This technique will help you in your delivery. By the time you deliver in front you will sound natural and more confident. I assure you that you won't feel the awkwardness of speech delivery.
5. Don't depend on PowerPoint Don't depend on PowerPoint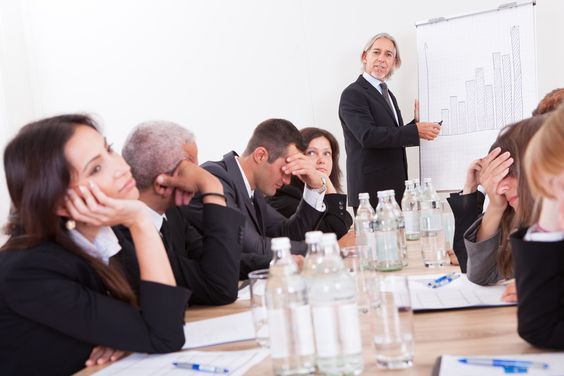 Relying on slides would bore the audience, ask questions that will lead them to your topic.
6. Dress smart and maintain contact with your audience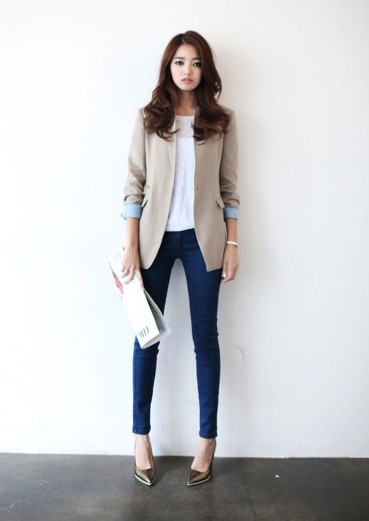 When you dress up well, you will get a great impression from your audience. They will be interested to your presentation topic.
Article: Rona Dale Ortiz