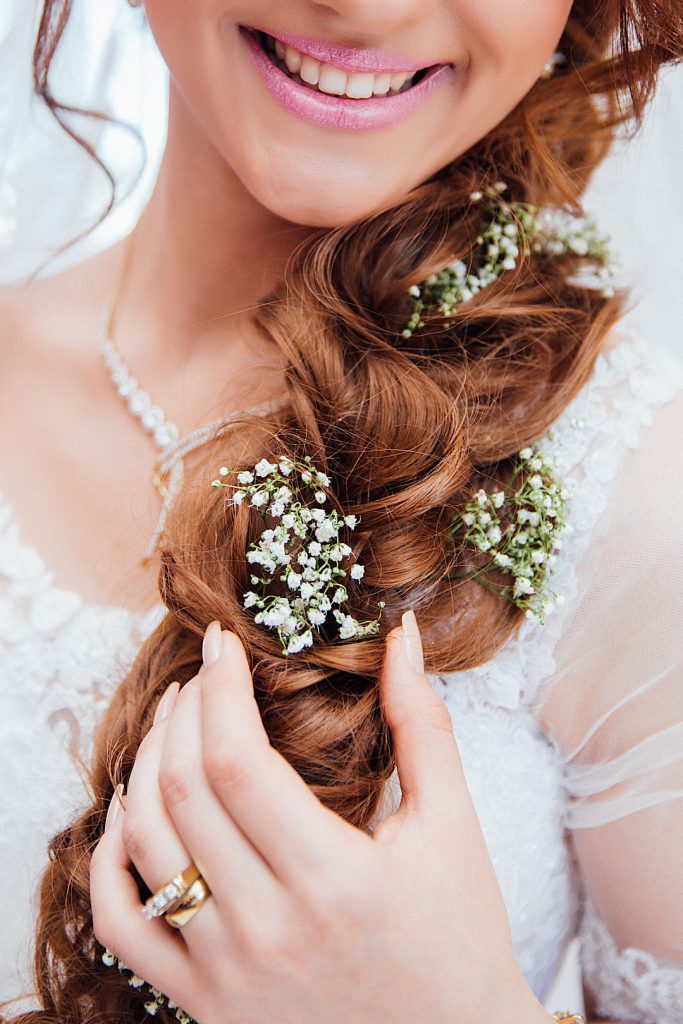 Spending too much time in the mirror is not a common habit for students and busy people. Unless, you are patient enough to give time in dressing up. If you want to look presentable without spending too much time… here are some easy hairstyles for you.
Messy Bun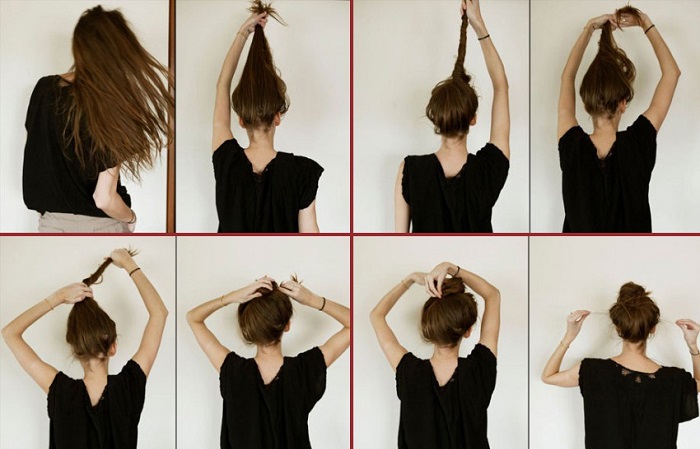 An easy but stylish look that will show your beautiful face. Having your hair tied up away from your face also shows that you are confident to show your natural beauty.
2. Classic style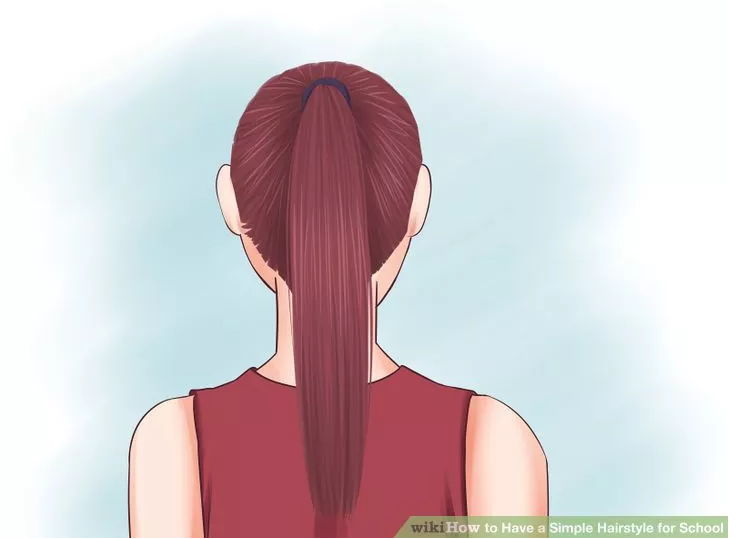 Classic style gives you an elegant aura even without spending too much time to to fix every strands of your hair.
3. One sided Braid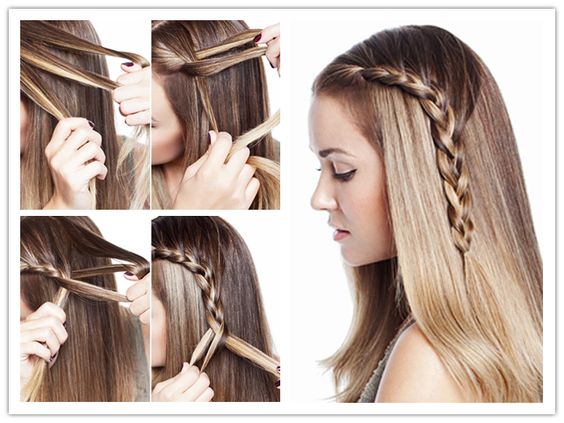 One sided Braid gives you a charming cute look. It is a common style but it will just take you less than 3 mins to make it.
4. Bangs Curl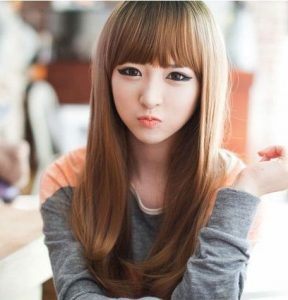 The new trend for this year is the bangs curl you can just comb your hair down and the get a curler to curl your bangs jut the same as what is in the picture.
5. Puff lay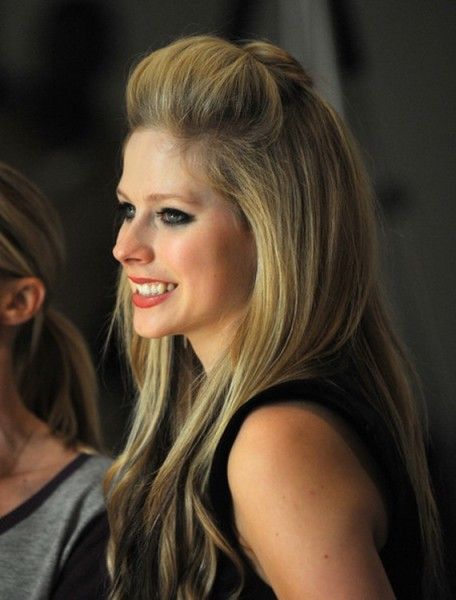 Puff lay is an old fashion style but it is very easy for working girls and also students, it will give you a professional look and you will certainly be confident with it. So start your day with these easy hairstyles. Go on girl! enjoy your day.
---
For more study tips and other English related posts, follow us and stay tuned for more! 😊
Article: Huller Dorothy Mondata