Autumn-like atmosphere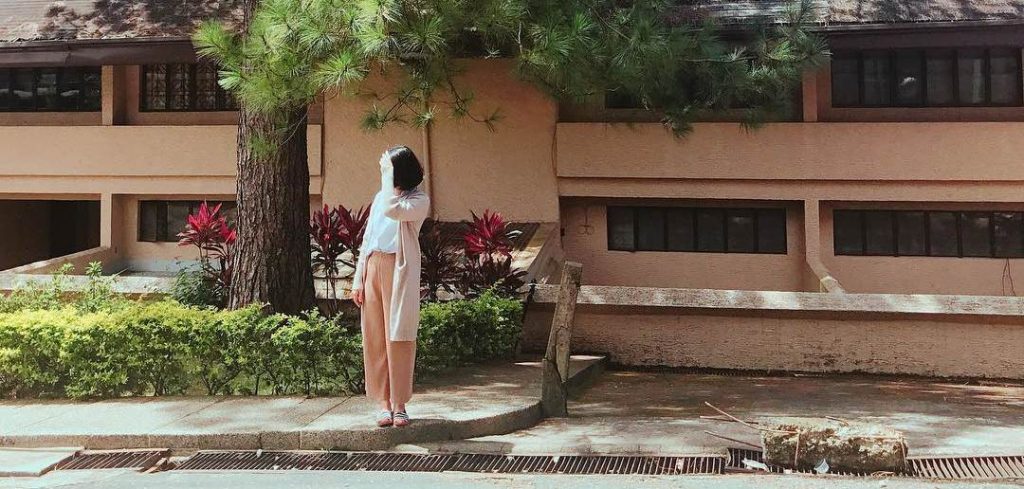 A melting pot of rich cultural diversity, Baguio City is widely known as one of the Philippines' fashion hubs. With its year-round sweater weather and myriad of style influences from various nationalities, the fashion scene in this area is quite different (even eccentric, I may say) from what you would normally see in the Metro and all other places in the Philippines. This Autumn-like atmosphere is one of the main reasons why students choose Pines International Academy as the most convenient place for studying—and of course flaunting their personal OOTDs (outfit of the day).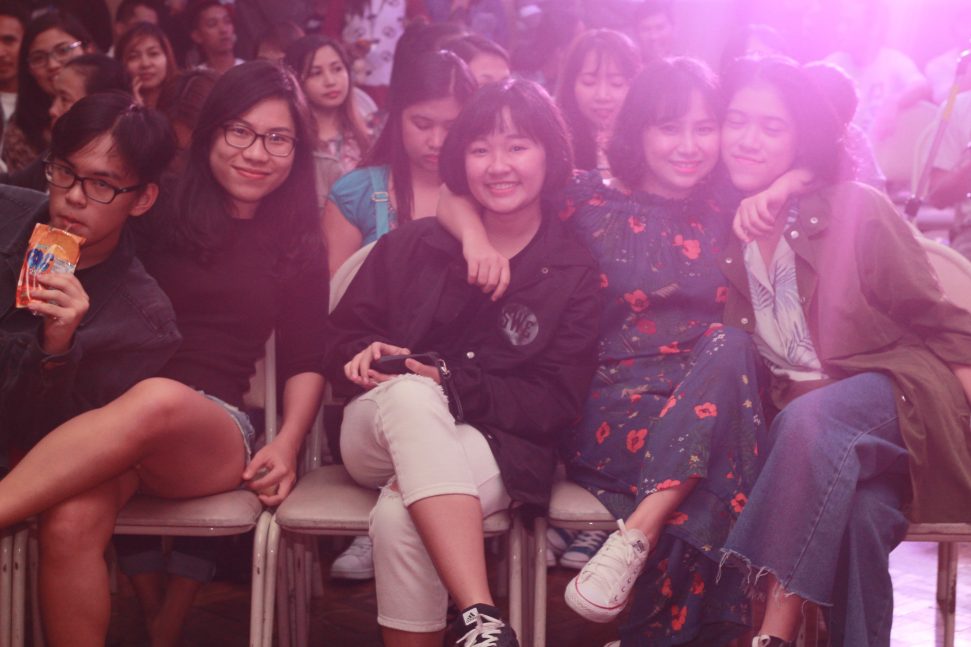 Follow the fashion code
Cardigans paired with collared button ups, flannels over basic tank tops or cropped tees—oh, and how about turtleneck together with a long coat? Sure, why not? Students never run out of unique and equally stylish combinations.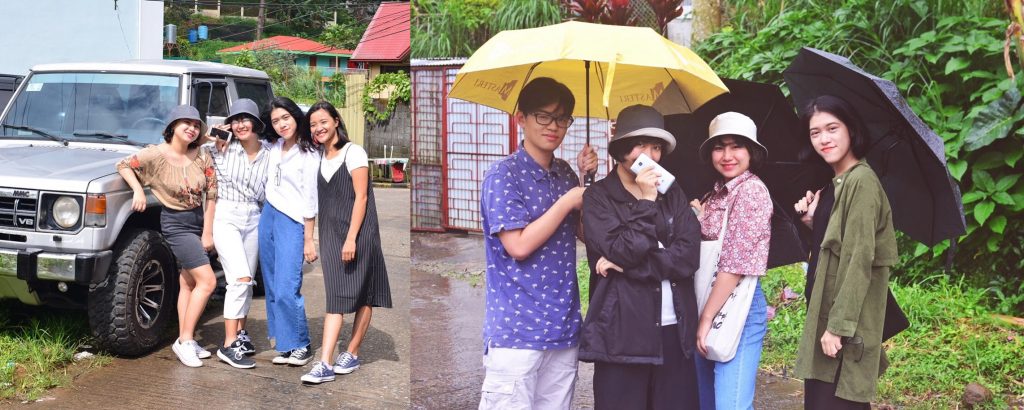 Of course, there are also students who opt to go for the easygoing look. This doesn't mean that they cast their style preferences aside because even with basic pieces, they still look dashing.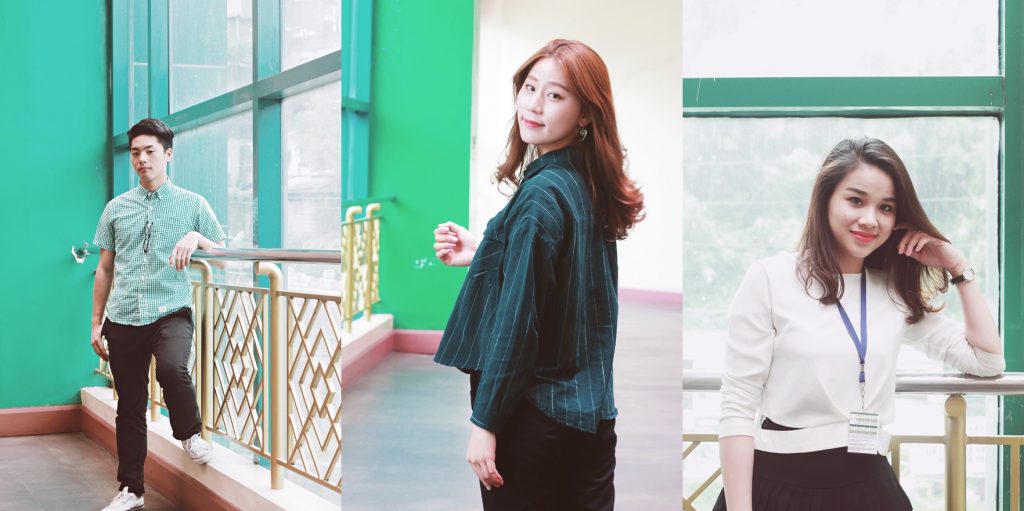 From simple and clean to seemingly complex but well put layering, the students always manage to pull it off. Their comfortable yet head-turning ensemble will inspire you to experiment with new fashion pieces and perhaps, even help you discover your own signature style. (A word of advice: an additional jacket is a must when you go for your next café, restaurant, or bar hopping because the weather can change drastically late in the afternoon.)
Fashion Advice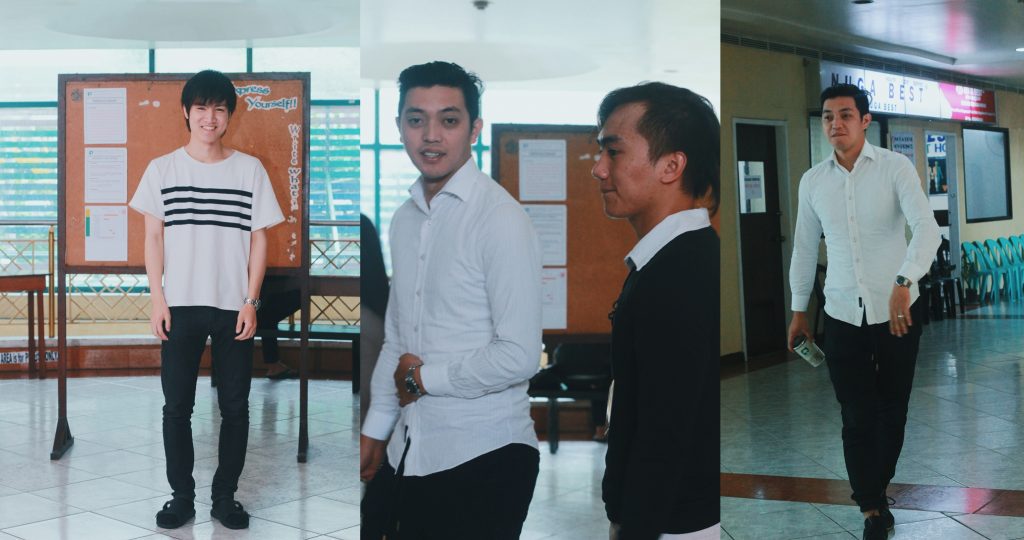 Not quite sure what to wear for the day? Don't have enough time to rummage your closet for your next mix and match? Going neutral is your best bet and you can never go wrong with black and white. What's more, this choice gives off a classic vibe that will boost your charm.
You're All Set!
So next time you visit Baguio and notice warm-hued brogues with patterned chinos, sneakers paired with flowy maxi skirts, tights with masculine boots, and more style choices that leave a lot to the imagination, just remember that there is no limit to how creative Pines Academy students can be when it comes to arranging their wardrobe—all thanks to the city's cool weather and diverse environment.
Here are more photos for your style inspiration:
What are your thoughts? Let's talk at the comments section below.
Article: Marianne Rabang | Photos: Jane and Lyn