Greetings! Have you read our blog about how to register for our free sample class? If not, click here! If you've read it and have finished registering, it's time to start learning English online with our teachers.
1. Click on the link sent to your email and LOG IN using the email and password you provided in the registration.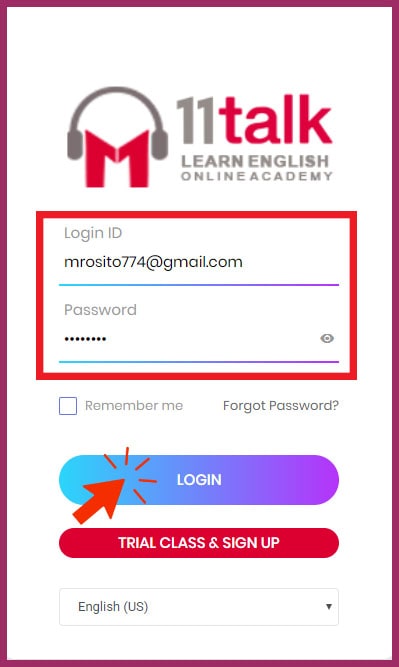 2. You have now entered the 11talk system. You can see your class schedules here.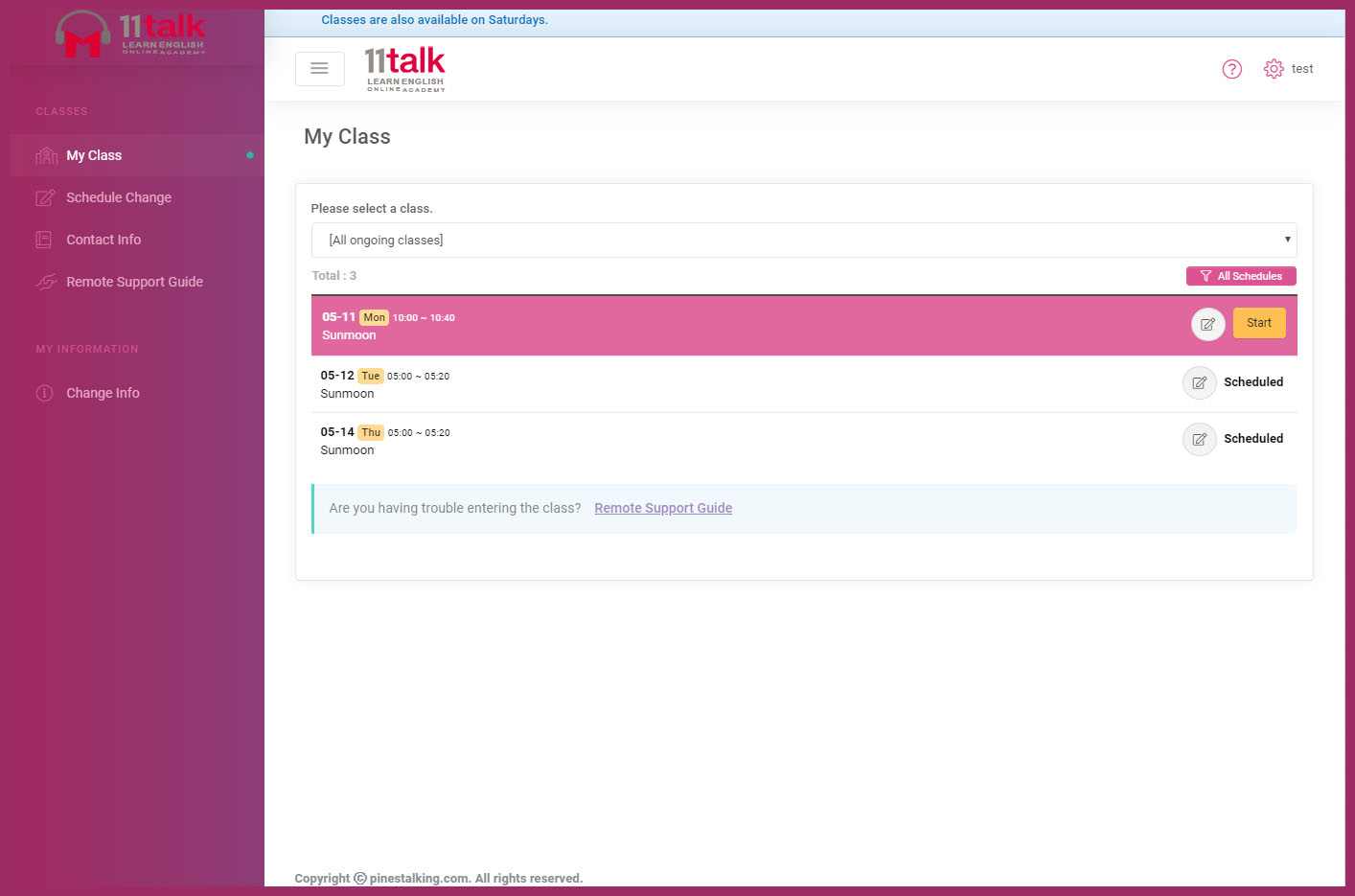 3. CLICK ON THE START BUTTON: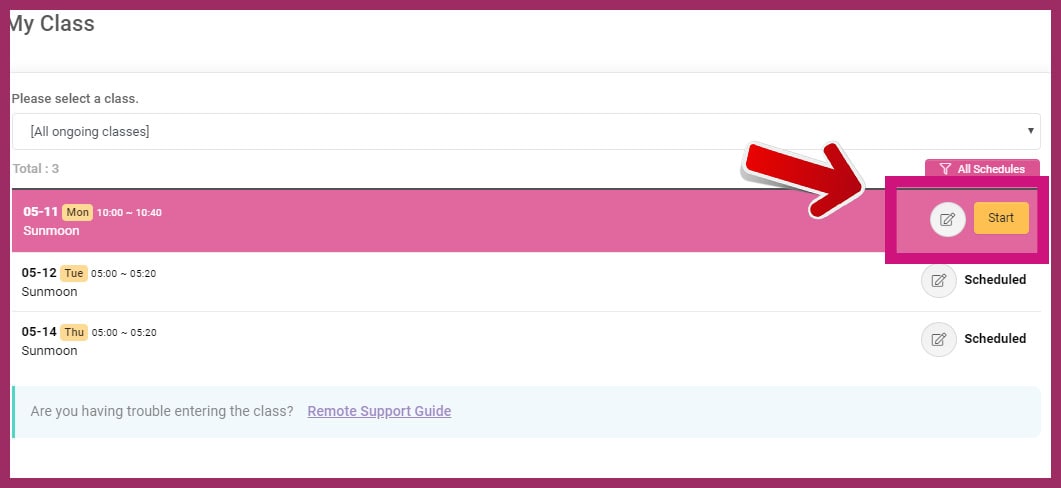 4. This will take you to a page where you can click on the link to download the ZOOM app.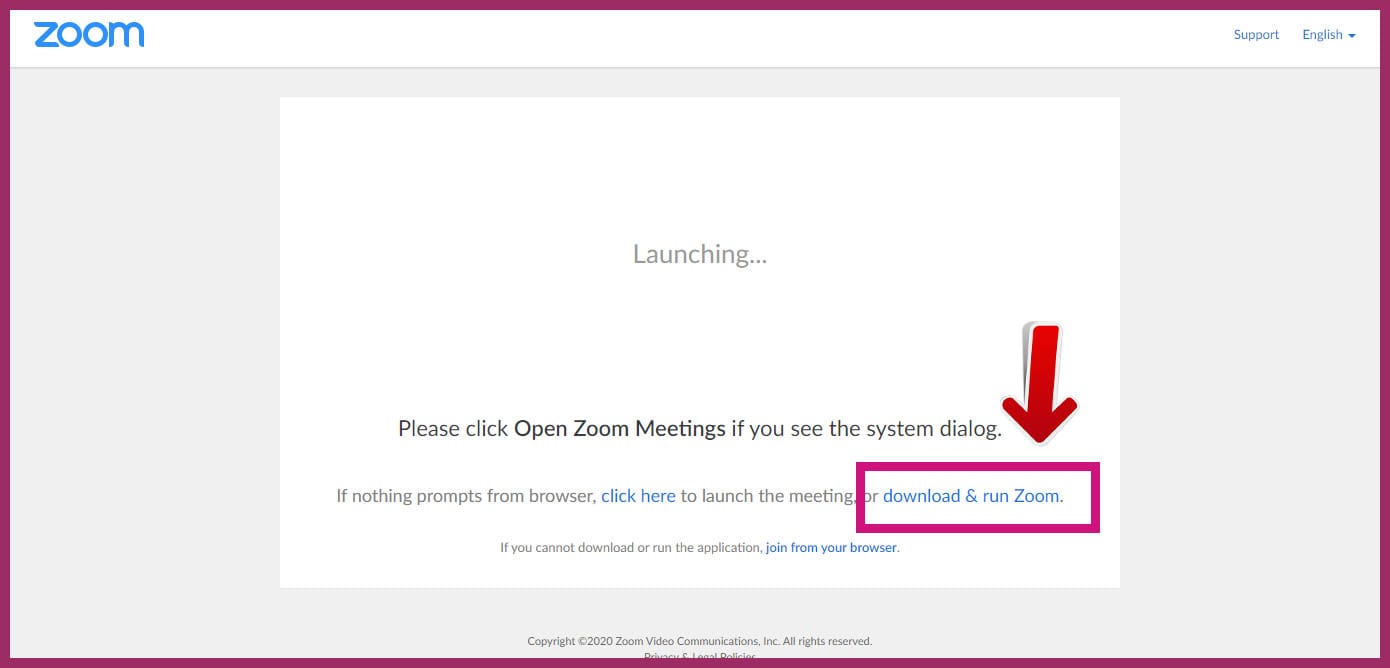 Click the SAVE button to finish the download.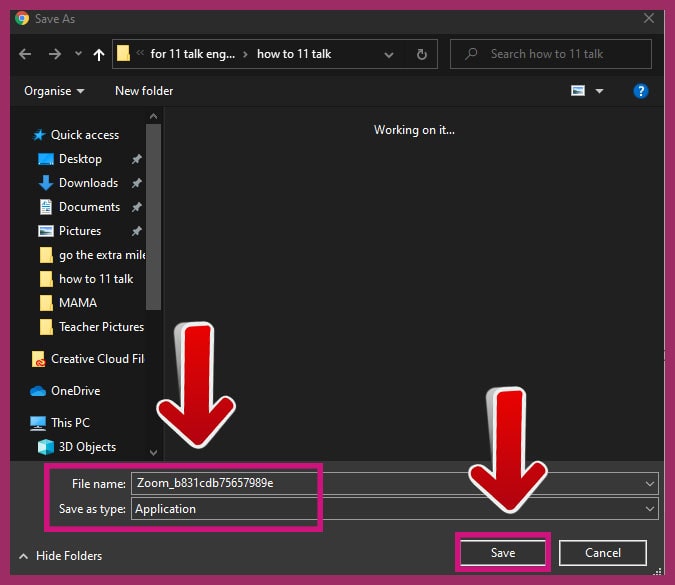 Run the ZOOM app.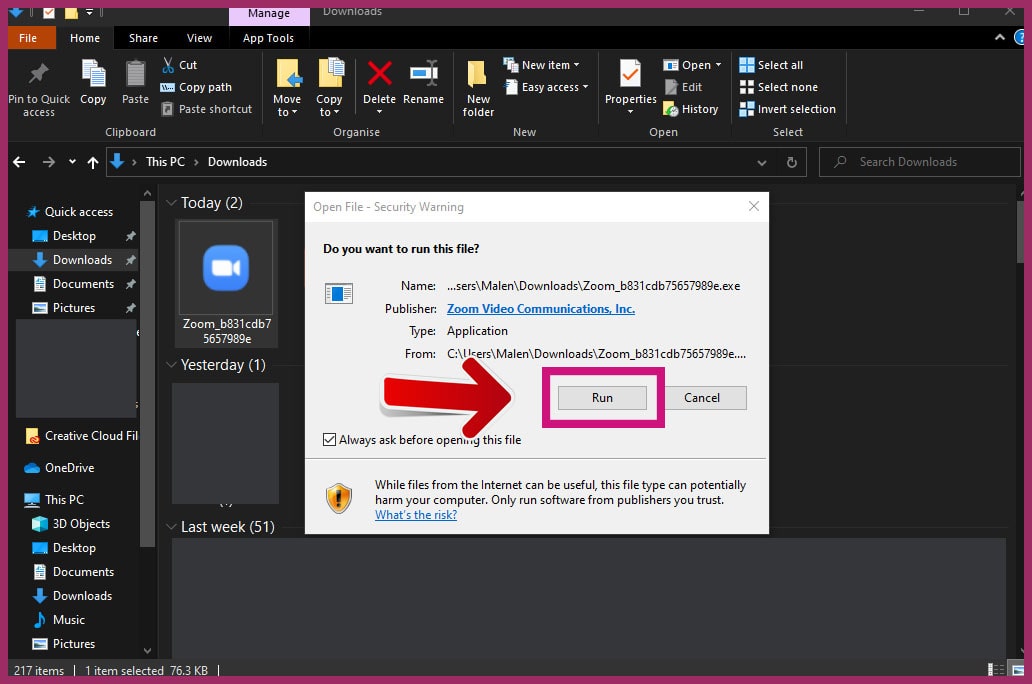 Wait for it to install.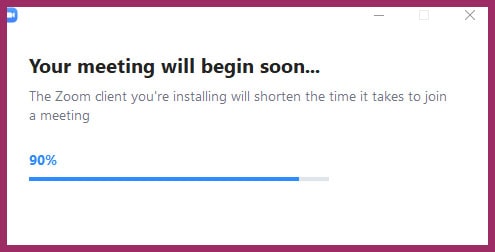 5. Enter your name and click on Join Meeting.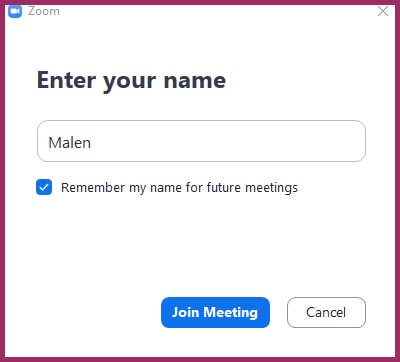 6. A new window will open. Click on Join with Video to activate your camera.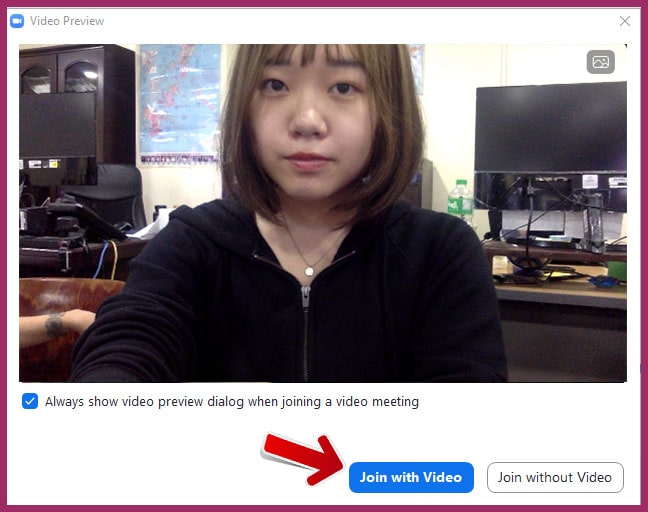 7. Click on Join with Computer Audio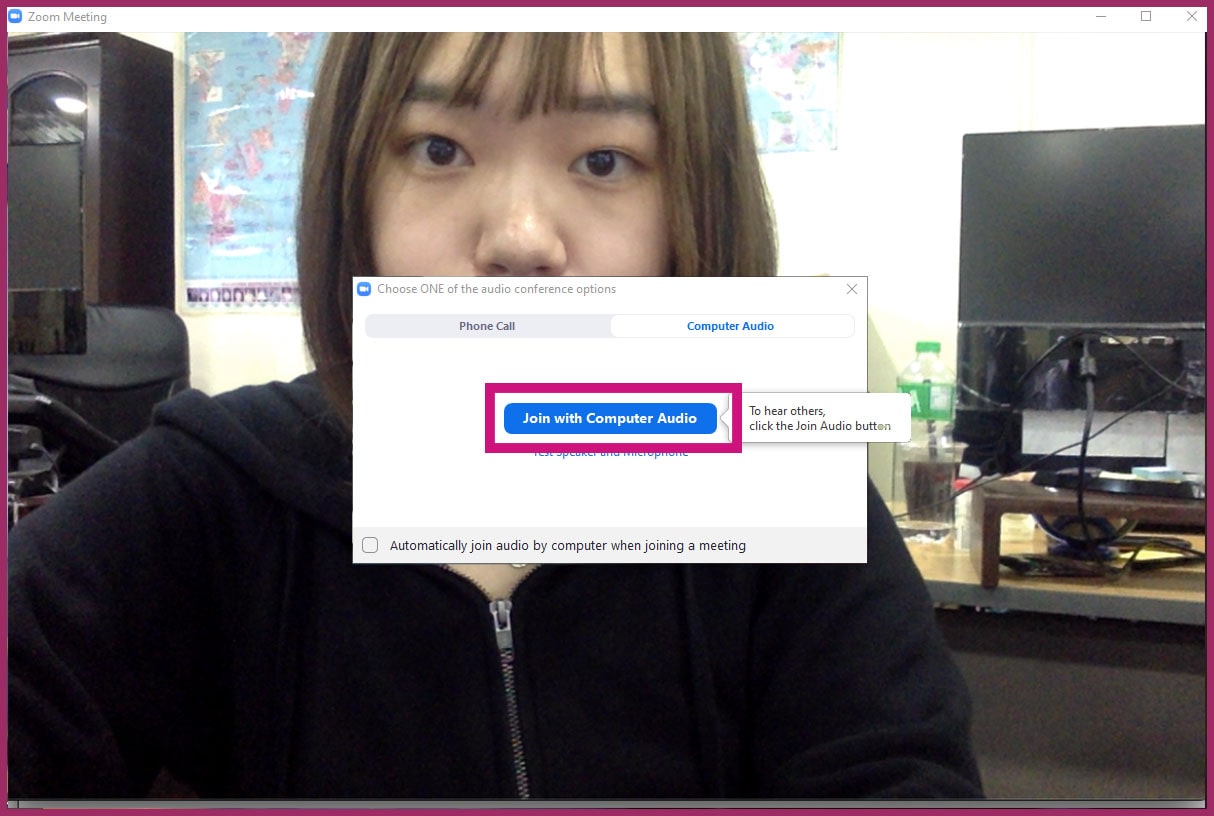 8. Test your audio –  this includes your microphone and headset or speakers.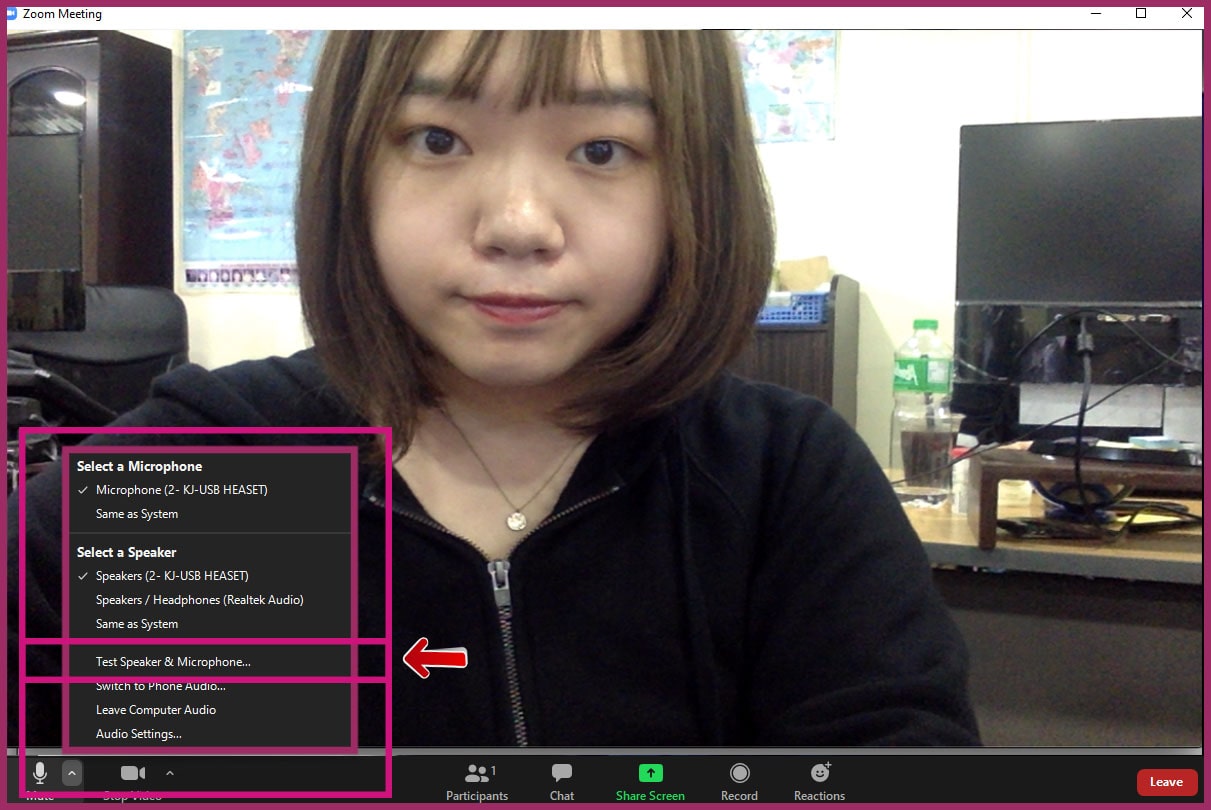 9. Test your speaker/headset to make sure you can hear your teacher.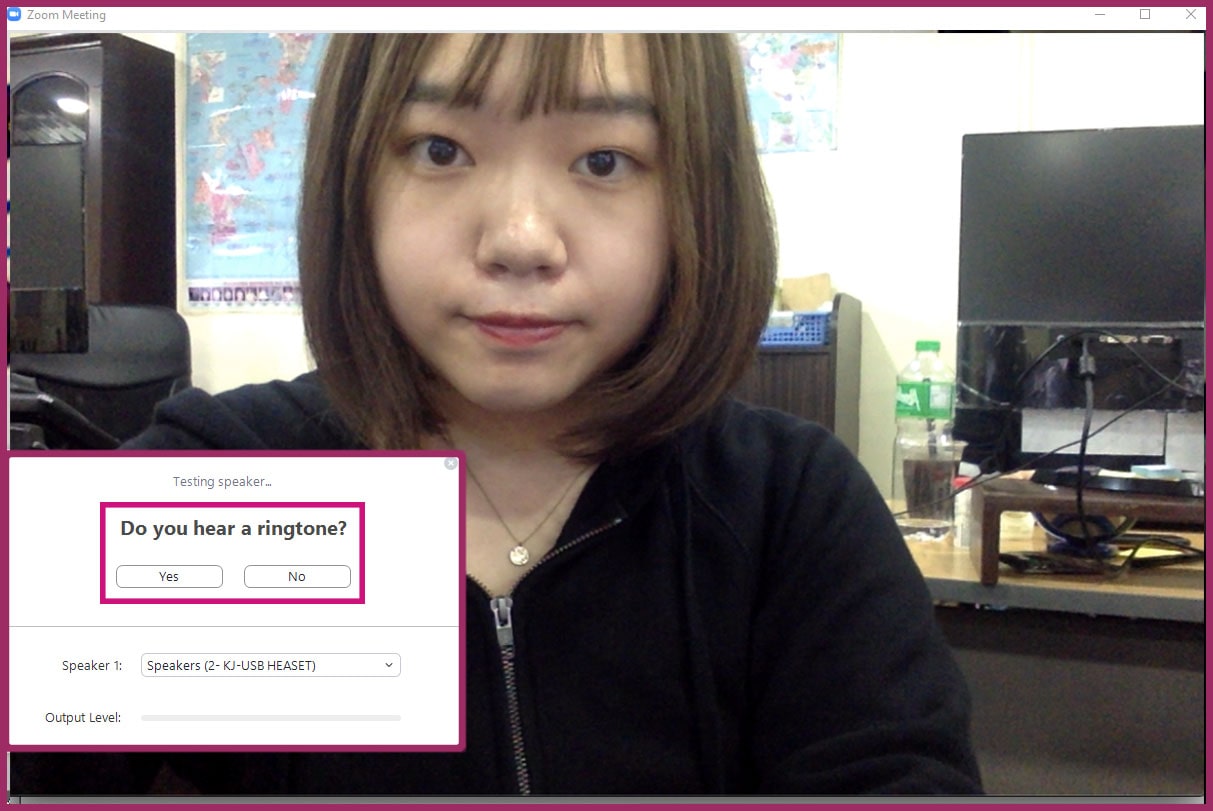 10. Test your microphone to make sure your teacher can hear you.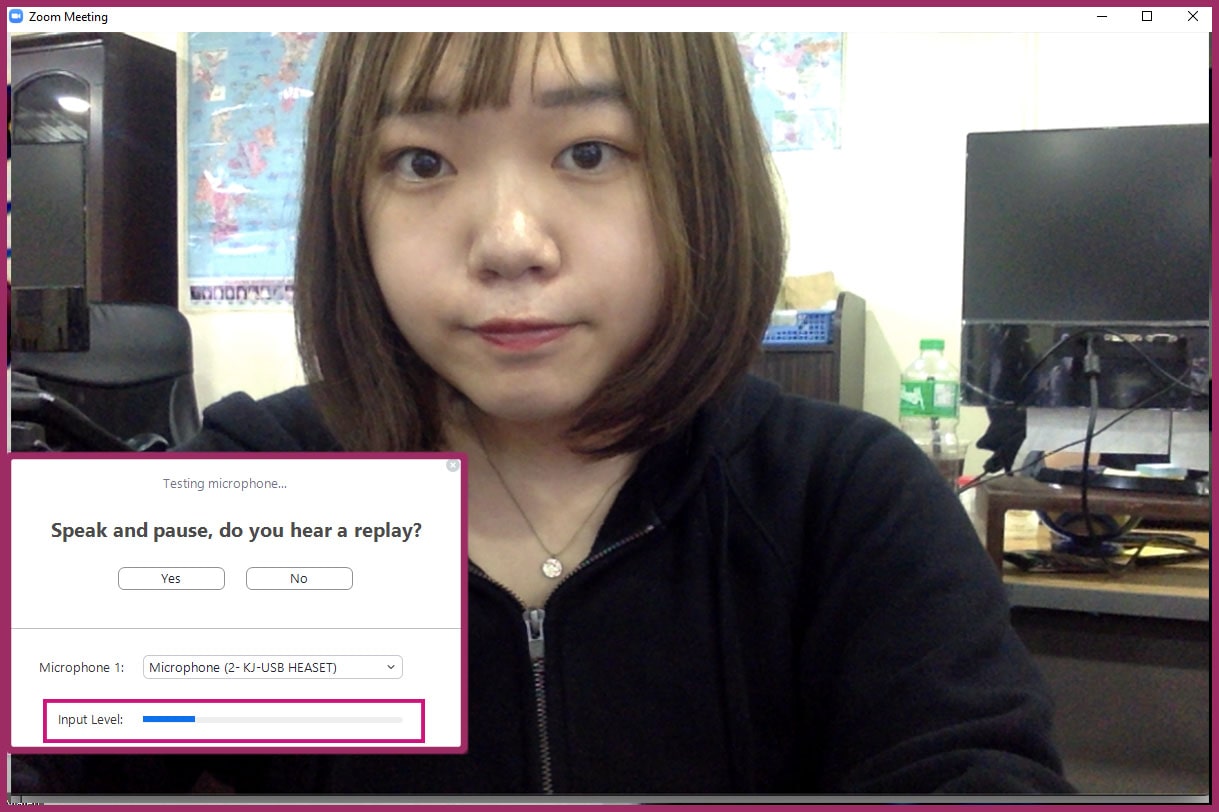 11. Test your video.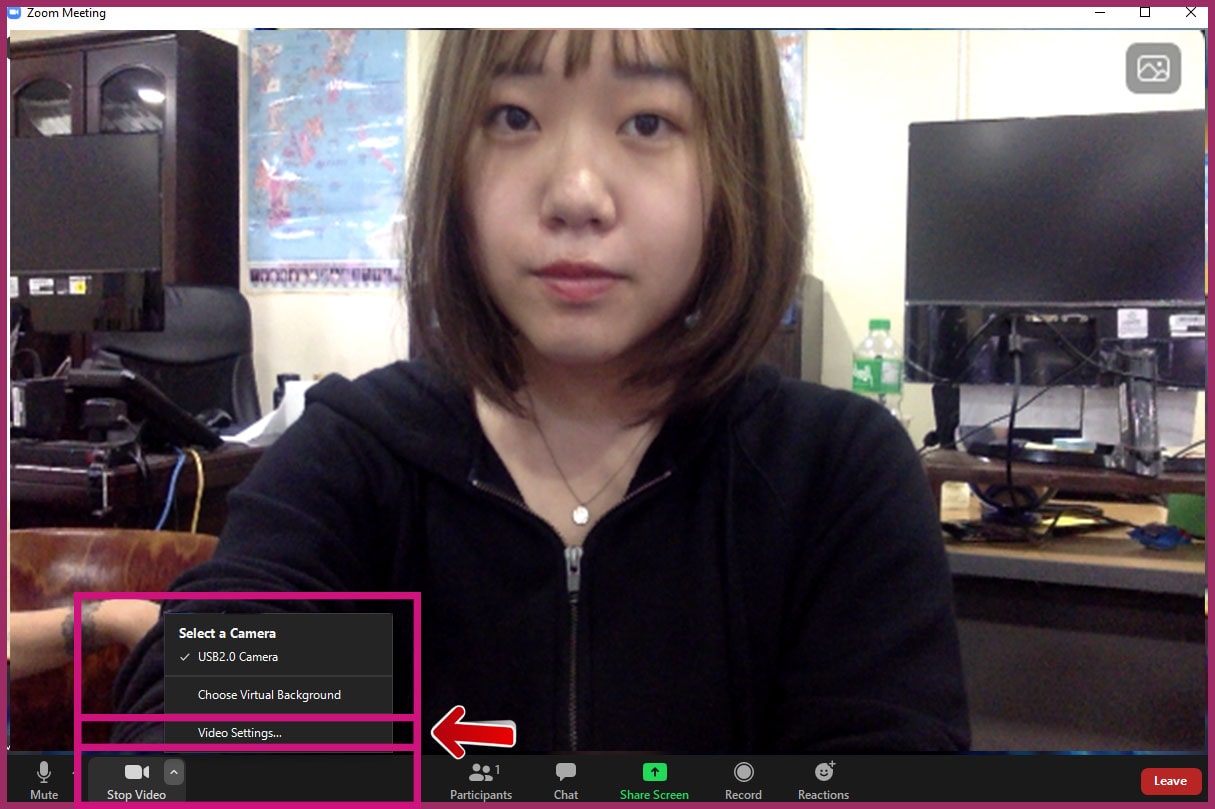 12. You can add a virtual background if you think your background is too plain.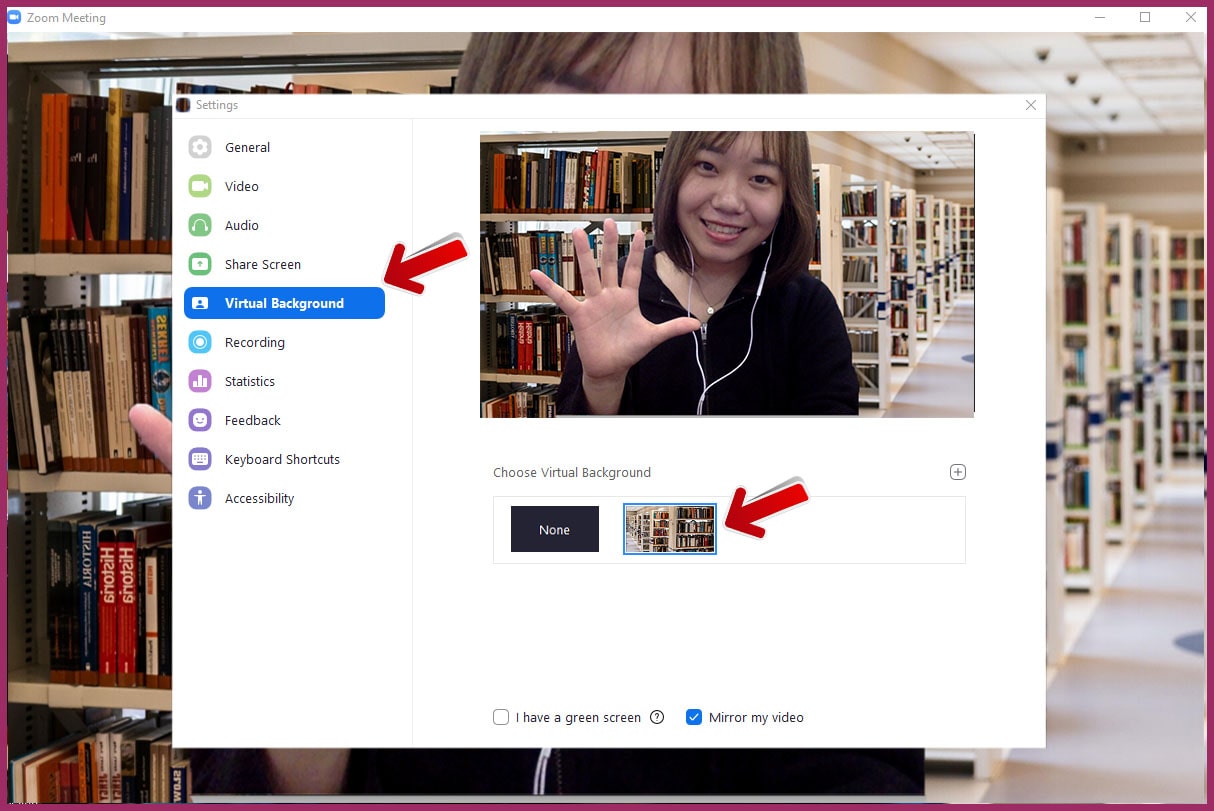 13. You can now start your class! Enjoy learning English online with pinestalking-11talk!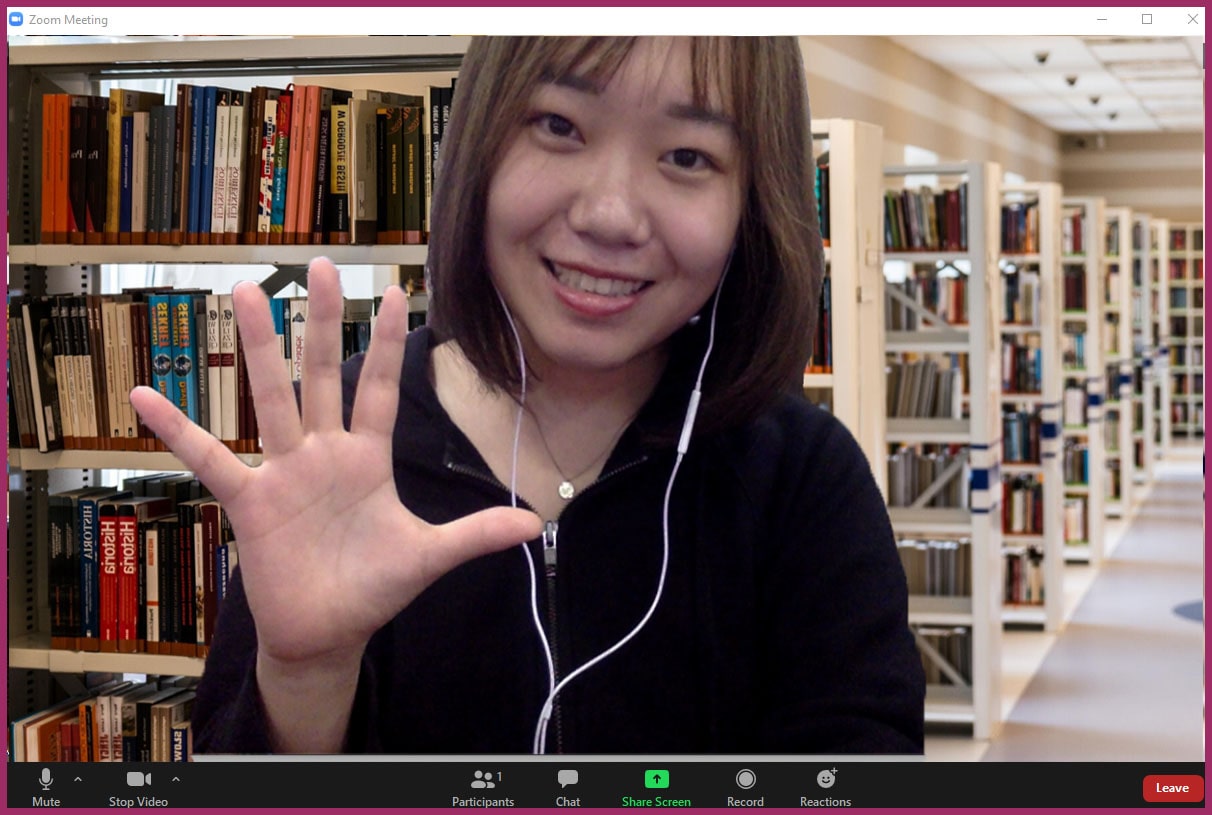 With the current situation the world is facing right now, the best thing for you to do is to stay at home and keep yourself busy. Now that you have all the time in the world, try to be productive by improving your English skills with pinestalking-11talk. Develop your speaking and listening skills with our amazing teachers and have fun learning English!
Continue learning English! Improve your English skills today through Pinestalking-11talk English Online Class. Get 1 free class and enjoy our promo: englishblog.net
Get 1 free class and enjoy 20 % off on your 1st registration.
#PINESTALKING; #11TALK; #onlineEnglishclass; #onlineEnglishschool; #onlineEnglishschoolPhilippines; #liveclassonline; #learnEnglishonline; #studyEnglishonline; #onlineclass #IELTSSpeaking; #StudyIELTSinPines; #StudyIELTSonline; #StudyIELTSinthePhilippines; #IELTSonline; #IELTSonlineclass; #IELTSlessons; #IELTStips; #learnfromhome; #Covid19; #Coronavirus; #ZoomClass; #ZoomEnglishClass; #Zoom