If you want to chill, Cafe de Angelo is the answer.It is bliss away from the Baguio Central Business District. Most known cafes are located at Baguio Central Business District, so if you want to stay in chill and cushy environment, this cafe is recommended.
Cafe de Angelo is located at Chapis Village along Marcos Highway. Spending your "chill time" with family, friends or even your special someone here is an awesome choice.
Dining options are incredible.Staying indoors will still give you nice landscape view, and staying outdoors will give you this breezy Baguio feeling .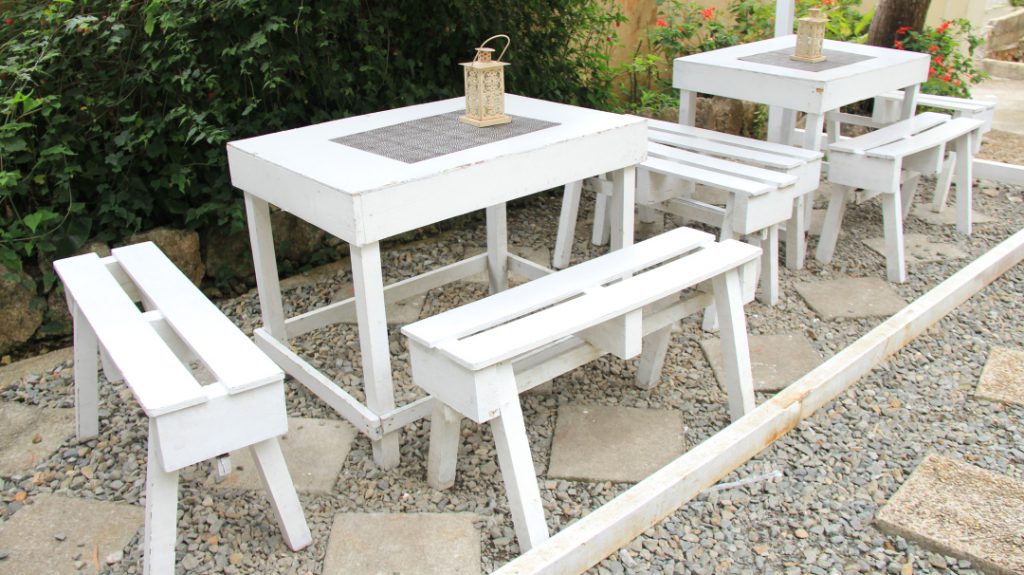 The best part is the FOOD tasting! Cafe de Angelo offers healthy and delicious food. Each recipe is carefully made giving a high satisfaction to the costumers. My friends and I enjoyed sharing our food choice, and all of us relish each bite.
Meanwhile, the drinks perfectly go hand in hand with the zen environment. They serve coffee, smoothies and frappes.
Relive your childhood memories under Cafe de Angelo Swing.
Of course! Vietnamese student Kent and Japanese Student Shingo enjoyed the chilly weather with Teacher Marinne and Ma'am Rona.
So when you're tired of the busy city,we strongly recommend Cafe de Angelo to everyone who just wants to have that zen feeling while sipping coffee and delectable smoothies.
What are you waiting for?
visit or contact them here:
Address: Chapis Village Rd, Baguio, 2600 Benguet
Phone: 0905 487 9711
Article: Huller Dorothy B. Mondata | Photos: Marianne Rabang & Rona Dale Ortiz