Happy Tuesday everyone!~ Did you enjoy the long weekend? We hope you did.
We will start the week with Min's Narrative. We hope you'll be inspired to push yourself and do more as an English student after reading his story.
WHAT'S THE MISSION?
Language learners have different missions in life. Some of them want to learn English to maximize their travel experience; others want to ace their English exams to get in to a major university.
Learning just doesn't stop for others. They don't stop unless they have reached the peak of their goal. As for Min, being fluent speaker is not the endpoint. He wants more. What is his mission? Find out!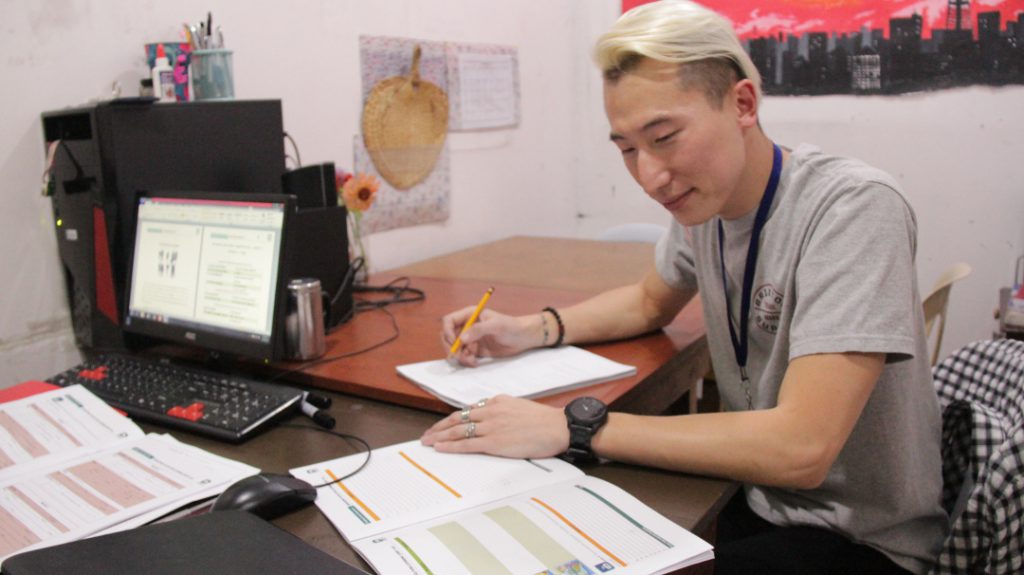 EFL JOURNEY IN PINES
I studied in Pines for 13 Months before going to Australia. My initial goal was to meet friends from all over the world while learning English. I think being an English learner is challenging most especially that Korean language structure is entirely different from English structure.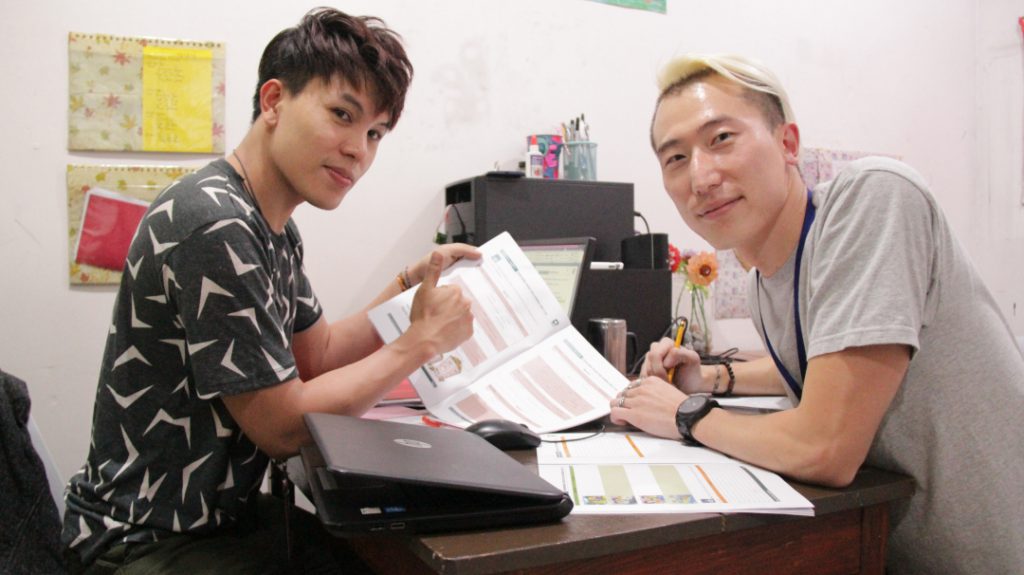 I had to focus on my goal in acquiring English fluency. I made new friends and my best friend is Saudi Arabian. His name is Mohammed. I hangout with students who speak another language because I believe that English learning is our common ground. I made a lot of Japanese friends as well. I maximized my English speaking practice in 13 months.
MAKING CONNECTIONS IN AUSTRALIA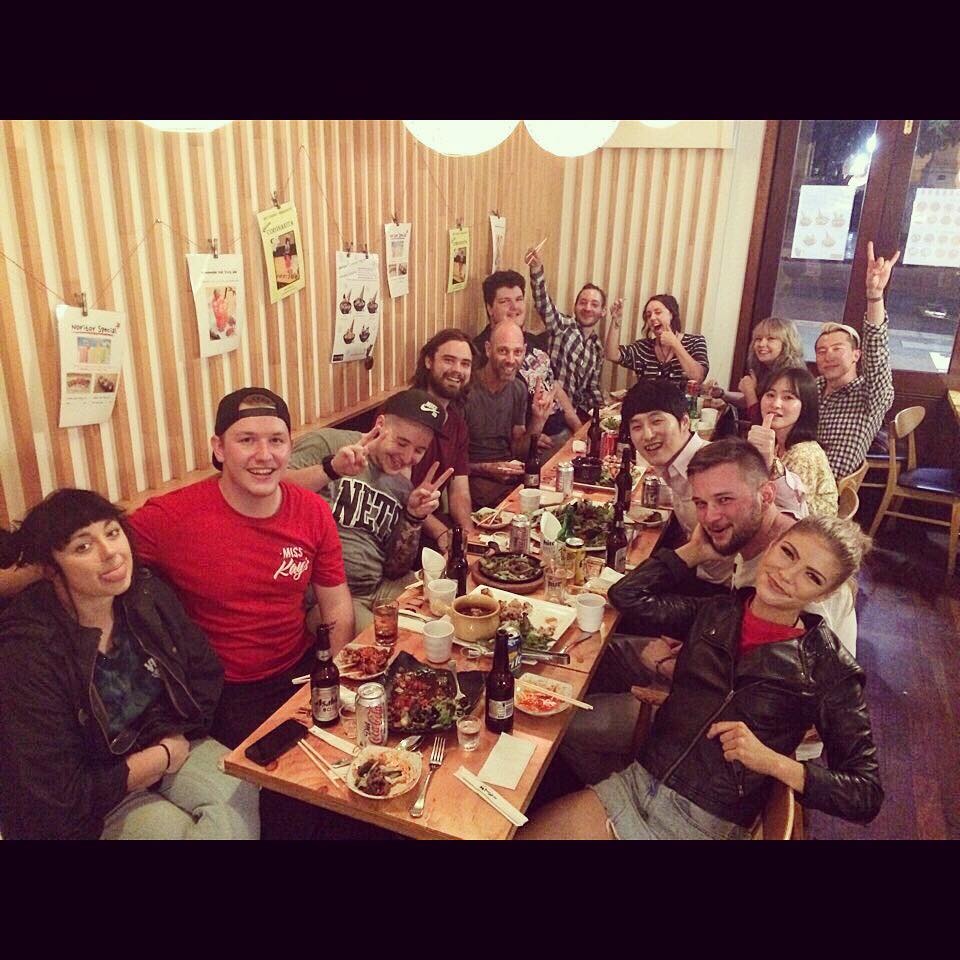 I was having hesitations on my first days in Australia.I can just sum everything up by telling you that communicating with white people was challenging. I was timid and my hesitations became greater than my goal as days went by . I applied at a restaurant(Miss Kay's) as a cook. I have improved my speaking ability because I got accustomed to dealing with white customers- in particular.
VACATION TIME: PERFECT TIME FOR IELTS LEARNING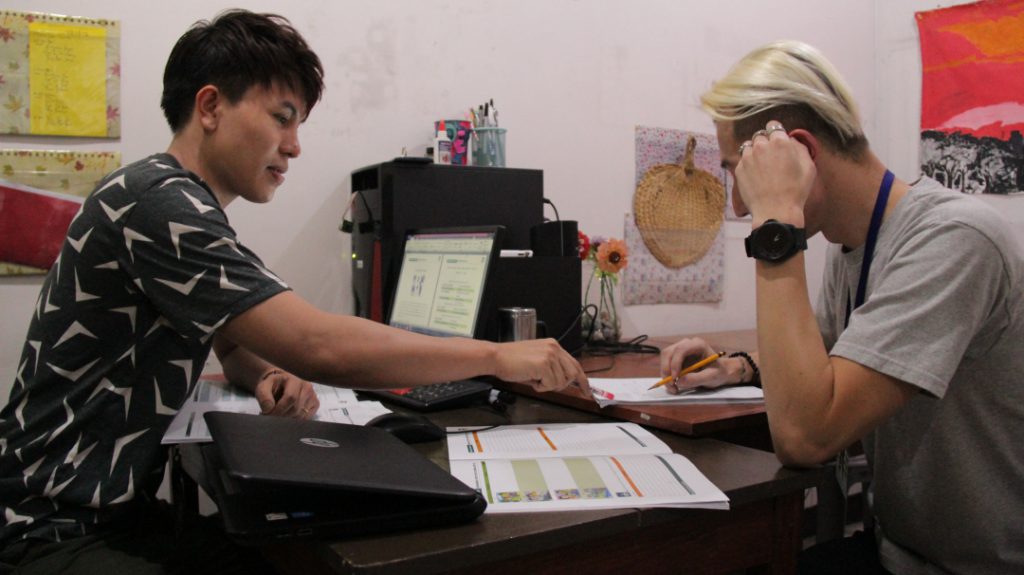 I came back to the Philippines to learn IELTS. I think that the teacher's quality in PIA did not change; it is still excellent. The teaching ability of Pines teachers is superb as they give the useful techniques of taking the test and getting the precise answer. I have studied with old and new teachers and improved my IELTS reading comprehension skill. Try it for yourself! 😊
I want to do more in Australia and getting a certification will certainly open other opportunities for me.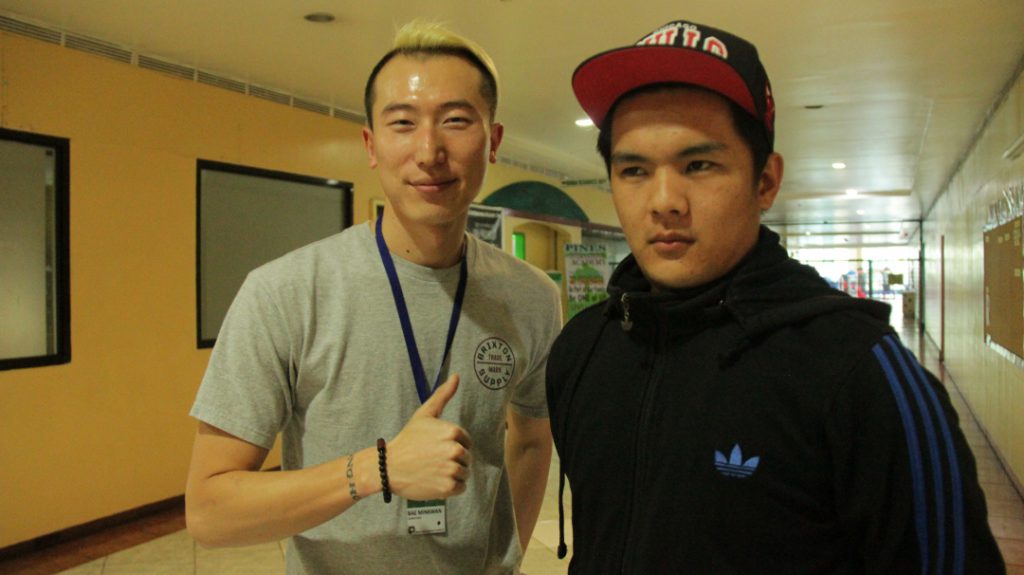 TIPS FOR STUDENTS AIMING FOR WORKING HOLIDAY VISA
You have to be prepared. While in PIA ,start writing your English resume and have your teacher check it. You can also enroll for a business English course. Don't delay completing your requirements.
---
We can't avoid admiring Min. For all the language learners out there, be passionate and never stop learning-Just like Min.
Article: Rona Dale Ortiz | Interview: Rona Dale Ortiz | Photos: Huller Dorothy Mondata