Master conversing in English with other people. Part of making an interesting conversation is making sure to finding a common ground with the person we are talking to. Find ways to genuinely relate with them. By saying" me too". Let's try to learn to give positive and negative affirmation by using  "So do I' and "Neither do I'.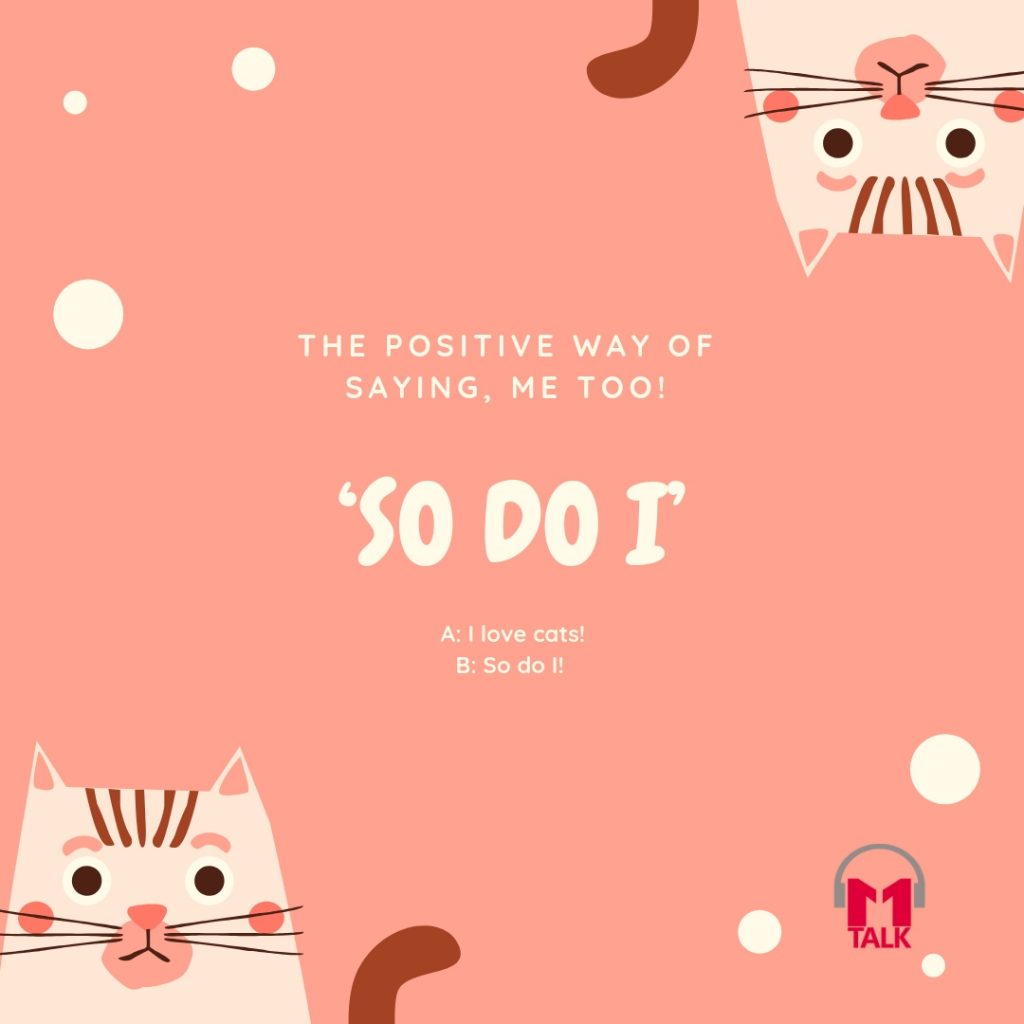 Situation #1 Danielle wants to avoid the crowd on the annual Rose parade and her new-found friend, Ulrik feels the same way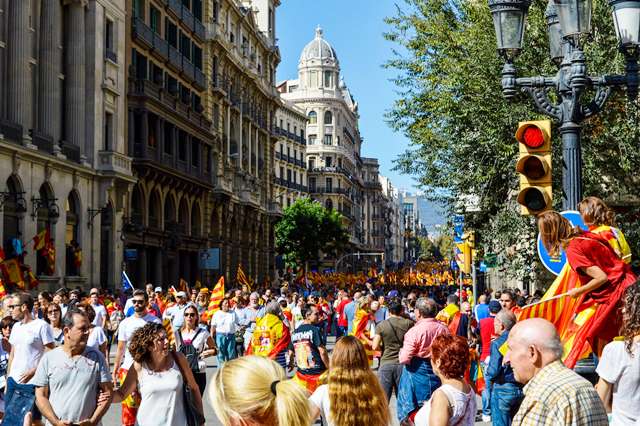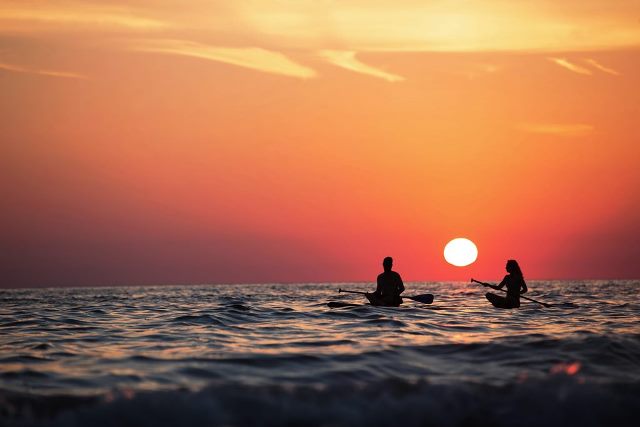 Danielle: Surely, a lot of people are coming to town for the annual parade. It would be so difficult to be dining at the cafe nearby.
I just don't feel so good having this thought for the weekend.
Ulrik: So do I. I think it's best for us to make a quick out-of-town trip. Do you think it's a good idea?
Danielle: What do you have in mind?
Ulrik: A quick beach getaway will dissolve our tourist annoyance.
Danielle: Oh my gosh! I just have the same thoughts as you. So let's head to Santa Fe this weekend and soak up some sun.
Situation #2: Jane and Dexter did not like the outcome of the meeting with their wedding coordinator; the couple plans on looking for another coordinator.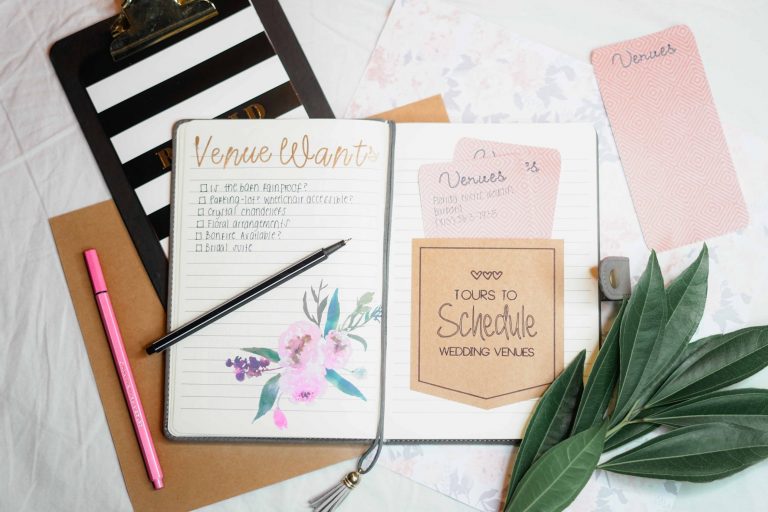 Jane: I think I have gotten more anxious after our meeting with Red (the wedding coordinator). It seems like she cannot get the best wedding suppliers in town
Dexter: I just don't think she can work with what we want and what we think of doing for our winter wonderland theme at the beach.
Jane: I don't like how she responds to our ideas.
Dexter: Neither do I!~
Jane: Honey, let's find a more creative wedding coordinator!
Talk to us or send us a message. We will answer your questions. Check out our Facebook page for other details 🙂