Improve communicating with your colleagues, bosses, and even your prospective clients by following our tips and using the eight business terms and phrases in this post.
Tip #1: Sort your email contacts properly.
To: Direct Recipient (Main receiver)
CC: People we'd like to be on track with the project/ communication.

BCC:

People who are privately included in the email thread
To and CC are visible as mail receivers , but those who are on BCC list are not shown.
In case you don't know yet, CC stands for carbon copy.CC recipients are not expected to respond to the email.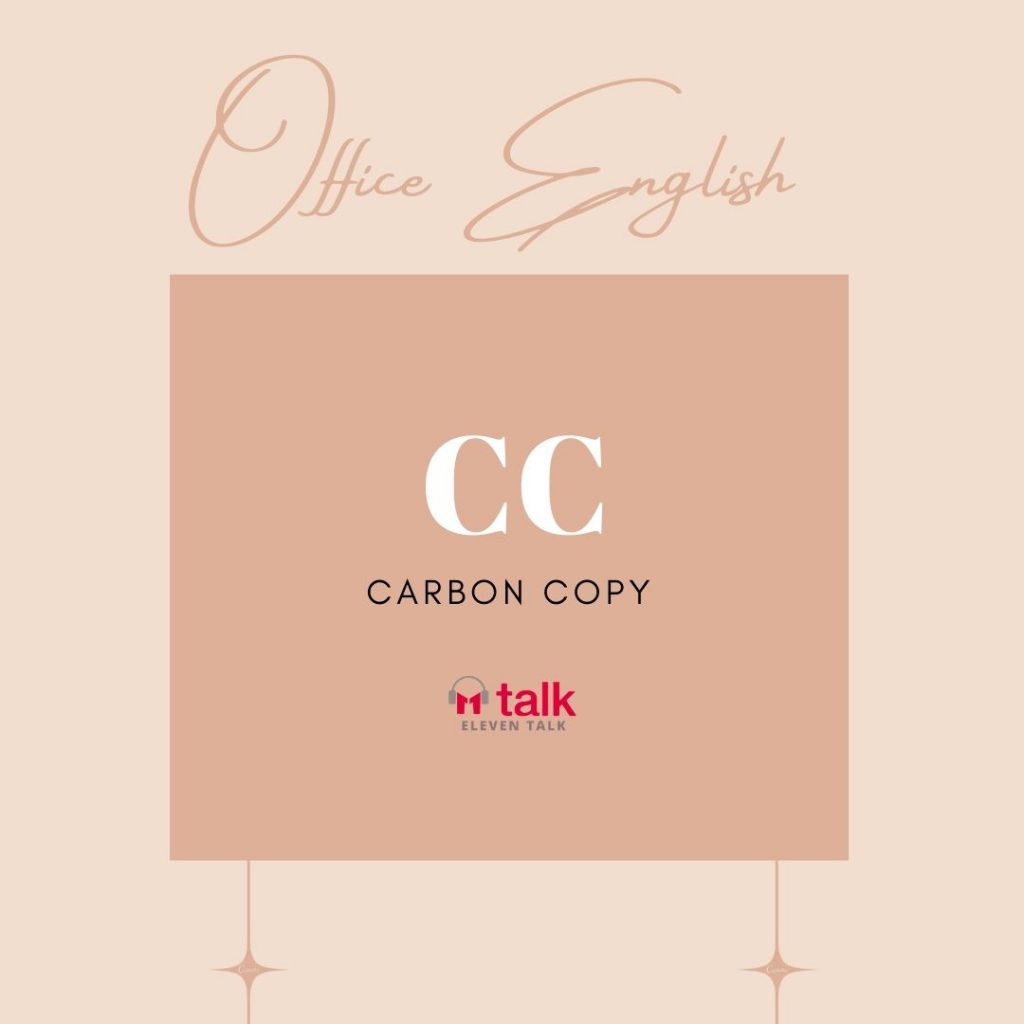 CC Purpose
URGENCY:

Including CC recipients (like bosses) will make the main receiver understand the urgency to respond to the email.

TASK UPDATE

: Include the colleague you are covering, so he/she can receive the update

CONTACT INTRODUCTION:

Introduce contacts via email and provide them the details for future communication. Sample Sentence: I I am CC'ing Lindy in this email because she is the head of the marketing team.
The blind Carbon Copy feature on the email lets you hide other email recipients. On the other hand, the TO and CC recipients are visible to everyone.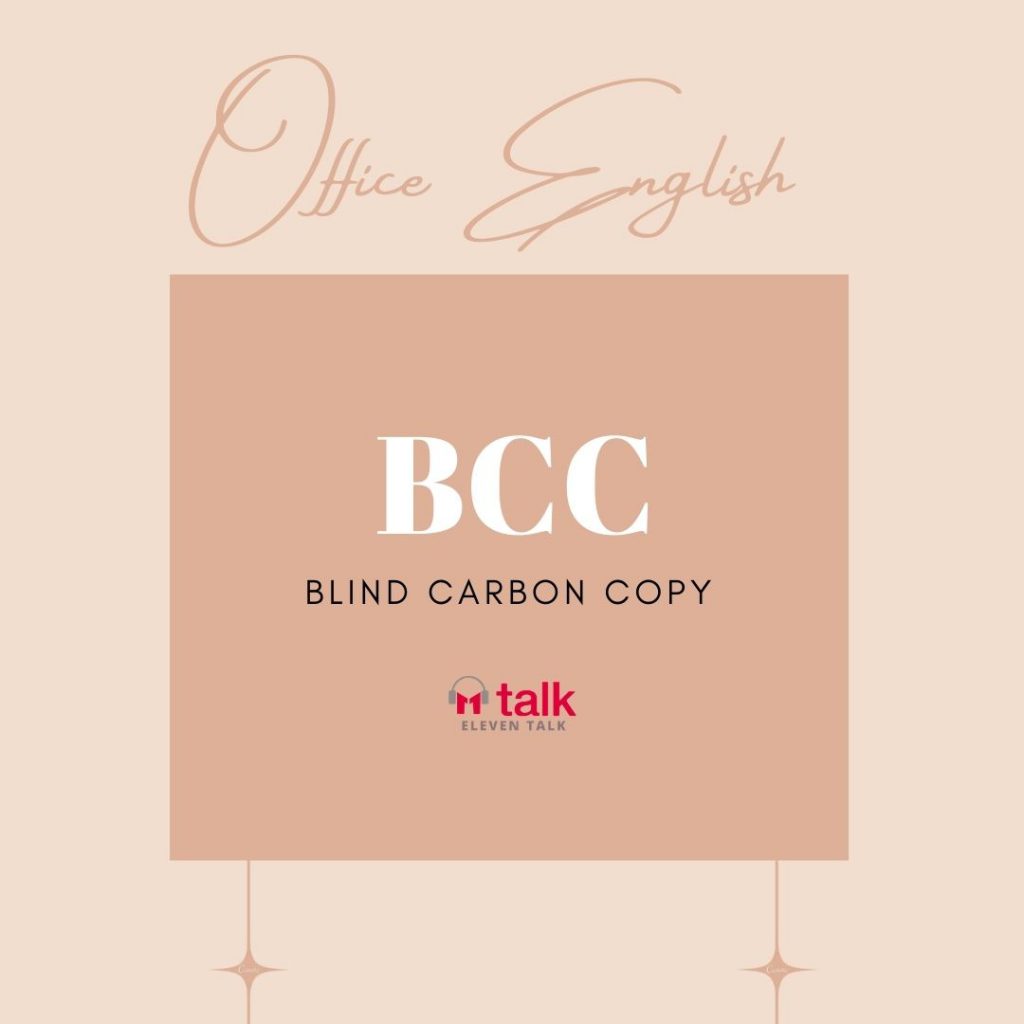 BCC Purpose
Large Mailing List

: If you are sending an impersonal email or one with a large mailing list, use the "Bcc."
Privacy: Keep the privacy of your receivers most especially if they don't know each other by using BCC.

USE IT ETHICALLY

: If you still want to keep someone in the loop of information exchange, you may add the person on the bcc list.
Tip #2: Use

acronyms

when emailing to
well-established partners

or

contacts

.
ASAP : urgent
Please send the report

ASAP

for our meeting.
FYI: info sharing
FYI the party will start at 4.
PFA: when you are sending a file
PFA

(please, find attached)report for March.
Tip #3 Keep the important people in the loop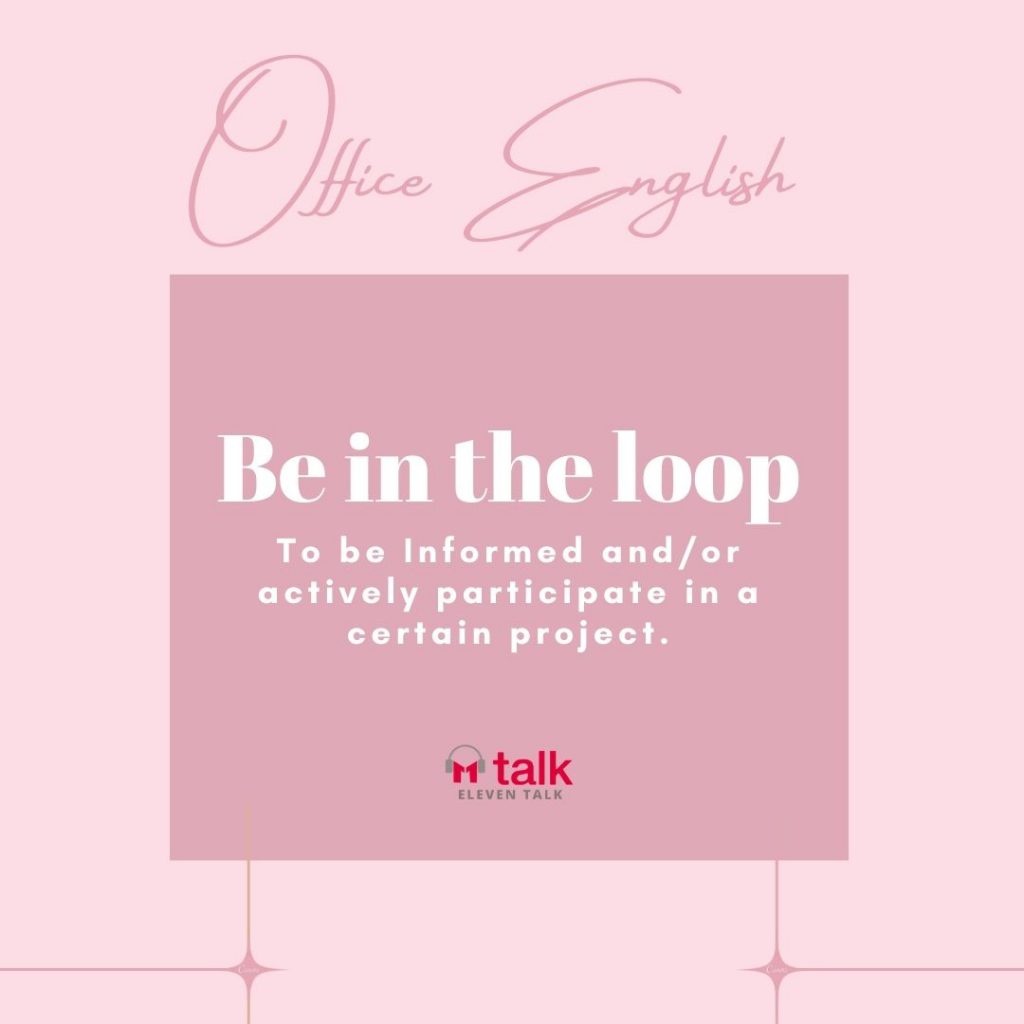 Structure: Subject+ (BE )in the loop.
The CEO has to be in the loop. Make sure to cc all emails to him.
He has always been privately in the loop as he's part of my bcc contacts.
Tip #4 Thank the people you collaborated with to make the project successful.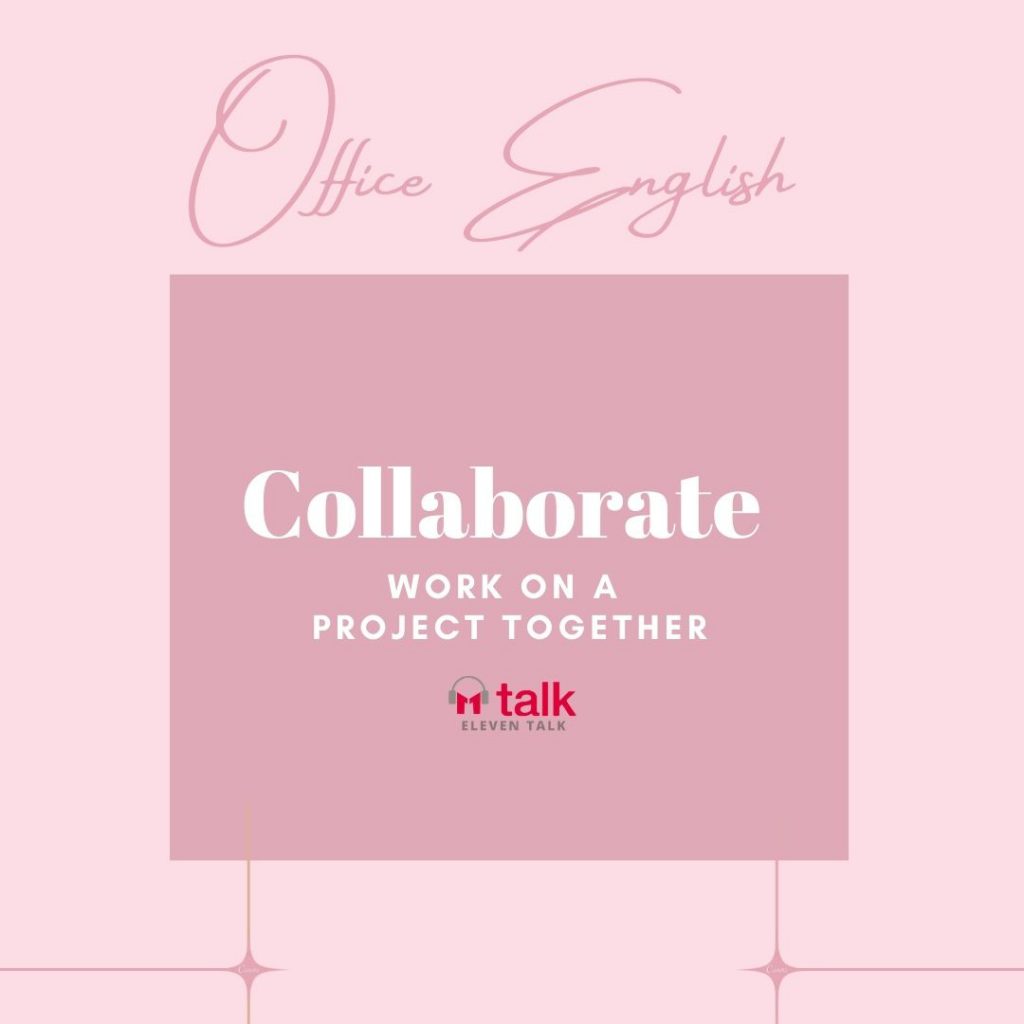 Subject+ (Collaborate)+ Object
She collaborated with big agencies before accepting our project proposal.
Tip #5 Avoid working "behind schedule". Submit reports on time and maintain regular communication with your colleagues to hit the target project completion.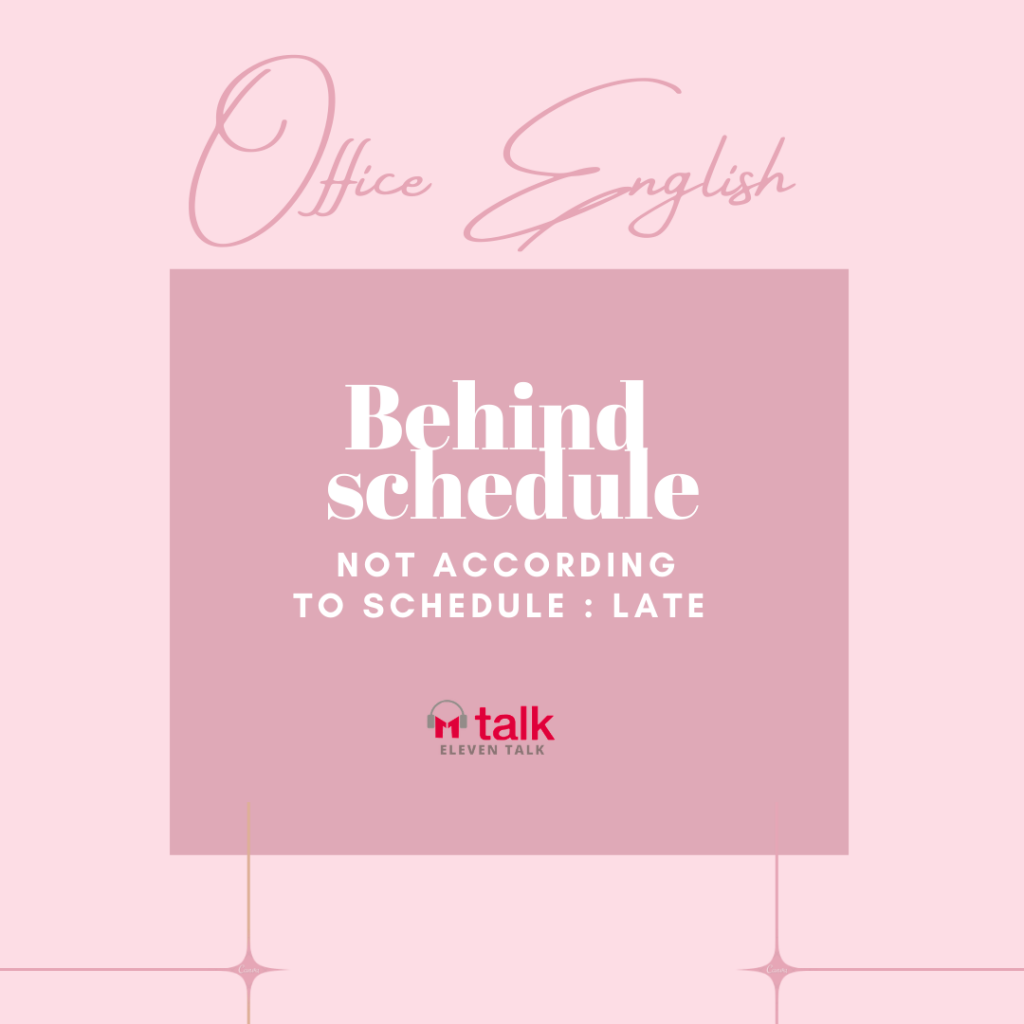 Subject+ be verb+ behind schedule.
Check out this simple email and figure out how we used some of our business phrases and terms on this post: