English is quite challenging yet one of the most interesting things to learn. It is a fascinating language for it signifies connection and understanding, as it is among the most spoken languages in the world. English deepens your knowledge the same way it widens your network— as you get to enhance your communication and writing skills, you can then easily convey your ideas to or exchange perspective with others, as well.
Being the main focus of this blog site, https://englishblog.net/, we make learning English fun and easy to practice proficiency in it. We already featured different topics that are efficient and simple. In addition to the list of informative articles, this blog will be featuring 10 idiomatic expressions, a type of informal language that has a different meaning from the words in the expression, related to 10 body parts:
1.
OFF THE TOP OF YOUR HEAD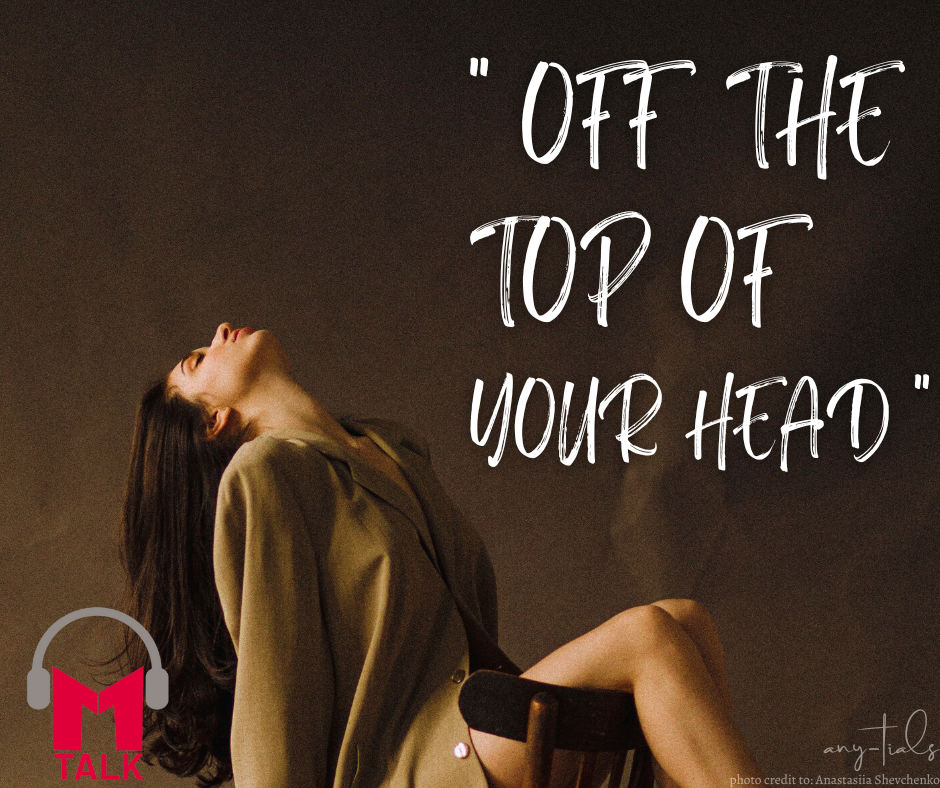 — It means you say something without thinking about it carefully due to lack of time or you're under pressure.
Example:

"Hey, sorry about the wrong e-mail information I sent yesterday, I was off the top of my head… however, will be sending you the correct details in a minute."
2. KEEP YOUR NOSE CLEAN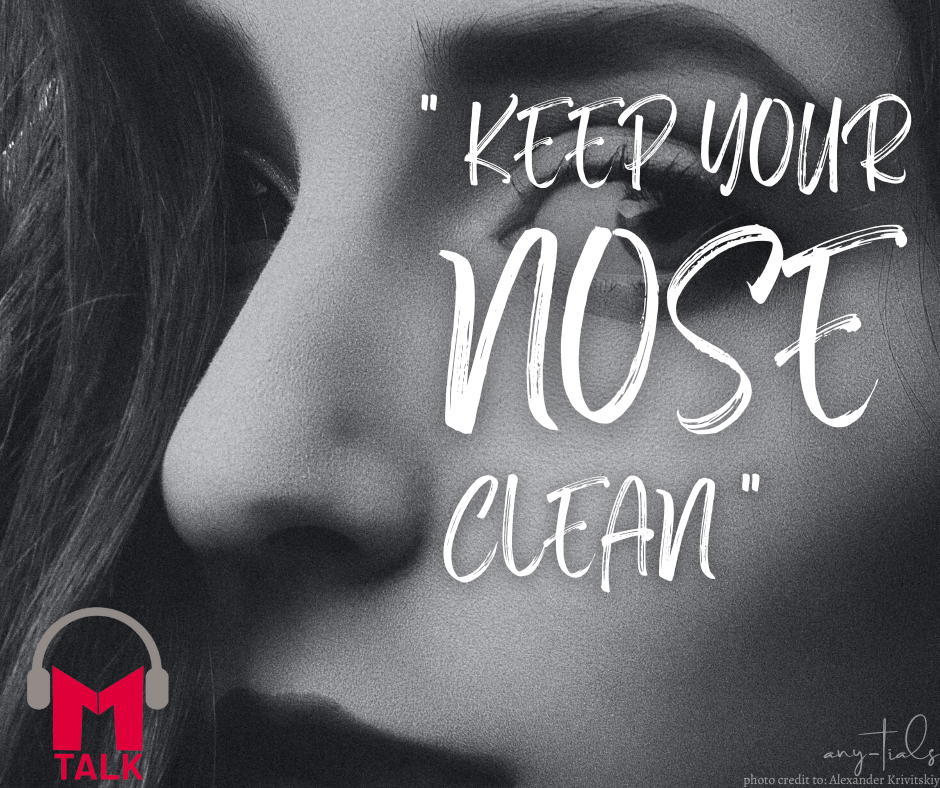 — It means to avoid getting into trouble.
Example:

"It sounds fun but I promised my parents to keep my nose clean throughout college since I'm away from them."
3. KEEP A STIFF UPPER LIP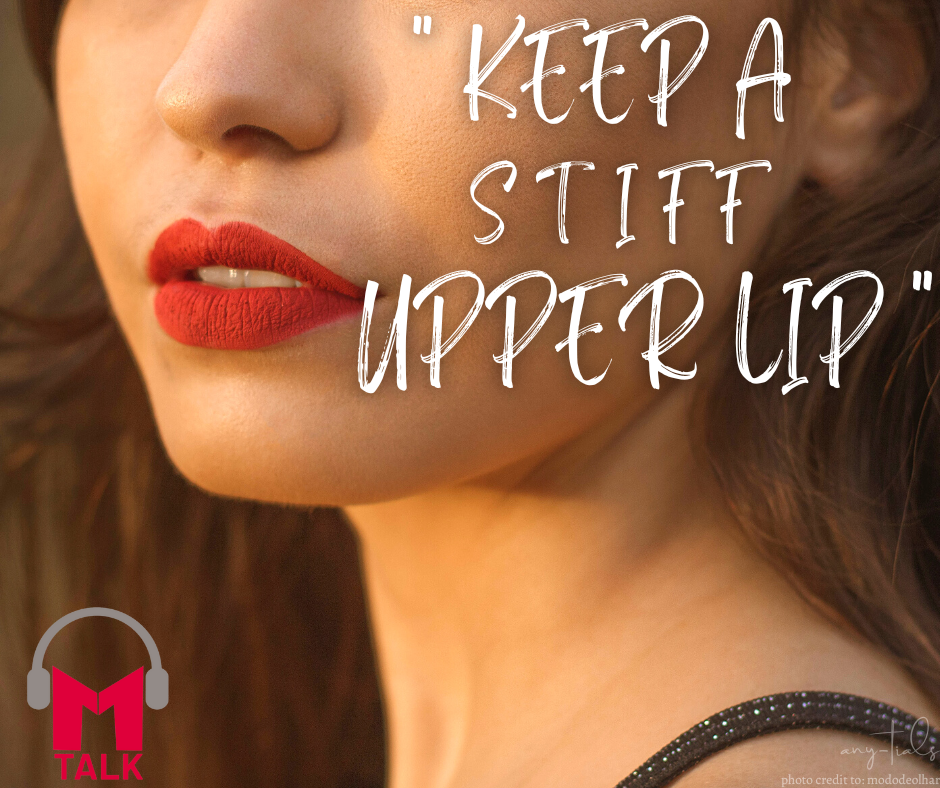 — This expression means to hide your emotions by showing courage in difficulties or misfortune.
Example:

"I'm beyond grateful for how understanding my siblings are whenever I don't enthusiastically show up… it is exigent to keep a stiff upper lip when you're so close to giving up."
4. ON THE TIP OF MY TONGUE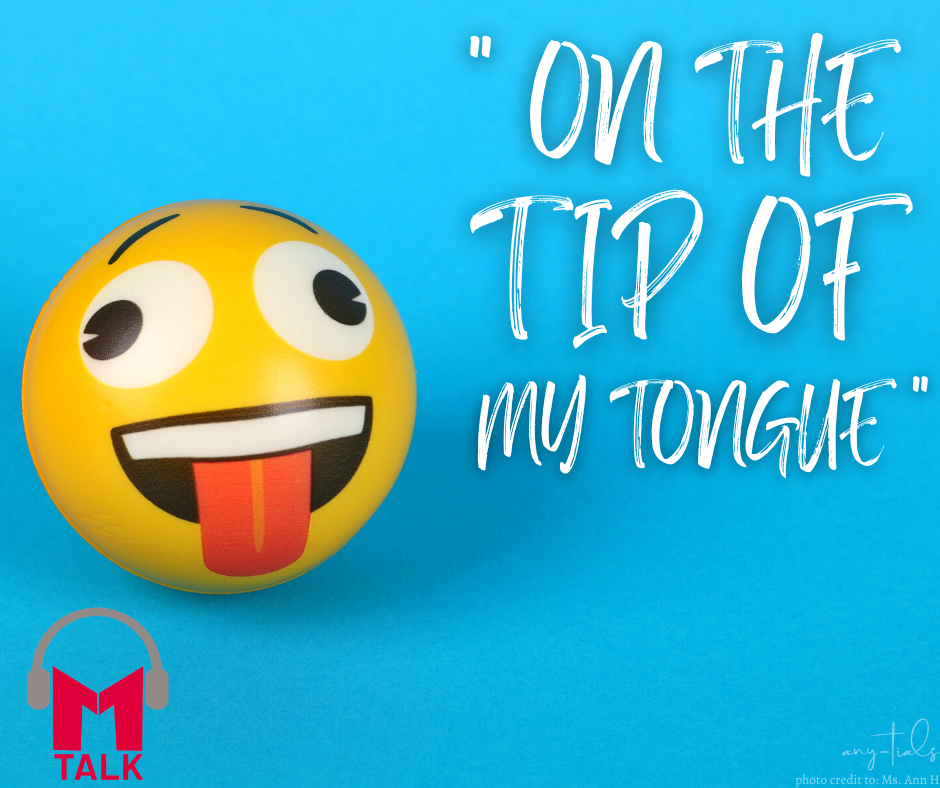 — It means you're close to remembering something, whether a name or an event while in a middle of a conversation.
Example:

"Oh my, I'm so sure he is 28 years old because his birthday is… gosh, I forgot… I mean just give me a second, it's on the tip of my tongue…"
5. PAIN IN THE NECK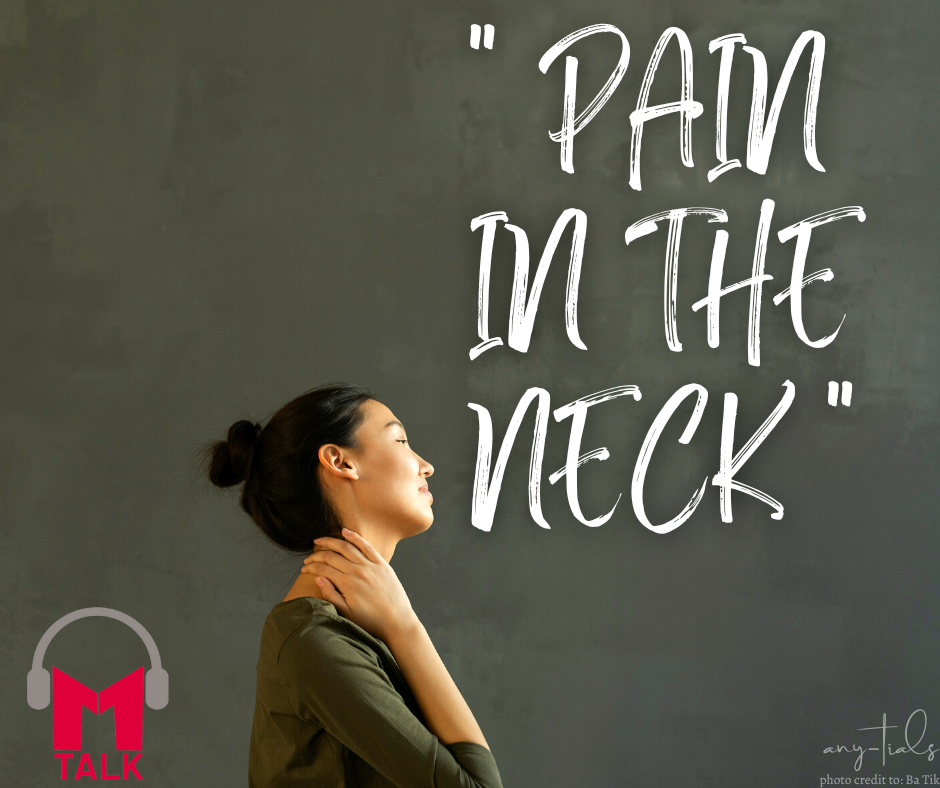 — It refers to someone or something that is annoying or disturbing.
Example:

"Yeah, of course, I remember her… she was a real pain in the neck back in high school but I'm amazed she is now a great writer."
6. ALL POWER TO YOUR ELBOW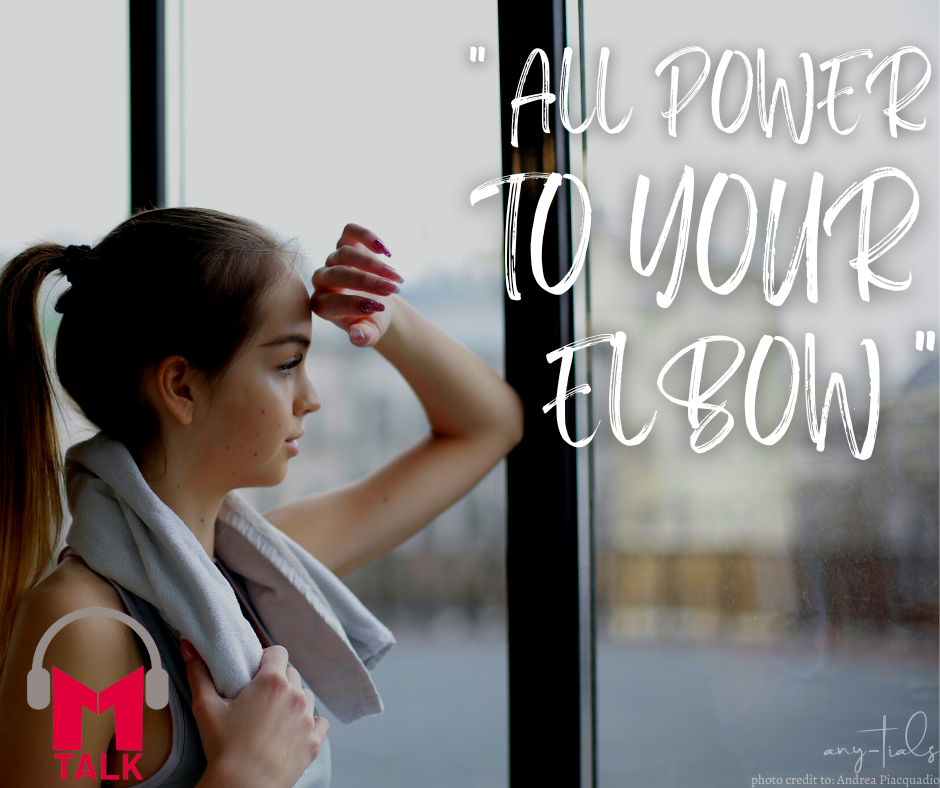 — It is an expression to wish someone good luck and encourage them to keep going for their success.
Example:

"I'm aware that studying English is not that easy but don't give up… sending you all power to your elbow."
7. A SLAP ON THE WRIST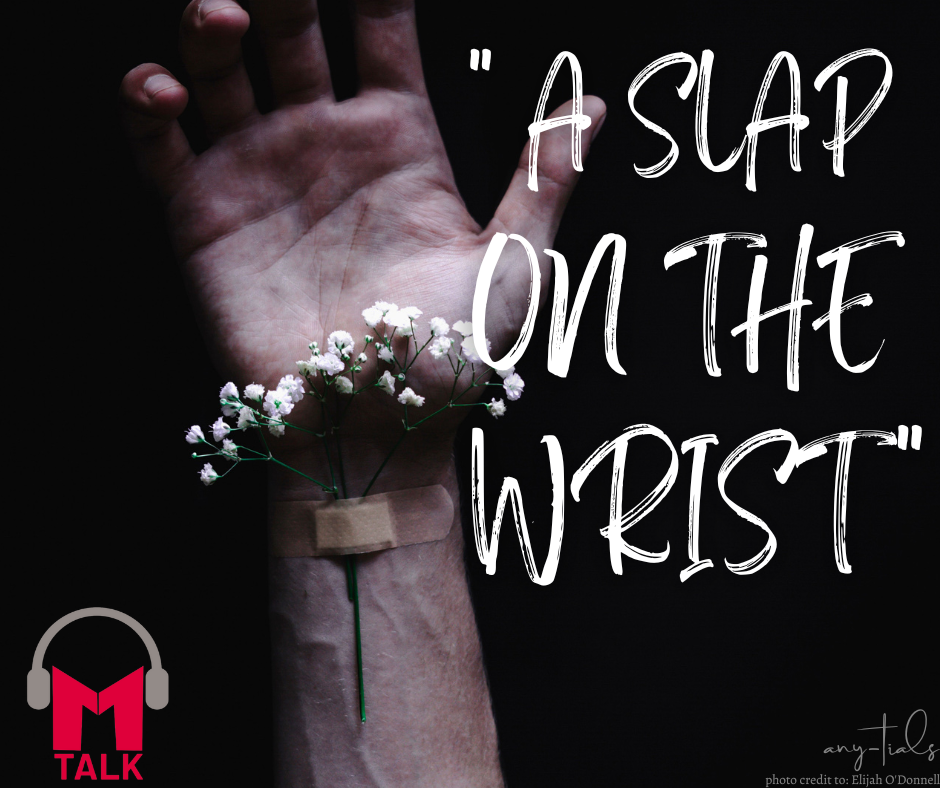 — It means a warning or a light/mild punishment.
Example:

"It's his second time ignoring the rules so I'm hoping that a slap on the wrist would prompt him to mend his ways."
8. THROW SOMEONE A BONE
— This expression means giving some kind words as a motivation or a reward to make someone feel good.
Example:

"My therapist knows exactly what to say and when to throw me a bone, it's a habit I wanted to practice."
9. COOL YOUR HEELS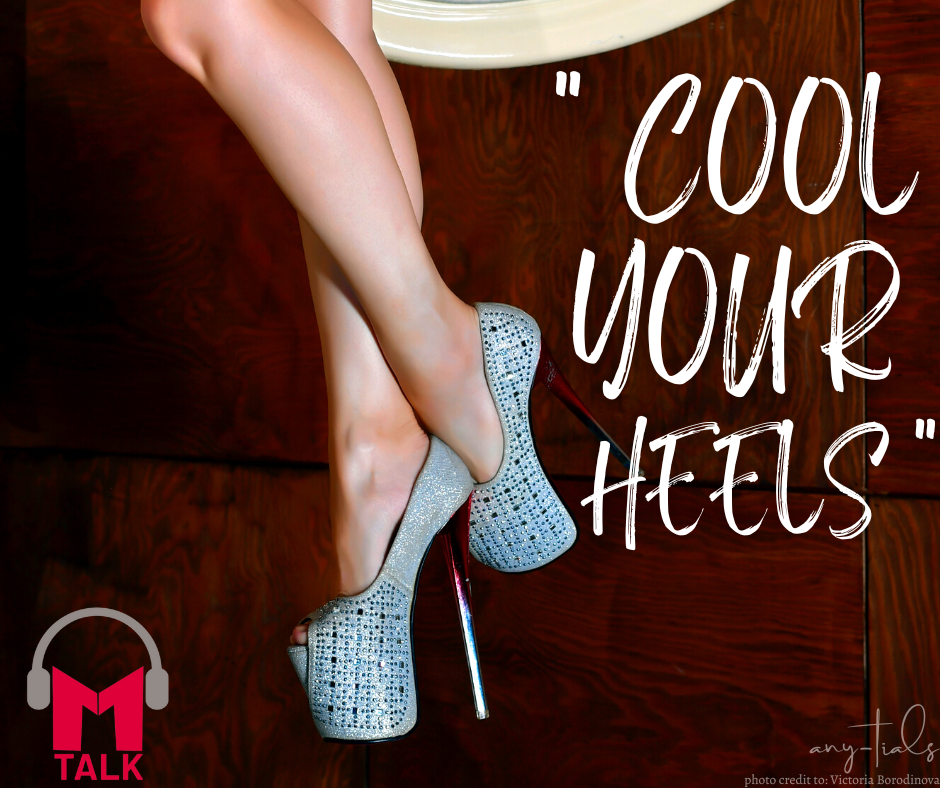 — It means to stay calm or stay still.
Example:

"Please, cool your heels for a moment and wait for your name to be called."
10. PICK SOMEONE'S BRAIN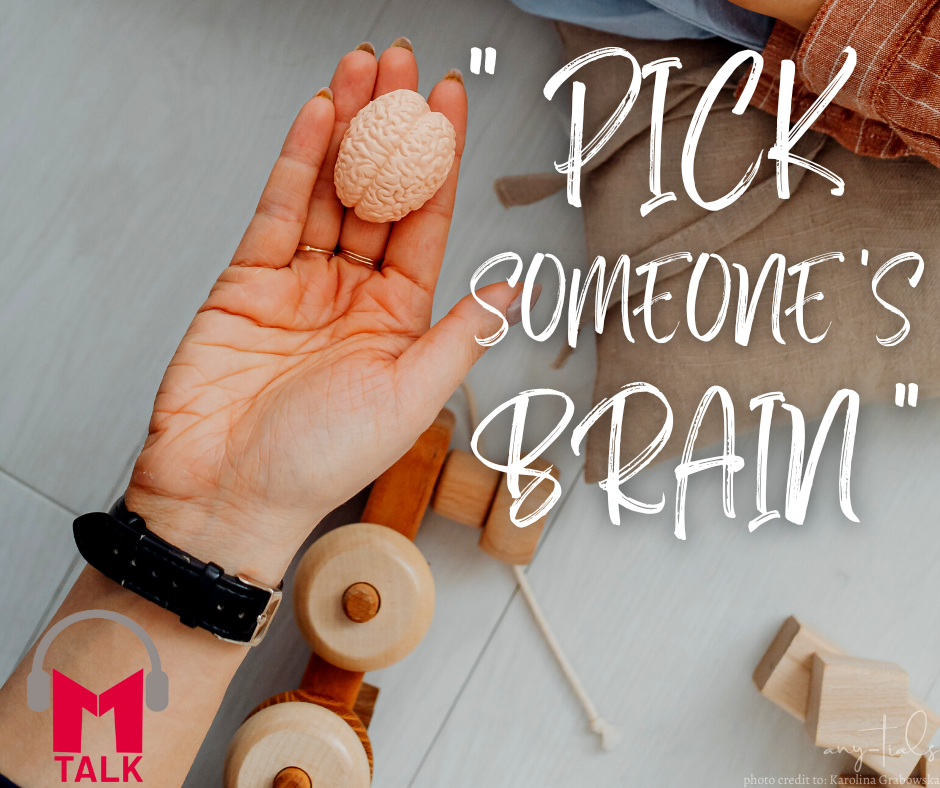 — It means to ask someone for a piece of advice or to obtain information.
Example:

"You should pick your English teacher's brain and stay consistent in studying so you can learn fast."
Learning English is not as easy as ABC, it takes a lot of practice, repetition, and sacrifices… so while you're walking forward to progress, grab every opportunity that comes your way, anything that can help you with your studies, small or grand.
As I mentioned in the second paragraph of this blog, you can browse and read or reread all the contents of this website. The lessons it incorporates are as significant as the ones taught by your teachers. Plus, https://englishblog.net/ is updated every Friday with new contents ranging from grammar to helpful English tips. You can also share the link to your fellow students because learning with your friends is what makes the journey fun and manageable.