By: Teacher Almira
Everyone learns differently, so if you want to improve your English listening skills, you have to use the method that works best for you. While some people find classroom learning effective, others prefer self-studying or practicing on their own.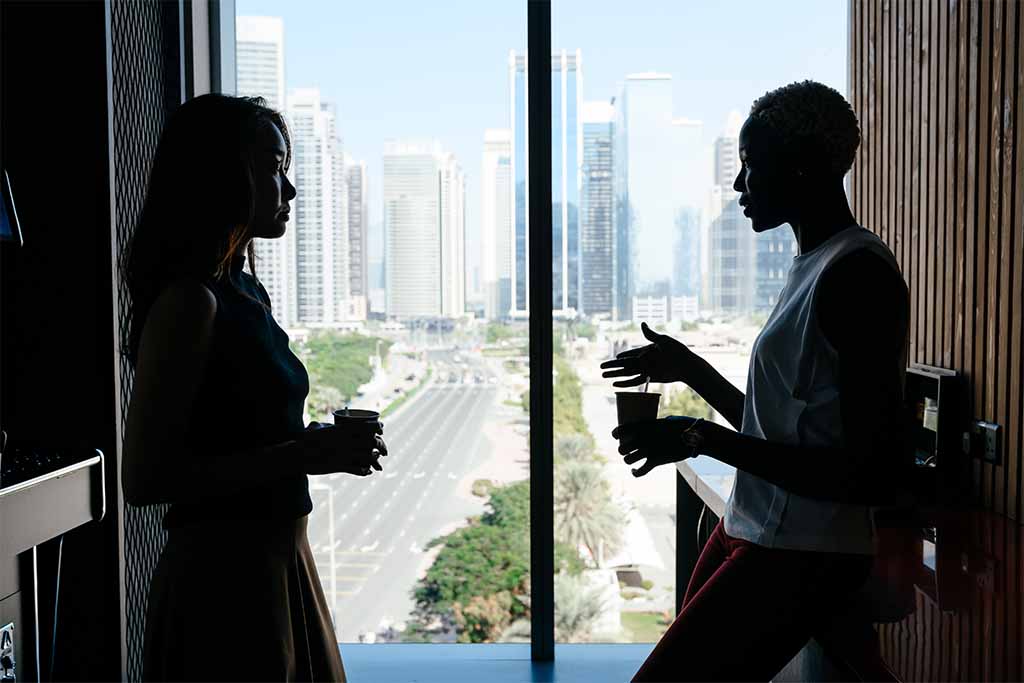 If you want to improve your English listening skill, read on. Are you ready to get started? First, here are a few courses of action you can take:
Don't be too hard on yourself. Initially, it will be challenging to understand everything you hear from a native speaker since English is your second language.
Stay calm and relaxed when you do not understand; do not use translators to translate it in your language.
Focus on the main idea of the conversation. Do not concentrate on every word and detail.
1. Active Listening
It takes effort to listen and understand the general idea of the message. Active listening shows the speaker that you're interested and ensures that you correctly understand what was said.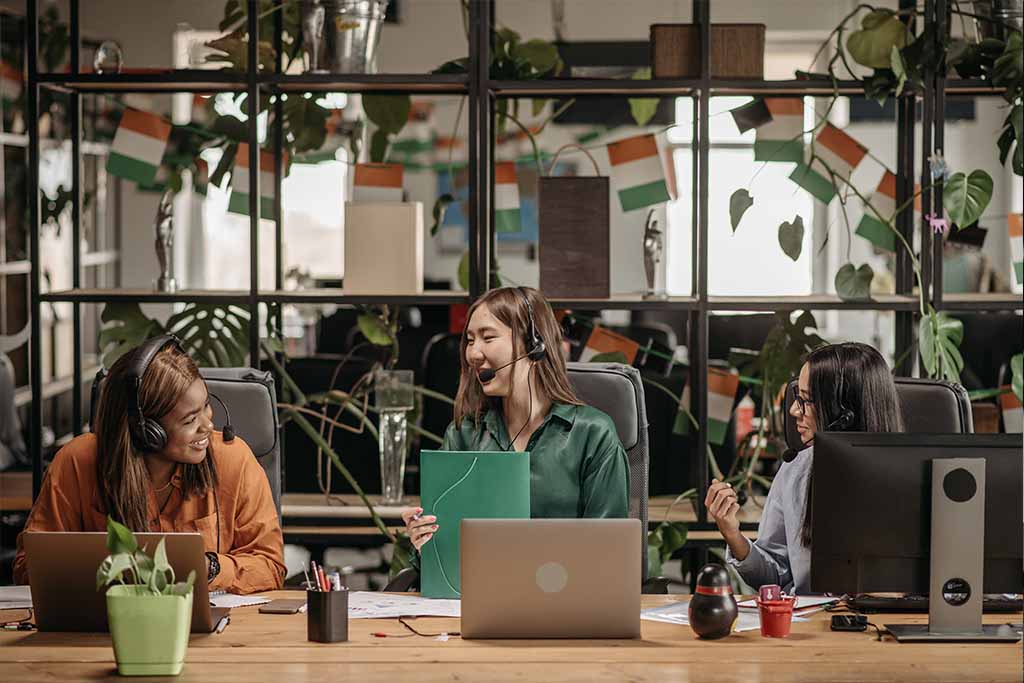 Active listening techniques:
A) Paraphrase what the speaker had said to show understanding
B)Gestures- non-verbal (nodding, eye contact, etc.)
C)Verbal affirmations ("I see," "Really," "I know," "Thank you," etc.)
D) Show concern and Build rapport
2. Just listen! Don't Interrupt
Get the message gist of the speaker rather than being focused on composing your immediate response. Understanding the message gist will lead you to the composition of the appropriate response.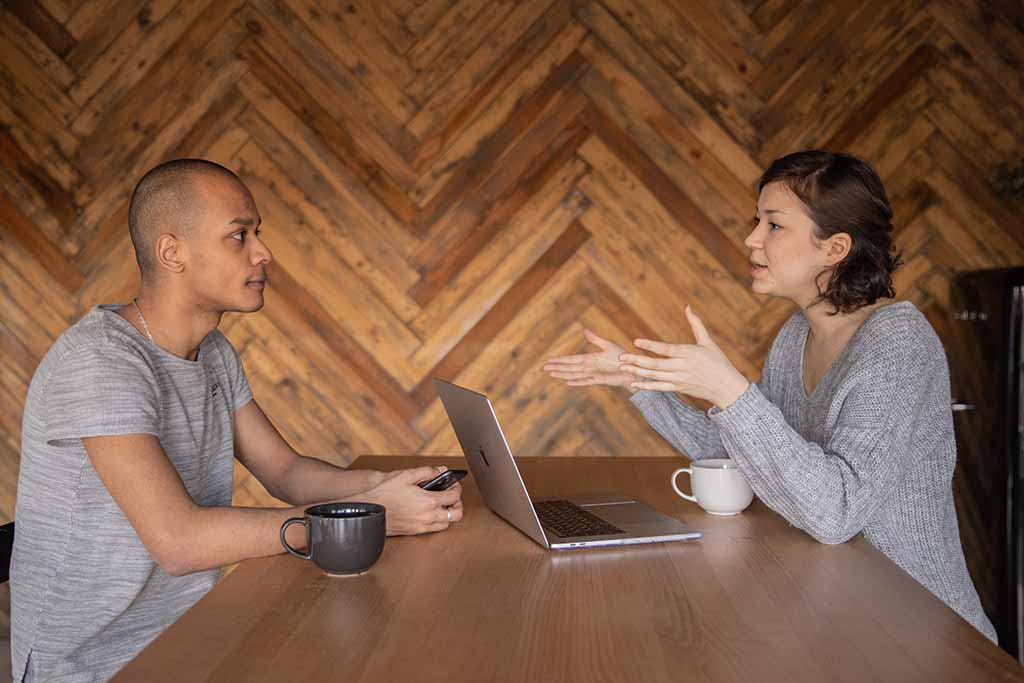 Don't get distracted by your thoughts and feelings outside the conversation. Remember to pay attention and relax; balance out how you feel while listening to the native speaker.
3. Do not directly translate.
When you listen to an English native speaker, you get tempted to translate some statements into your native language. Doing this creates a communication barrier between yourself and the person speaking.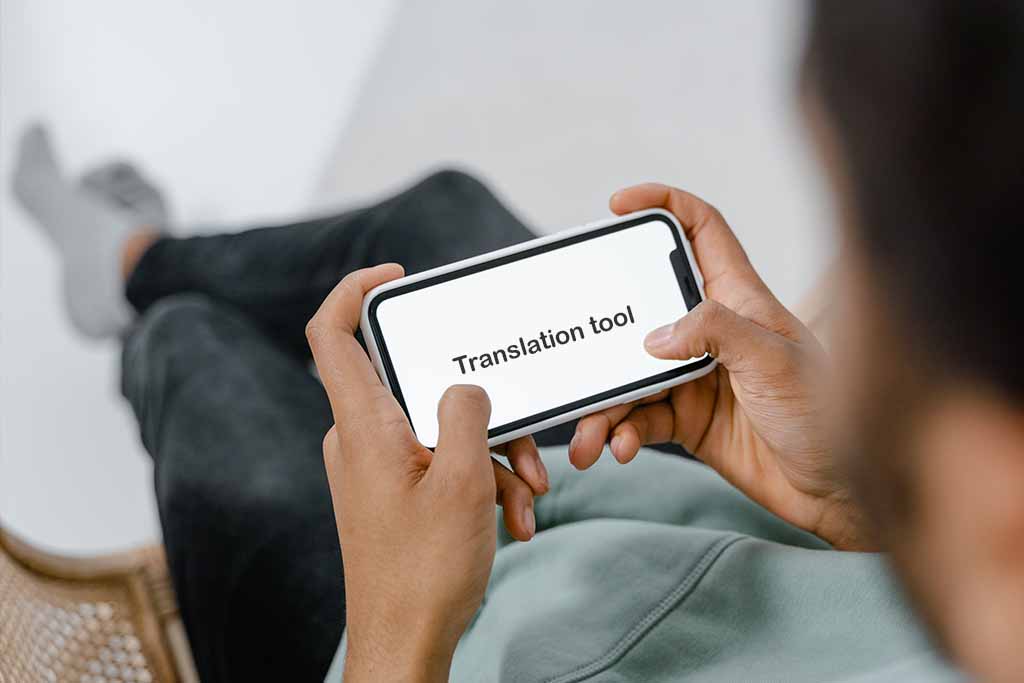 When this temptation becomes dominant, your listening attention slowly declines since your brain focuses on the translation process. Translation leads from less to no more understanding.
4. Watch Movies or Series or English Tutorial Videos
There are various media resources and are accessible in electronic gadgets. Wherever you are, it will be easy for you to watch and listen, You can always play, pause and repeat the scenes.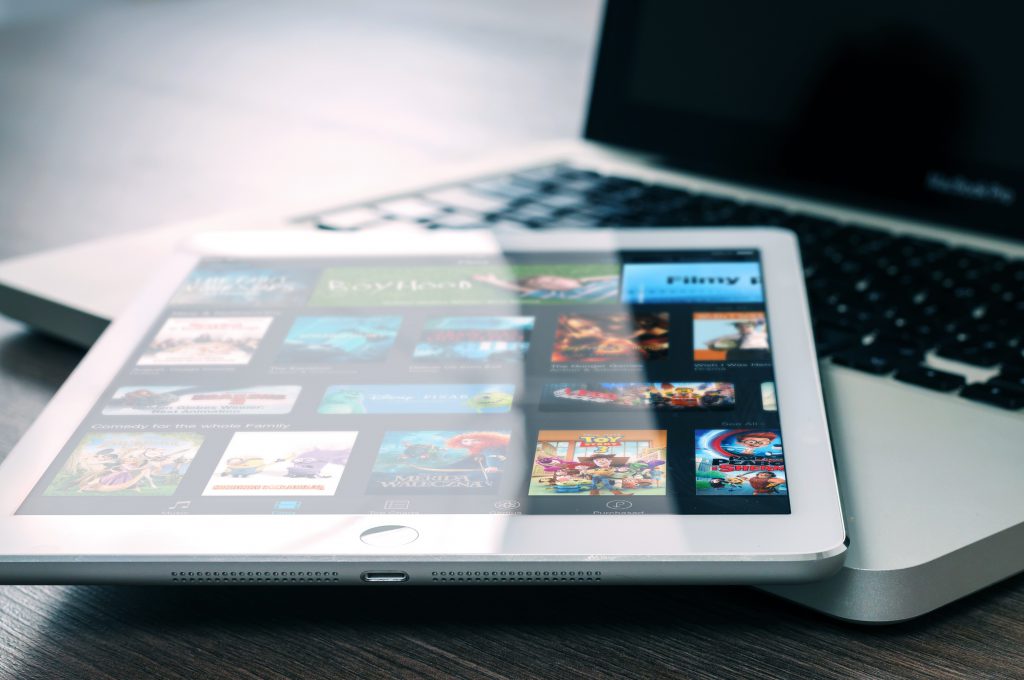 You are not only developing your listening skill, but also your pronunciation skill when you do this.