Có rất nhiều cách thức để làm đoạn hội thoại tiếng Anh của bạn thú vị hơn. Một trong đó là đưa ra sự lựa chọn cho đối phương. Chúng ta có thể dùng cấu trúc "either hoặc or", lời nói sẽ quả quyết hơn khi dùng những từ này để đưa ra những sự lựa chọn.
Situation # 1: Jeremy asks Cary to choose the weekend activity in Chicago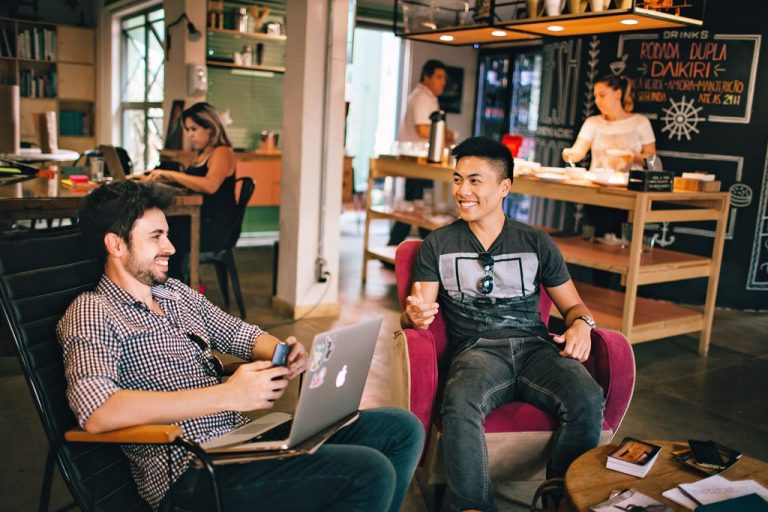 Cary: This is just our first weekend in Chicago, and I'm so excited to check out the events in the city.
Jeremy: You are absolutely right! I was just checking out the events and there were numerous interesting ones we could attend to.
Cary: We can only choose one to go to because of our preparation for the gala. I do not want to be late and exhausted for the evening event.
Jeremy:   There are 16 amazing events, but I have narrowed down our choices to 2. We can either check Leo Tolstoy's Anna Karenina's ballet and musical featuring an original music from the award-winning composer Ilya Demutsky or the Japanese artist Yayoi Kusama's famous Infinity Mirror Rooms featuring blend art and science installation.
Cary: Let's go to the Anna Karenina Musical to prepare our mood for the gala.
Situation # 2: Dina is on a strict diet.Her fitness trainer discusses the possible choices with her.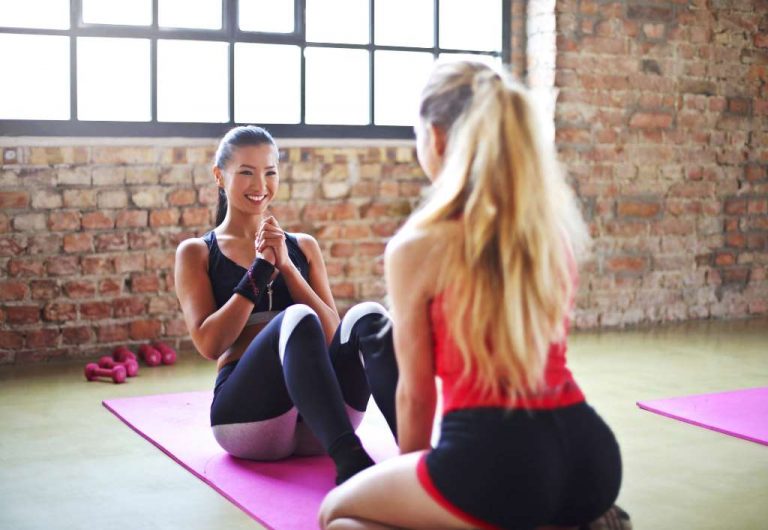 Dina: Grace I'll have my cheat day tomorrow. What can I possibly do for dessert, and I also need the specific amount of servings. It is really important to me.
Grace: You can either enjoy 2 slices of homemade strawberry cake or make a 4-layer blueberry pancake.
Dina: Can I have both? Oh my gosh.This has been a constant struggle.
Grace:For the fitness program I made, I think you can only choose 1 from the options I have prepared. If you want to have both, we will have extended hours of physical training next week.
Dina: Hmmm … that would be quite challenging.Alright, I'll choose the 4-layer blueberry pancake.
Grace: Good girl! The key to successful fitness journey is self-control.
---
*****Do you have questions? Or want to learn English Online with us? Send us a message  😉