The 2020 Tokyo Olympics has kicked off on July 24, garnering 16.7 million viewers online, and is the smallest U.S. television audience over 33 years based on the preliminary data from Comcast-owned(CMCSA.O) NBCUniversal.Most viewings are made available online with more live streaming service options.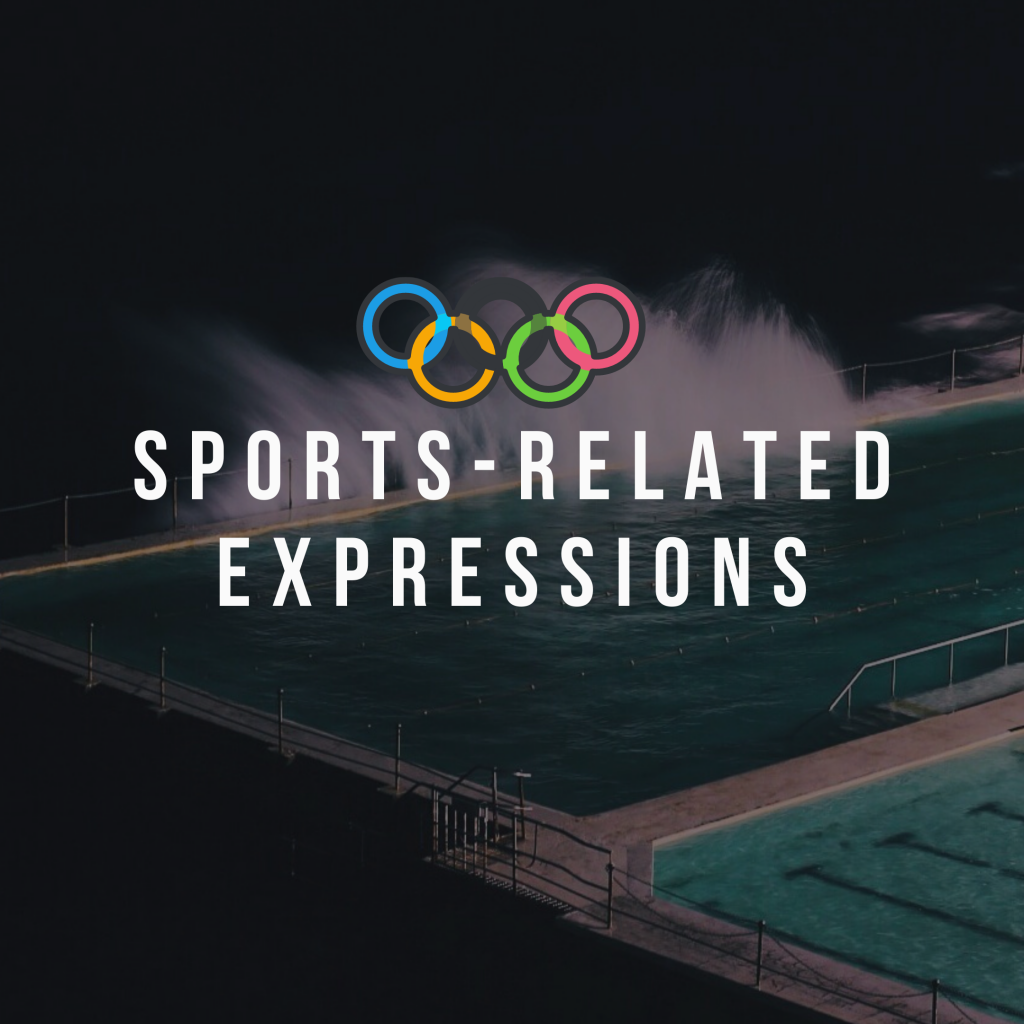 The anticipated onsite audience has dropped due to the covid restrictions on inbound travels to Tokyo. Despite the declined audience bulk, the athletes have assured their countrymen to giving their best shots in their respective sports.
The Olympics commemorates the solidarity of countries around the world through various sports competitions.
In the spirit of the Olympics, let's learn how to use these sports-related expressions.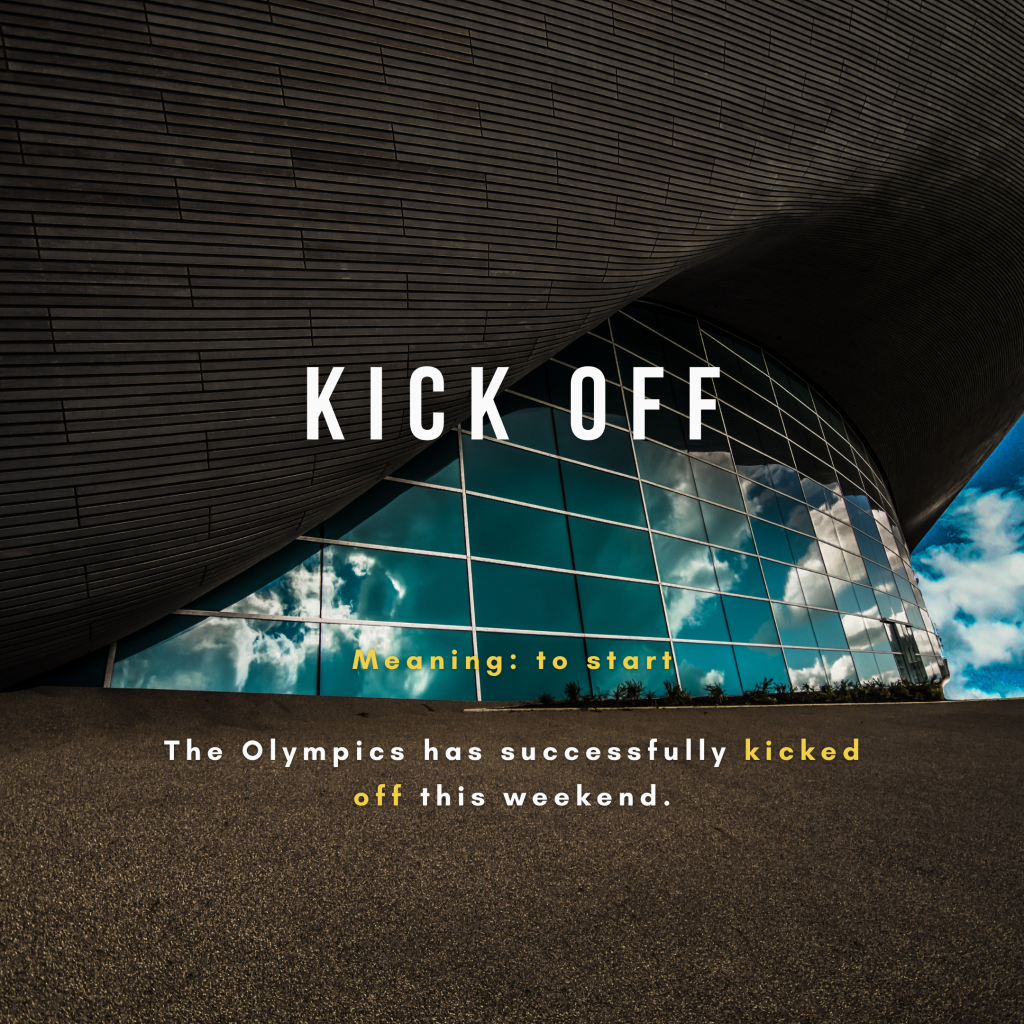 Kick off
Meaning: To start
A: What time will the game kick off?
B: I heard the semi-finals will kick off at 8 PM.
A: I can't wait to see how team Italy crush Germany on the goal field.
B: Let's go there earlier to get the nicest game view .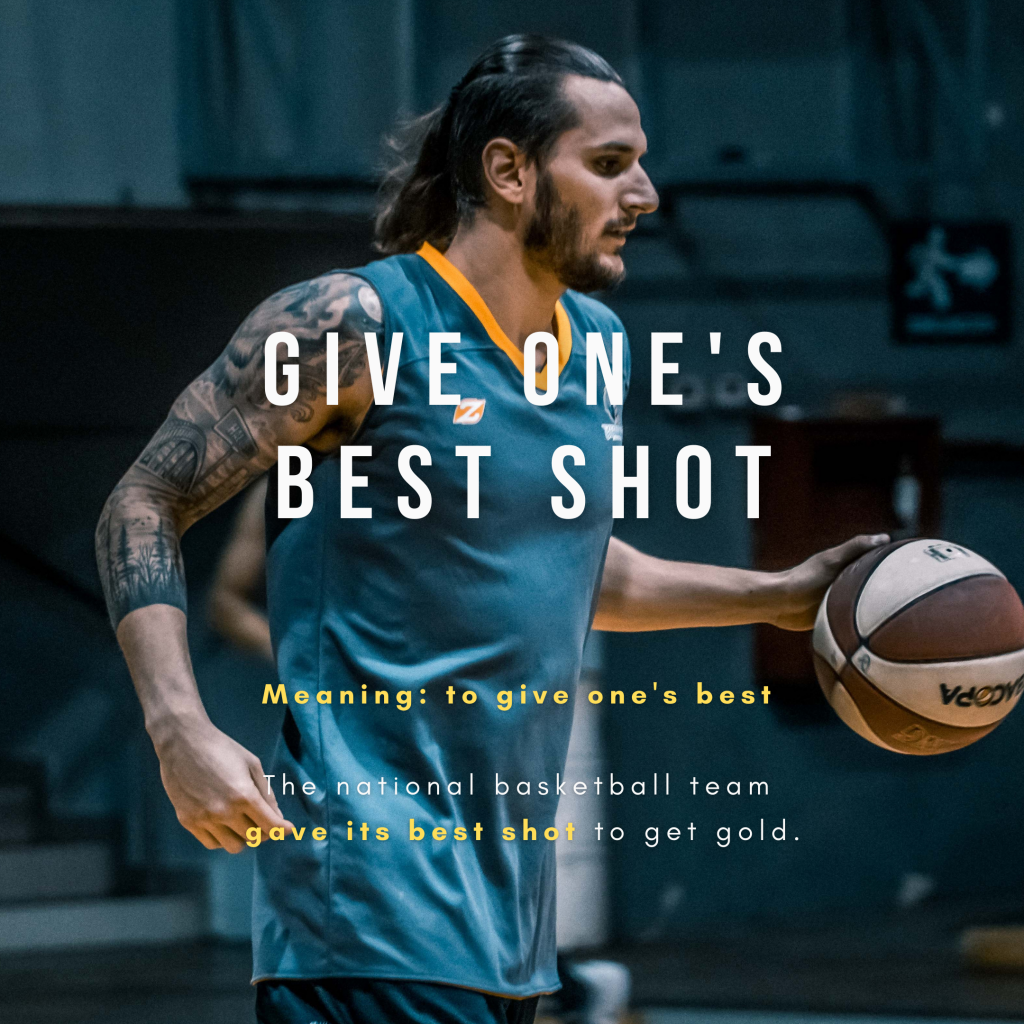 Give One's Best Shot
Meaning: To give one's best
A: I have watched Kevin Durant gave his best shot in the playoffs this week.
B: He had to do that to bring home the 4th consecutive win.
A: Probably, the entire team is pressured because of this audience demand.
B: I guess the team will give the collaborative best shot for the 4th win. You need to be updated with the streaming link you should not miss the last game!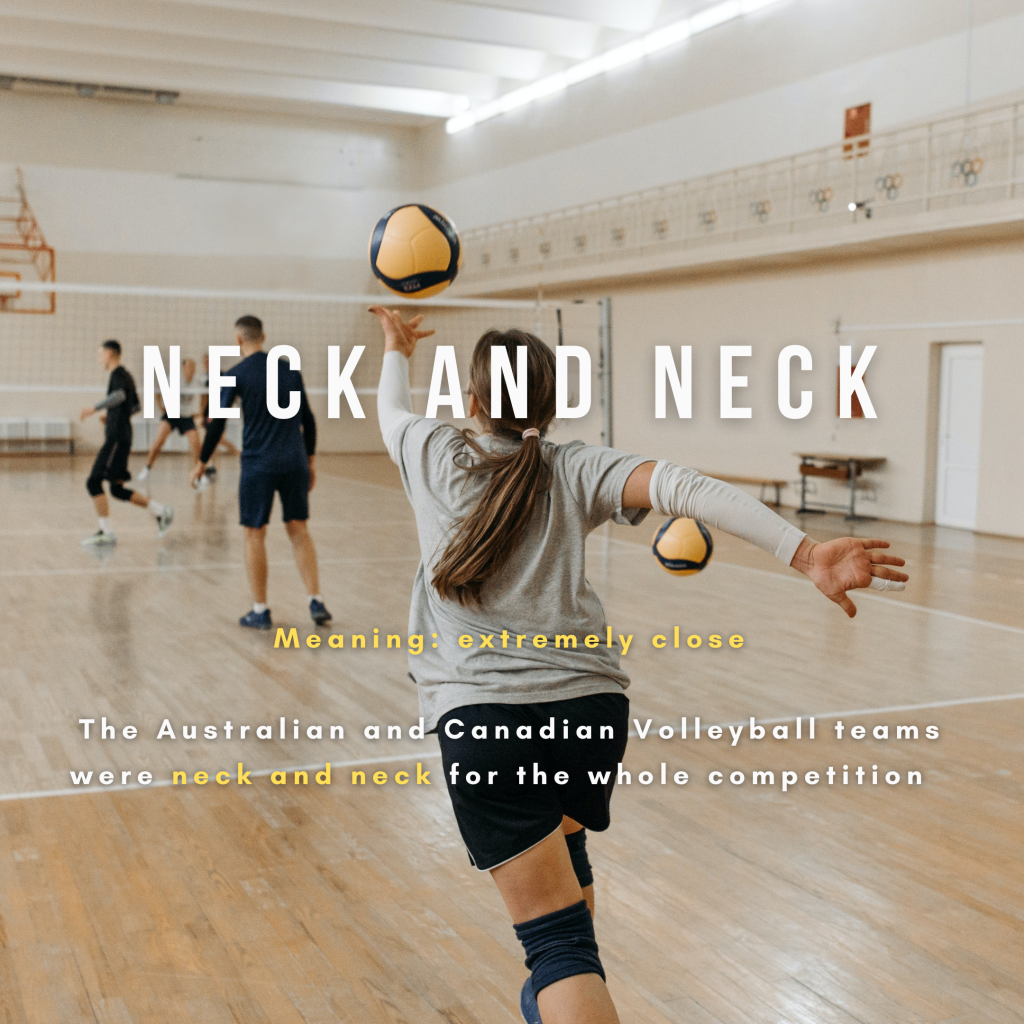 Neck and Neck
Meaning: Extremely close
A: I am cheering for the Australian team for the volleyball event.
B: I'd go for the Netherlands.
A: These teams have been vying for the championship and the scores are neck and neck.
B: This is where the excitement begins. Want to have a bet on who will win?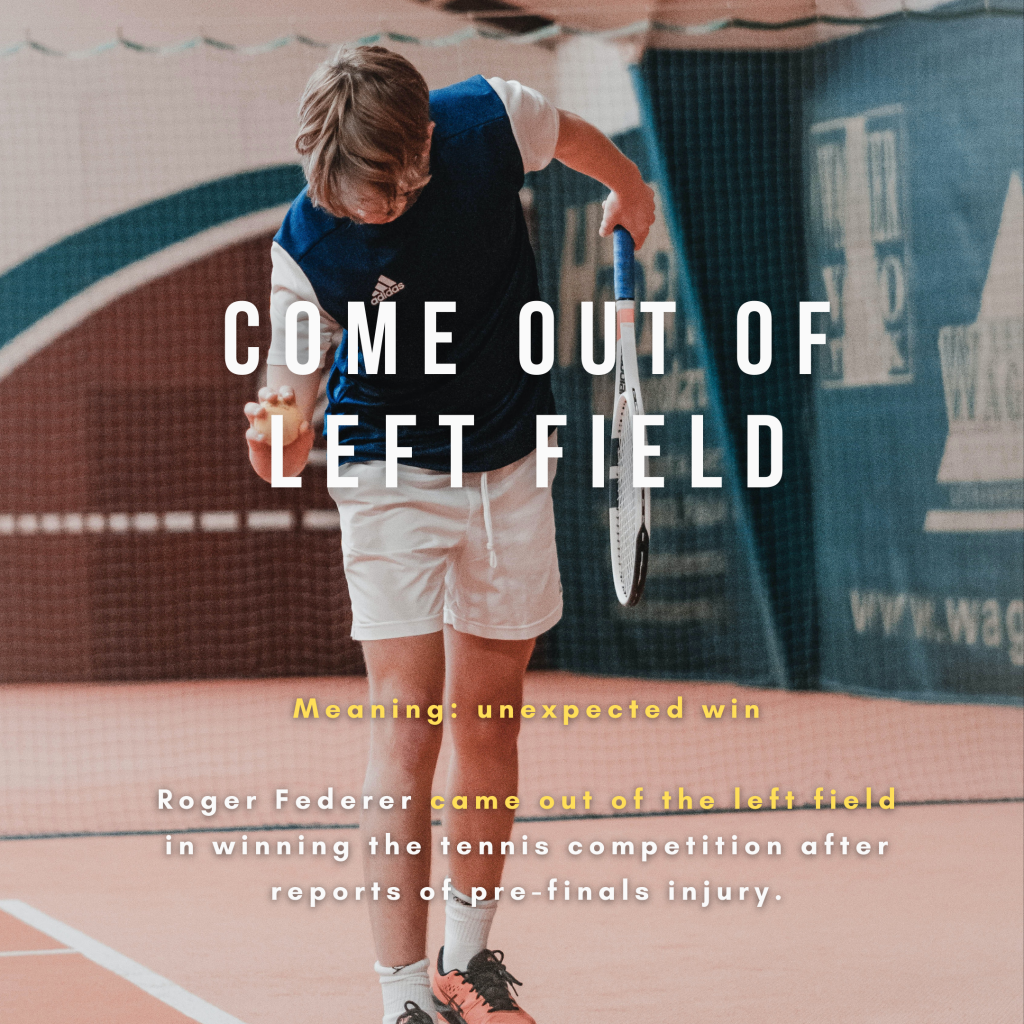 Come out of left field
Meaning: Unexpected win
A: The game between Nadal and Federer has always been neck and neck in the last 5 years.
B: Who do you think will win this year?
A: I have heard that Federer has an injury after series of game practices.
B: He'll just come out of left field this year.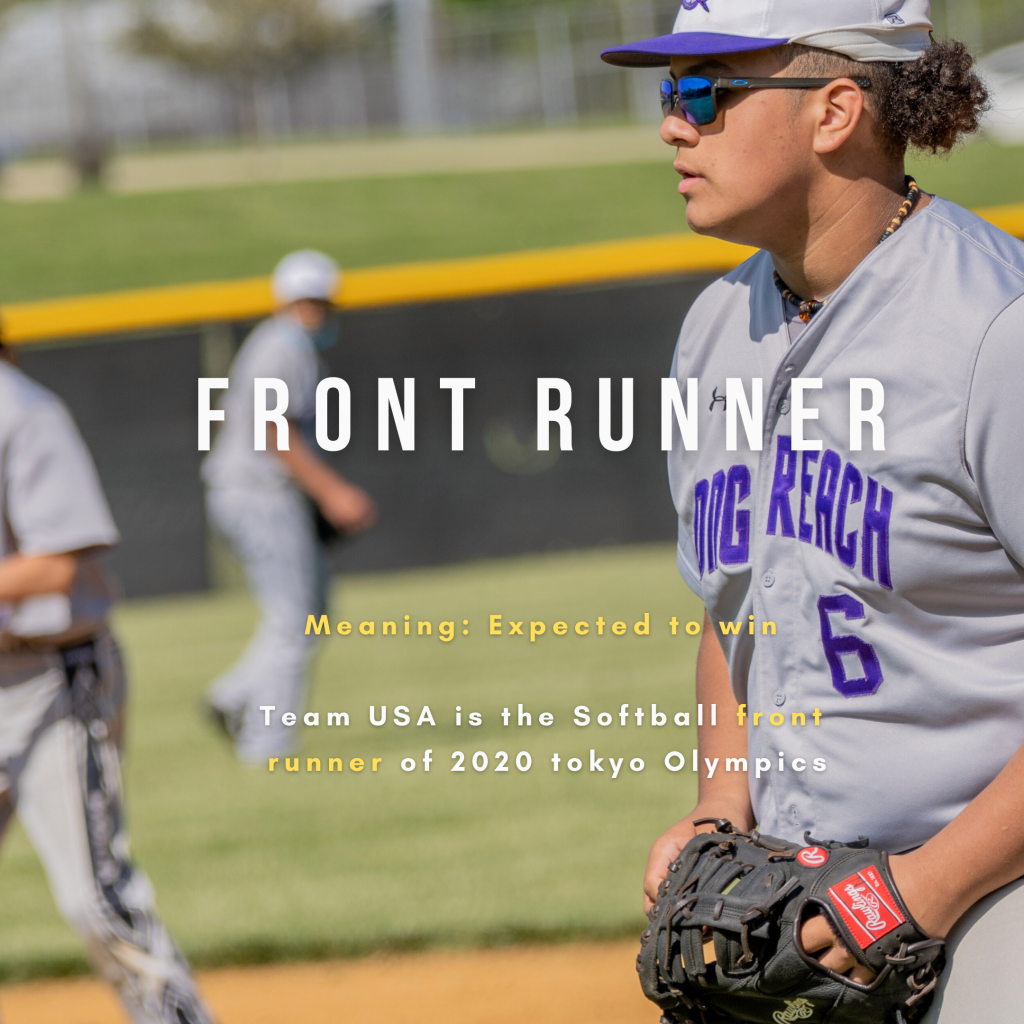 Front Runner
Meaning: Expected to win
A: This year's softball front runner is team USA.
B: With Amanda Chidester's lead, I guess they can bag the gold this year.
Read the full article source: https://www.reuters.com/lifestyle/sports/tokyo-olympics-opening-drew-167-mln-tv-viewers-nbcuniversal-2021-07-24/