By: Teacher Ellen
Have you ever encountered a situation while walking on the street, where someone would stop you and ask for directions?
Here are some helpful tips!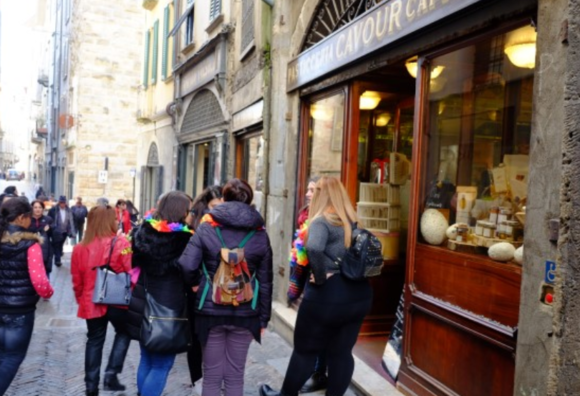 Turn left Turn right
Go straight Walk straight
Go up Walk up
Go down Walk dow
Next to Behind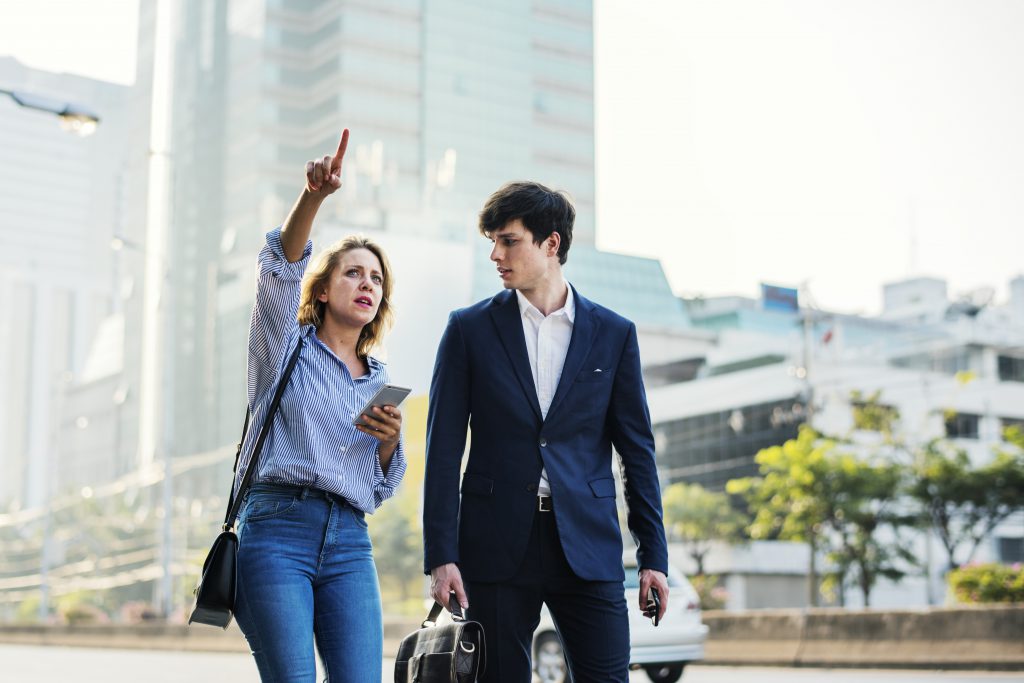 Situation A:
A: Excuse me, Could you tell me how to get to the factory?
B: Sure. Walk up along Bond Street past the traffic light. Turn right to Green Street and you'll see the factory next to the museum.
A: Thank you very much.
B: you're welcome!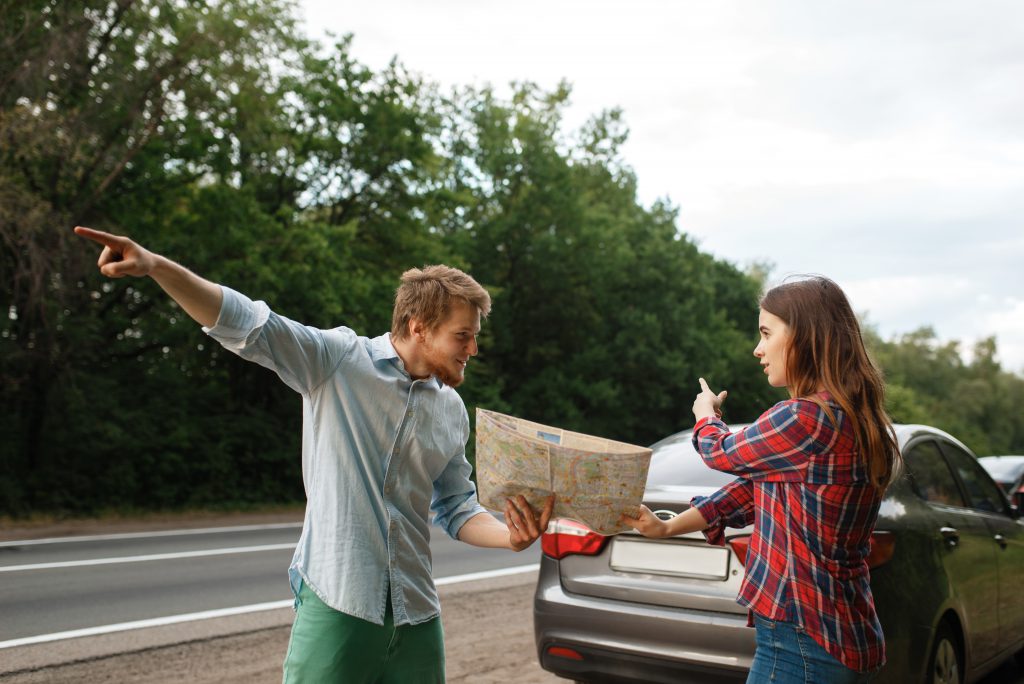 Situation B:
A: Excuse me, could you direct me to the nearest hospital?
B: Certainly. Drive up Bond Street .when you reach the roundabout, take the third exit. You'll see the hospital on your right after the police station.
A: thank you so much!
B: You're welcome!
As easy as a piece of cake right? Try it! Practice with a friend.