Summer is among the most anticipated seasons worldwide, mainly for adventure-seekers and travelers; some even go abroad for vacation, as every country has unique tourist spots. This season is the most liberating time to have fun and appreciate the impact of rest. Moments spent on a beach or island are the best, indeed! You can spend a day or two without worrying about anything. You can also be a different version of yourself— bold and fashionable.
Summer fashion has become increasingly modern over the past couple of years. Various styles are trending online, especially those inspired by a celebrity's Instagram post. But did you know that each outfit has different names and definitions? That's right, and you might be calling them wrong. Fortunately, 11Talk is here to help you specify the top summer fashion in this blog post.
FOR WOMEN
A. Rash Guard provides added coverage to protect against the sun's harmful rays and help prevent sunburn.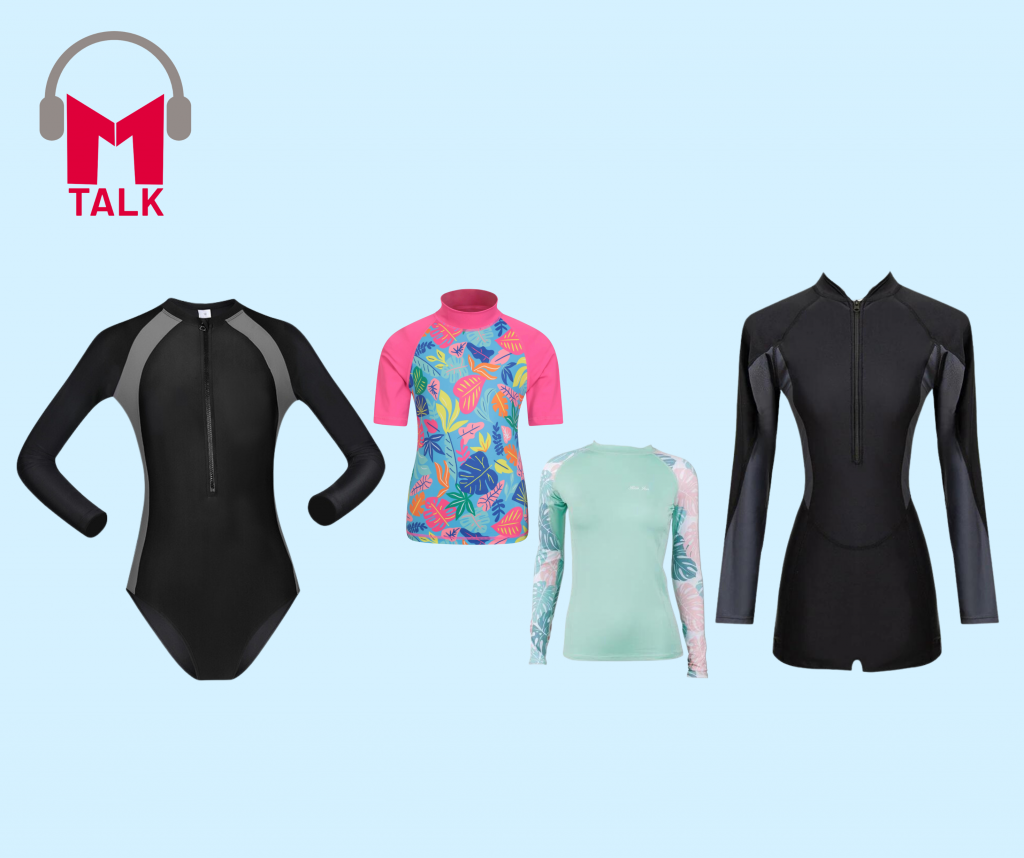 B. Cover-Up is a swimwear often used for modesty, to cover up shoulders and arms, hips and thighs, or legs.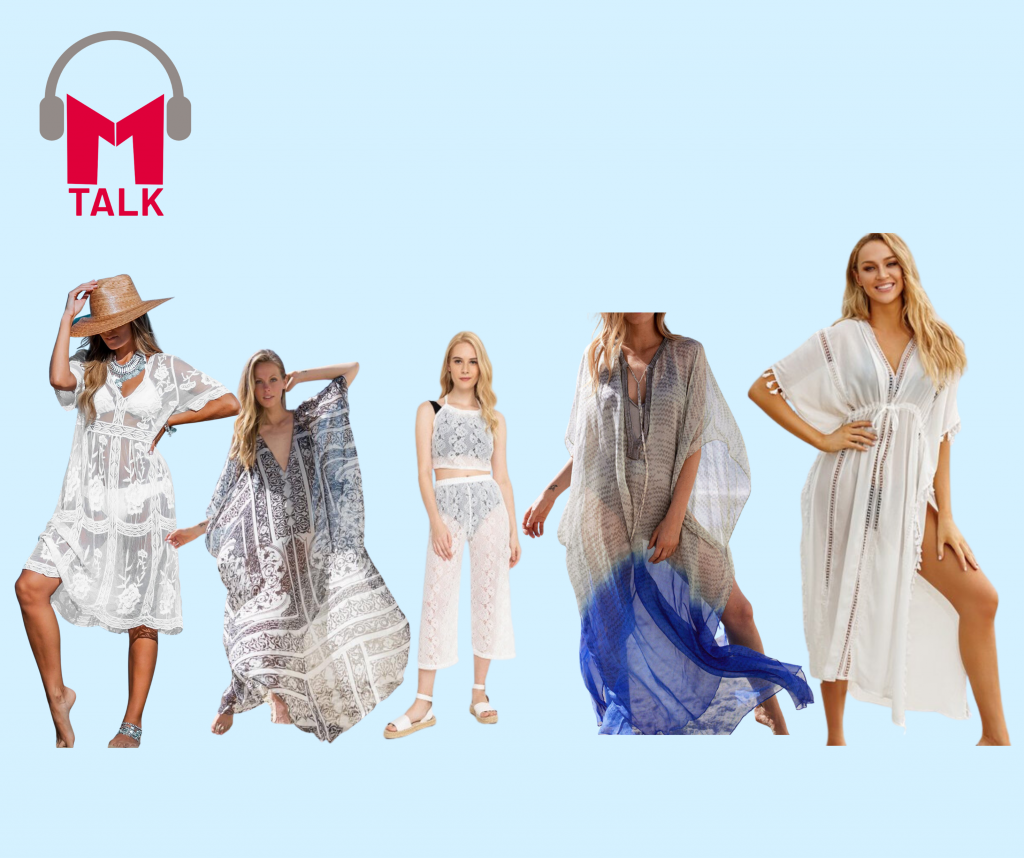 C. Swim Skirt is a modest swimwear, a bottom garment with an attached skirt.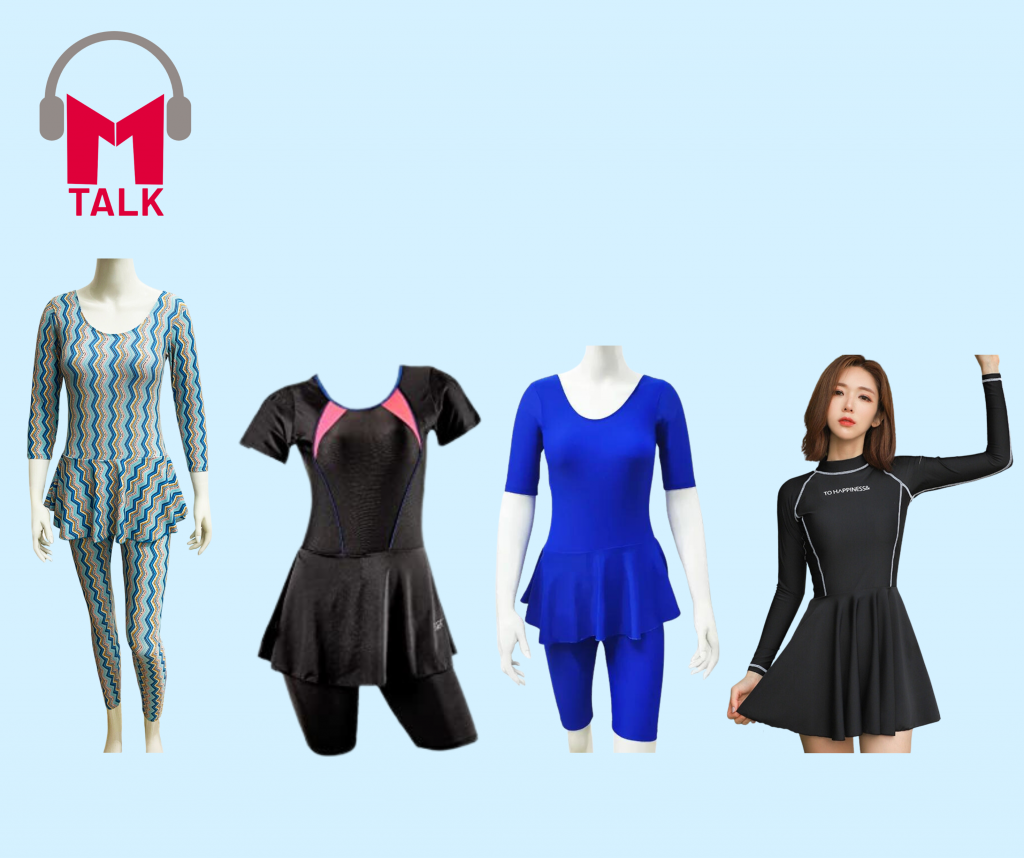 FOR MEN
A. Aloha Shirt, or the Hawaiian shirt, is an island-themed garment printed with floral patterns. It usually features short sleeves and has a collar. Its durability is perfect for the beach and staying on trend.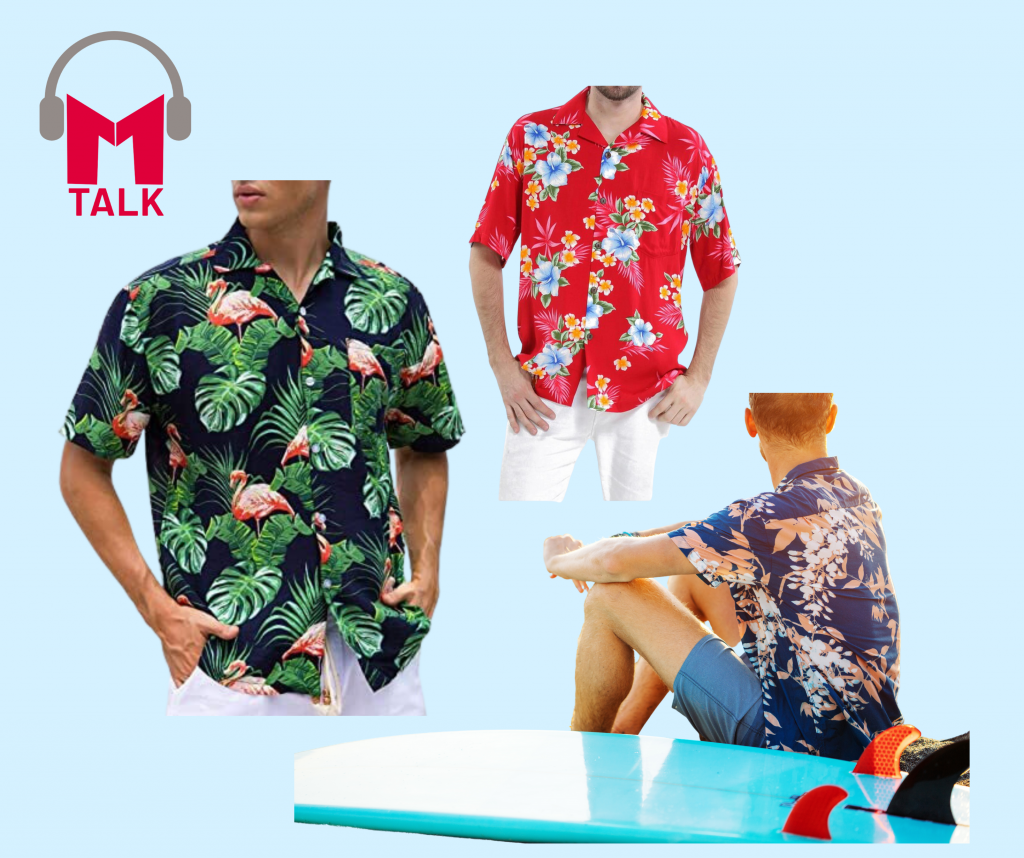 B. Sleeveless shirts are manufactured without sleeves. They are an excellent option for those who want to have more freedom of movement while in the water.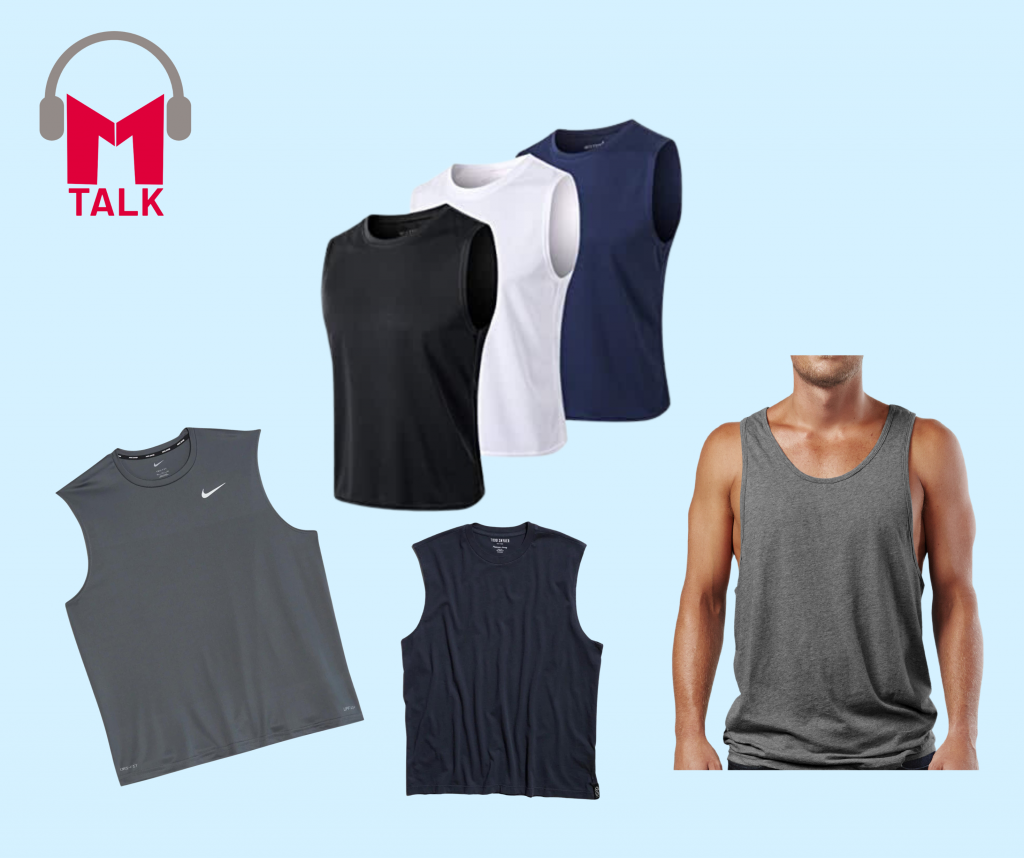 C. Swimming Trunks, also known as swim trunks, are for comfort and flexibility; the materials are specifically designed to be wet and remain comfortable and hydrodynamic, not to impede the swimmer.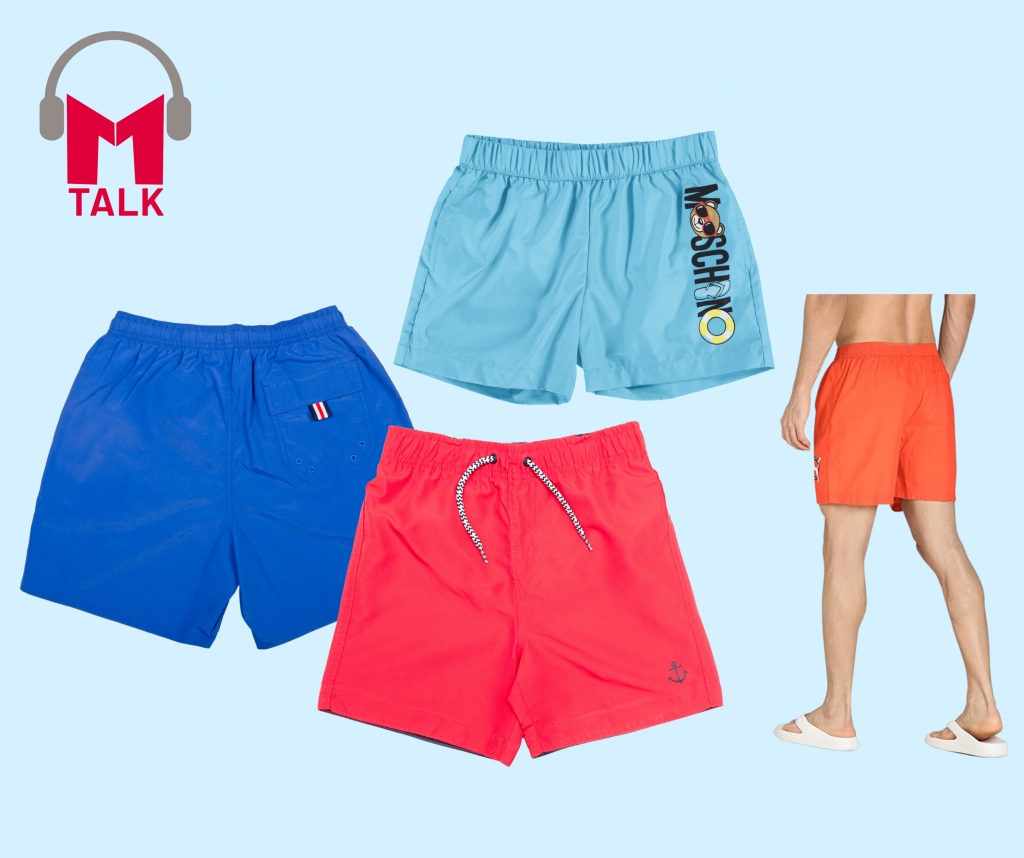 ACCESSORIES AND FOOTWEAR
A. Cap or Hat both fall within the headwear accessories category. However, hats have brims and shaped crowns, whereas a cap has a peak or visor. They are excellent protective headgear against the extremes of the climate.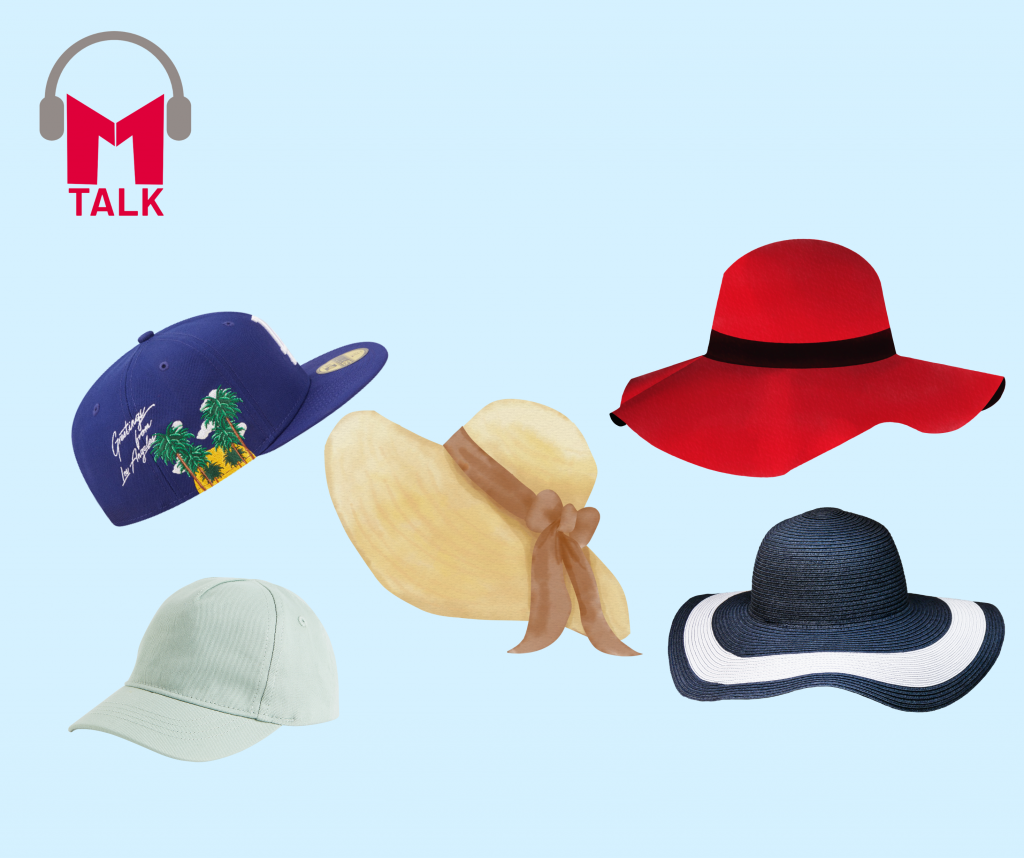 B. Crossbody Bag is a type of bag you can wear on one side of the body with a strap looped onto the opposite shoulder. It will help you store all your things in one place.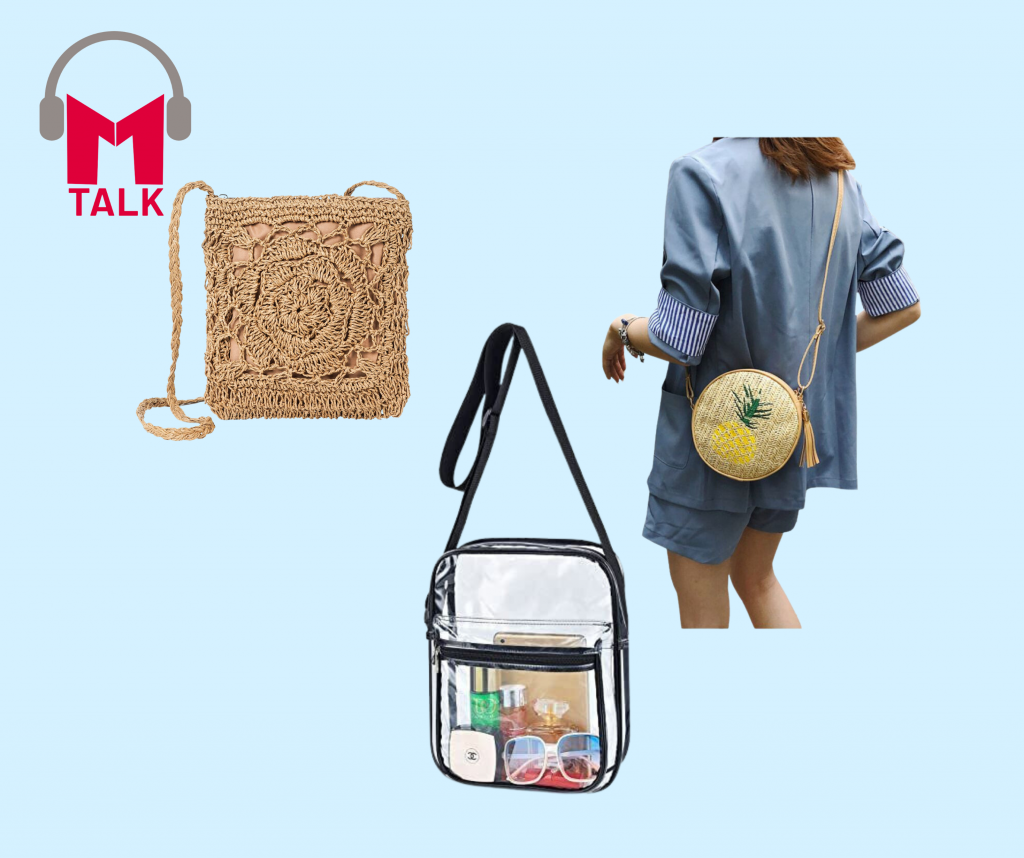 C. Flip Flops are great for foot relaxation; they are easy to slip on and don't risk sliding off your foot as you move through the sand.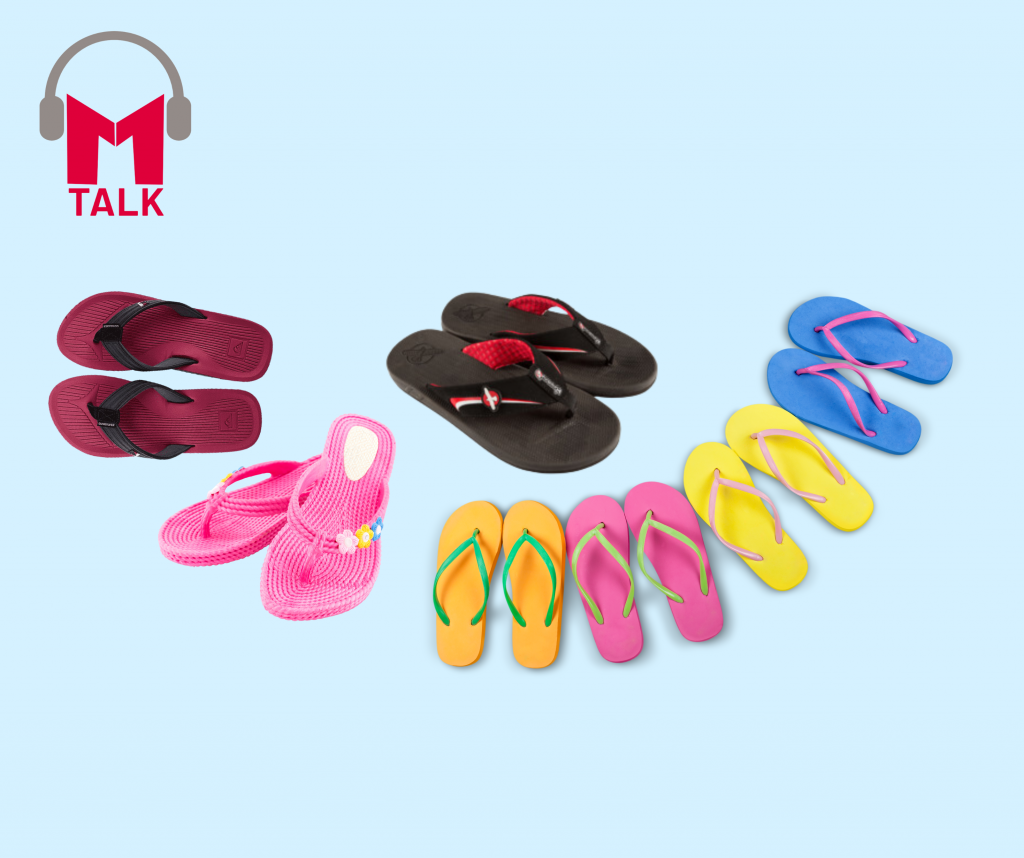 D. Sunglasses protect your eyes against harmful UV rays and also protect them against other elements, such as wind, dust, dirt, and sand, which can cause eye irritation and possible infection.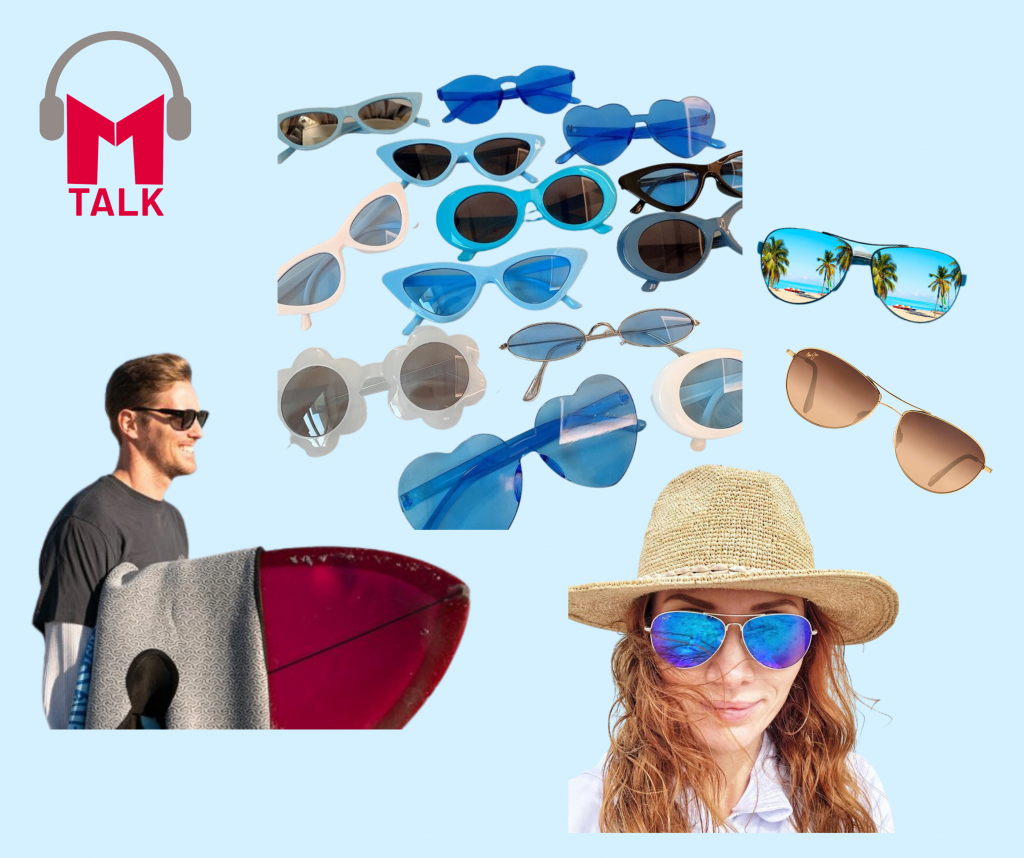 E. Water Shoes protect your feet from hot sand and burning pavement. Also, they're perfect for wearing in communal shower areas for extra protection, where you can pick up a fungal infection.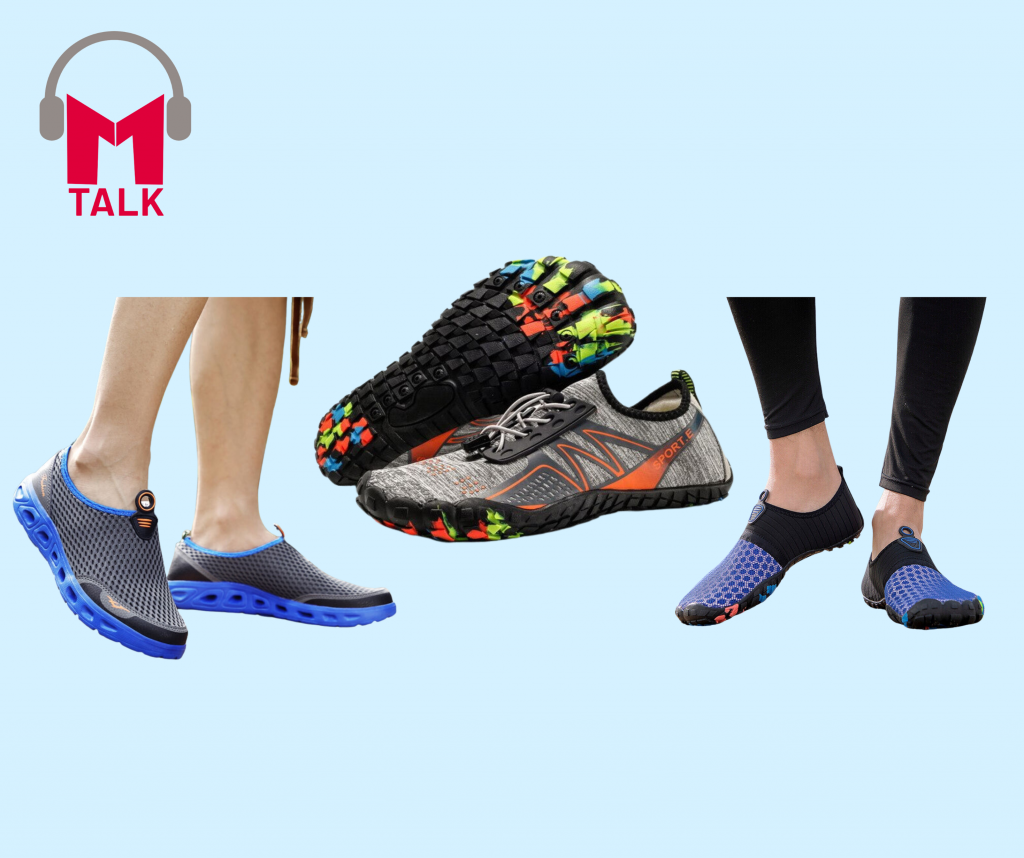 And there you have it: the 11 essential summer styles you could try for a comfortable vacation and additional protection from the sun.
Stay tuned to 11Talk's official accounts for more FREE ENGLISH LESSONS.