Have you ever looked at the sky long enough that it changes your perspective?
Yes, because it is my go-to consultant, especially when I'm on the fence.
It is amazing how the beauty of the sky when the sun is up, and its chaos when the weather is bad, can teach us an important lesson we didn't know we needed. And as the holiday season is posthaste approaching, we can see how the sky changes its color in an instant.
Today, we will share with you the five different sensational colors of the sky and some pearls of wisdom they represent.
1. SUNRISE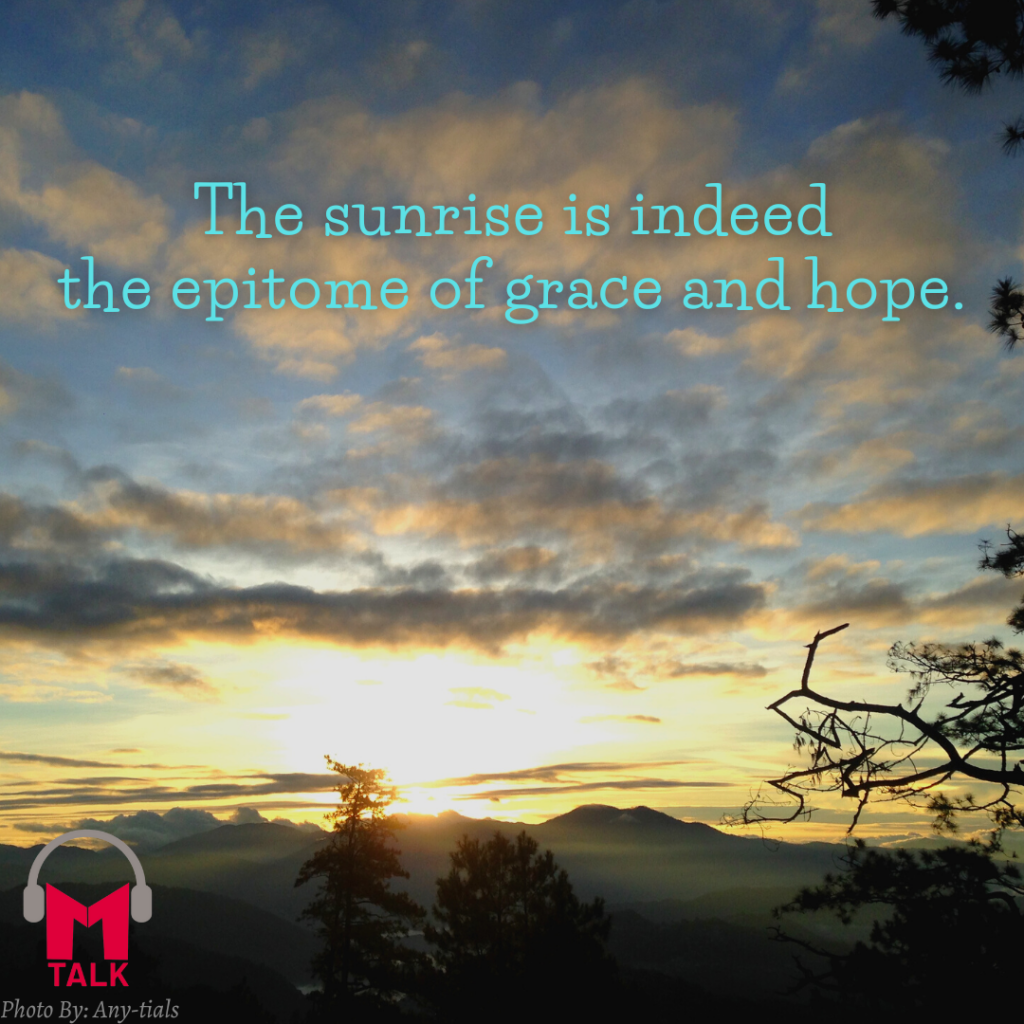 And according to Psychology-related research, watching the sunrise may help boost our moods, reduce depression, and even help us get better sleep at night… all you have to do is take the time to step outside and get your daily dose of energy and inspiration as the sun touches your face. Don't forget to start your day with gratitude, and prepare for a new victory every waking moment.
2. SUNSET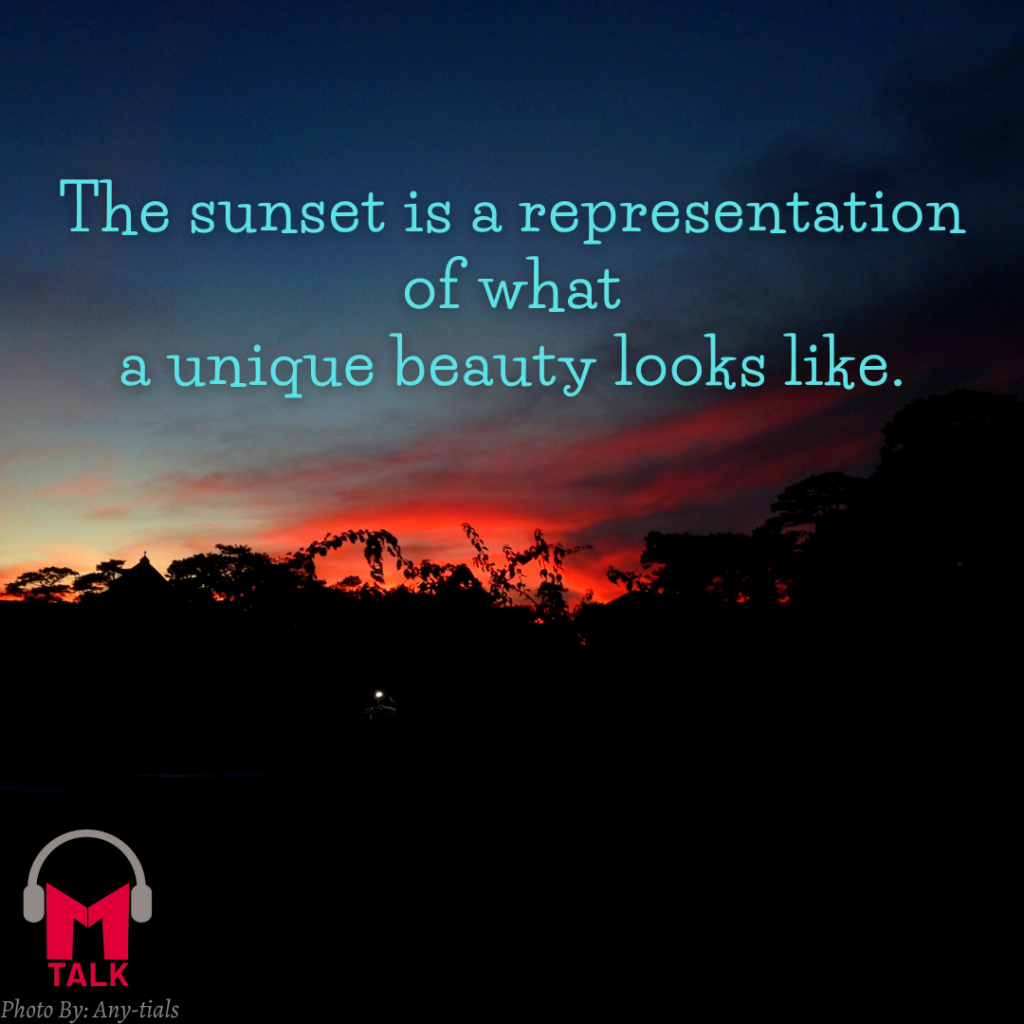 A study also shows that sunsets have many psychological effects that enhance the long-lasting satisfaction of life and physical benefits and have been proven to relieve stress. As inspiring as the sunrise, sunsets are also a special kind of experience which is why besides my job, it gives me a reason to go outside and watch my angst subside.
3. RAINBOW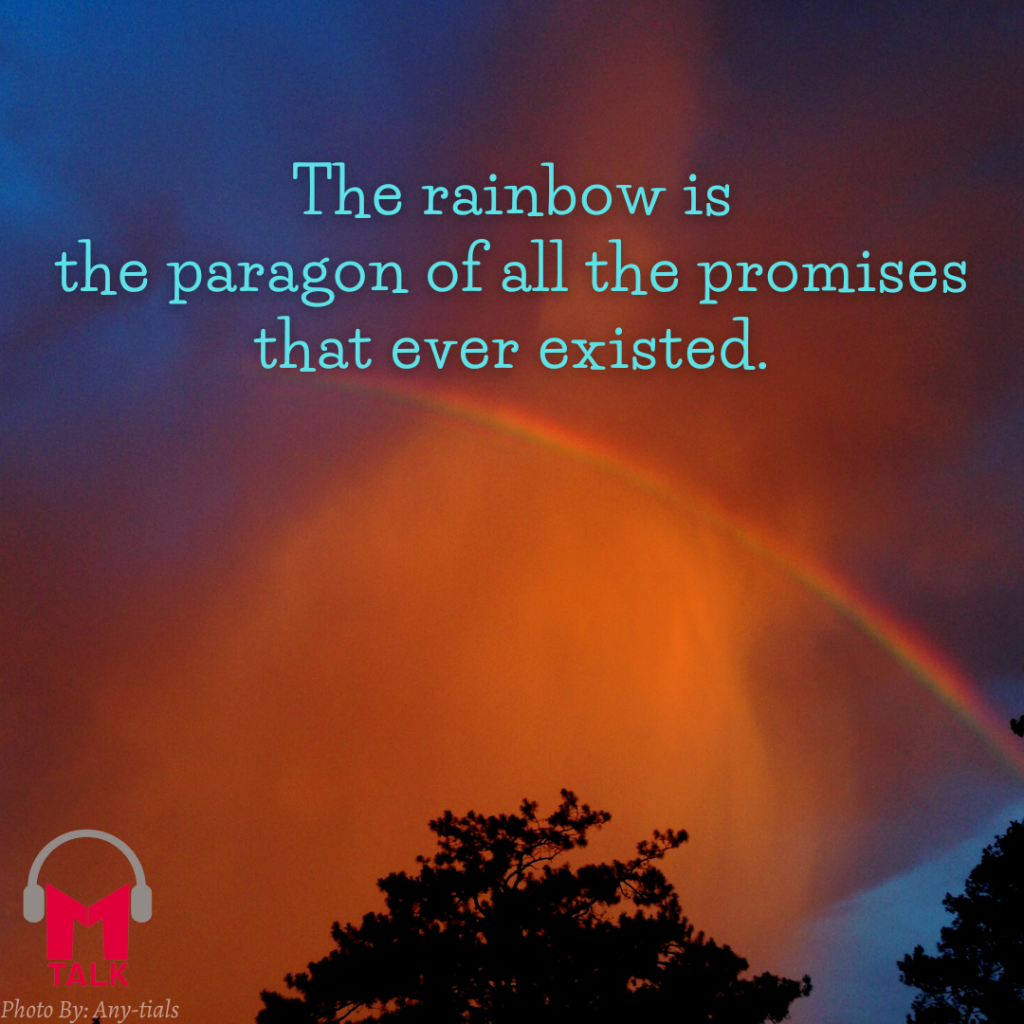 It is being taught that the rainbow has significance in many cultures and mythology across the globe. Overall, each portrays it as a symbol of happiness and joy that brings new beginnings and better tomorrows to our pathways. Furthermore, the rainbow has become the image of acceptance and respect among mankind as it is the universal symbol of the LGBTQ Community.
4. GOLDEN HOUR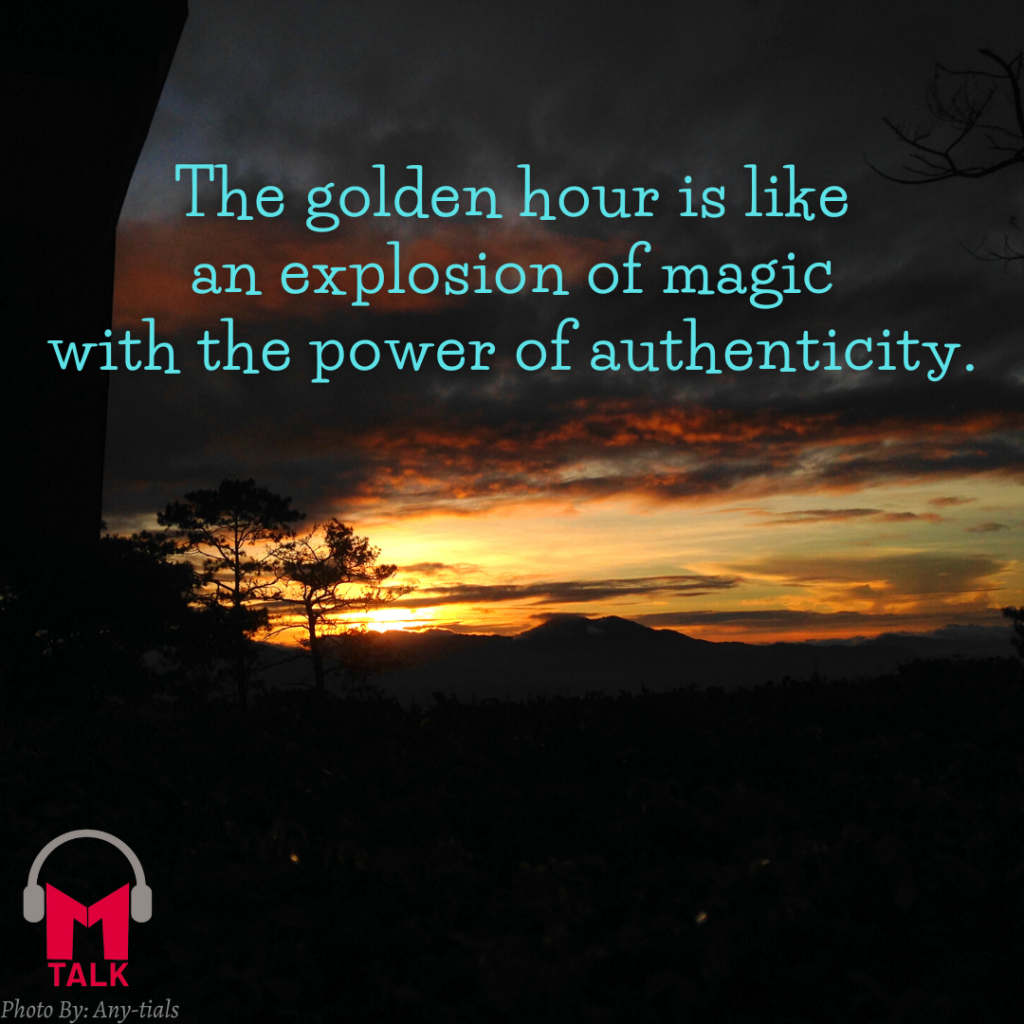 In photography, the golden hour is considered the most loved subject. It holds distinct and natural colors that need no filter or other enhancement techniques. The simple incorporation of hue, saturation and luminance it presents before our very eyes are beyond remarkable.
5. BLUE SKY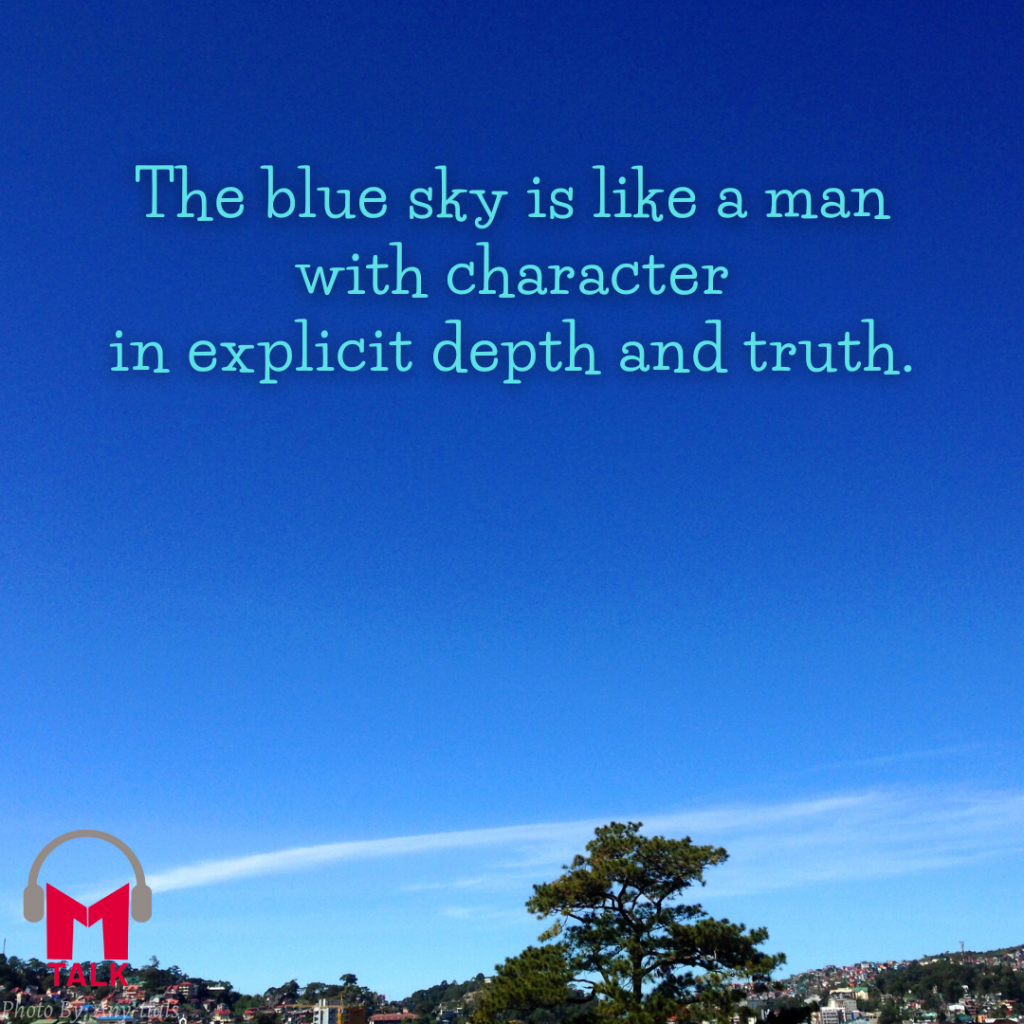 Before the day ends, the dominance of the blue shade in the sky is one of the things I look forward to, especially the calmness it brings. In complete awe, I always try to figure out how the blue sky isolates and improves our thoughts… however, whenever I think hard, its unequivocal soothing force brings my mind to total relaxation.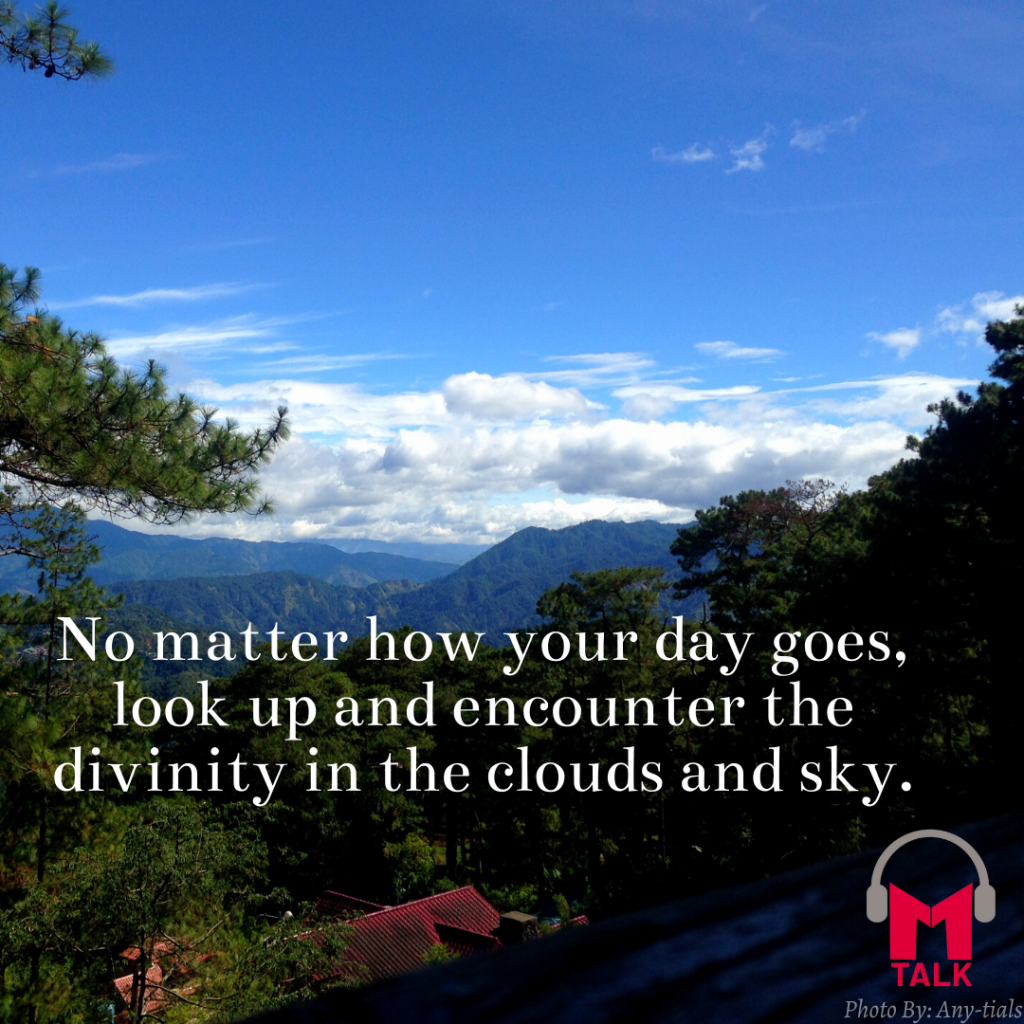 We may never find answers to our unending questions, yet, we can always look at the things that give us ease and peace— the closest solution we have is through contemplation to be better.
11Talk understands the challenges when you study English, which is why we introduce beginner-friendly lessons through this website. It is our very goal to keep writing blog posts that are lucid and practical to help promote the significance of learning the English language.
And if you want to pursue your passion for improving your communication and social skills by learning English, book a class now and experience nothing but the best at https://bit.ly/3iF0sE0.
For more options, visit our official websites:
Study English in—
Baguio: www.pinesacademy.com | Online: www.11talk.net | Cebu: www.cebublueocean.com