Committing to happiness is like manifesting a good life for yourself and the people around you… however, due to the incessant demands of the world, namely to be perfect, we oftentimes put our happiness at risk— we give in to the standards of society which make us vulnerable to a series of mental breakdowns.
While being accepted and liked by the world can bring a good feeling, know that it isn't always beneficial to our emotional and mental state because the pressure we can encounter when living up to the qualifications of others is a poignant reminder of how much we lack confidence and self-respect… that is why practicing and embracing the idea of self-love is highly recommended as it keeps you away from bad habits of people-pleasing and perfectionism. It can also enchant your good judgment toward others by not tolerating abuse and mistreatment. Above all, self-love lowers anxiety and stress since being confident leads to more joy and healthy choices in life.
And so today, in this blog post, we will be sharing 15 reminders for you to read whenever you feel like you're not enough or whenever you feel undervalued…
— — — — —
1. "Love yourself enough to set boundaries. Your time and energy are precious. You get to choose how you use it. You teach people how to treat you by deciding what you will and won't accept." — Anna Taylor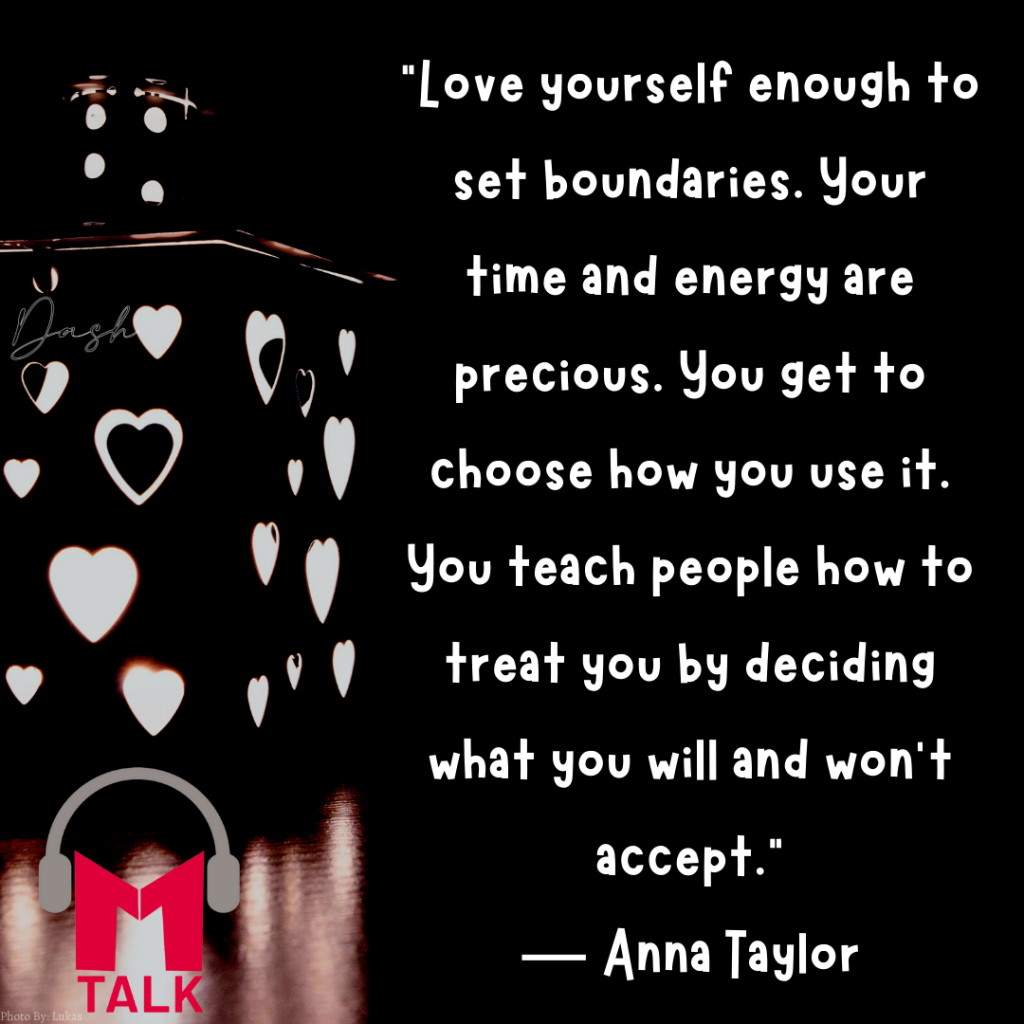 — — — — —
2. "Confront the dark parts of yourself, and work to banish them with illumination and forgiveness. Your willingness to wrestle with your demons will cause your angels to sing." ― August Wilson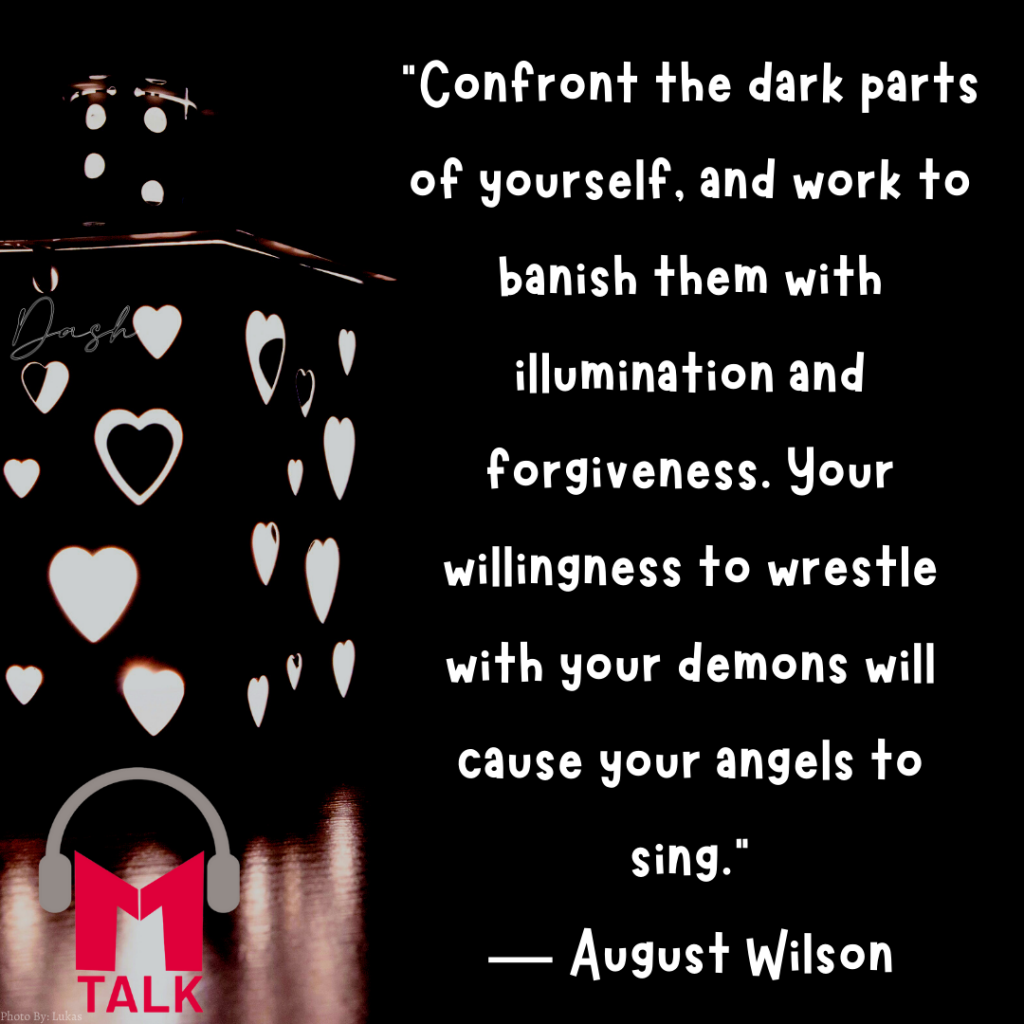 — — — — —
3. "Don't ask yourself what the world needs, ask yourself what makes you come alive. And then go and do that. Because what the world needs is people who have come alive." — Howard Thurman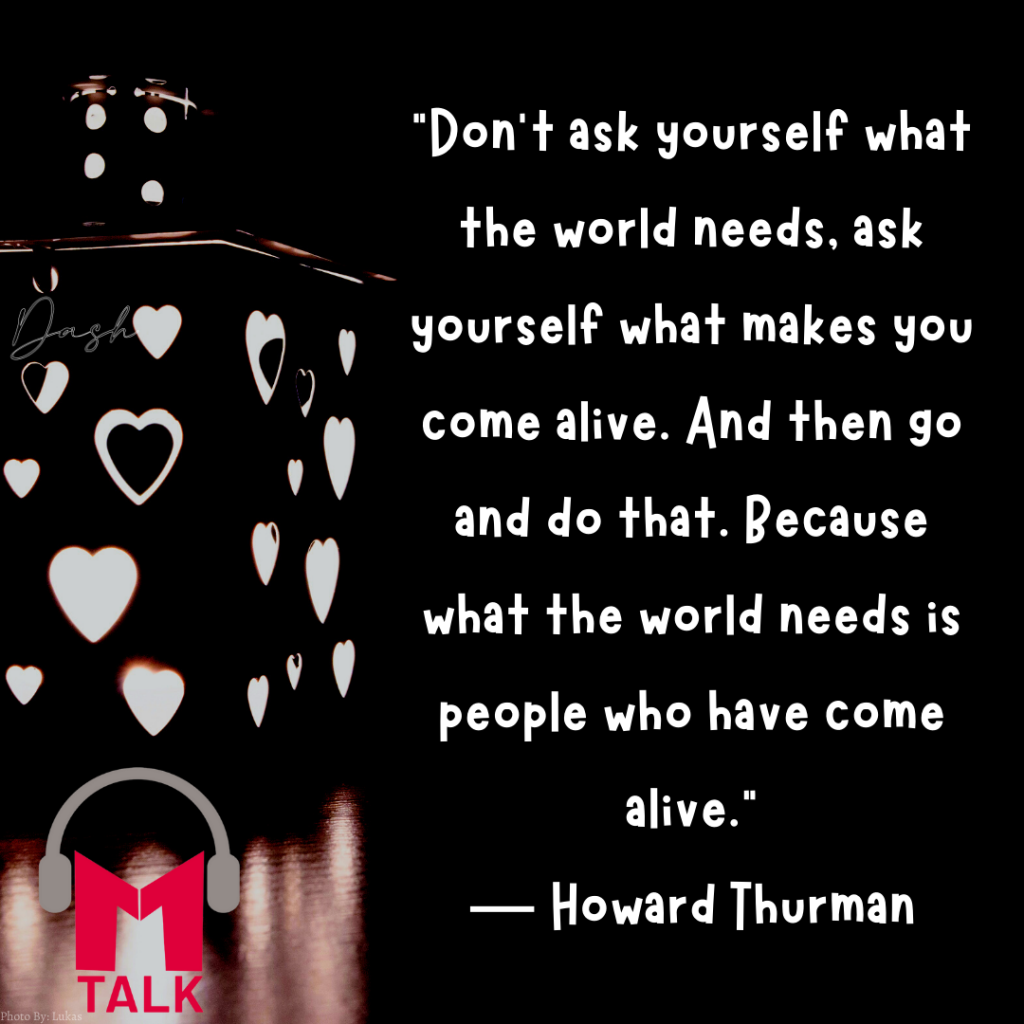 — — — — —
4. "Just because someone serves you a bad meal, does not mean you have to eat it." — George Raveling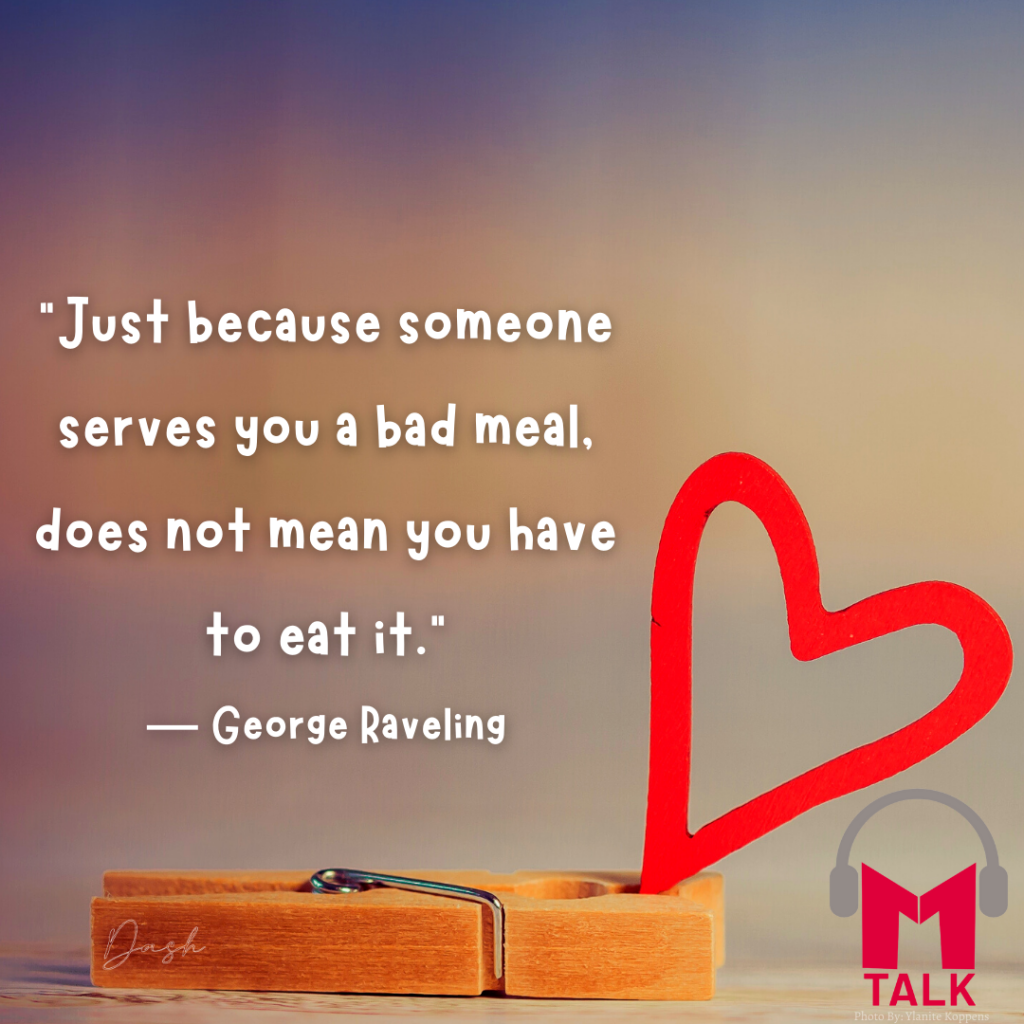 — — — — —
5. "To fall in love with yourself is the first secret to happiness." — Robert Morley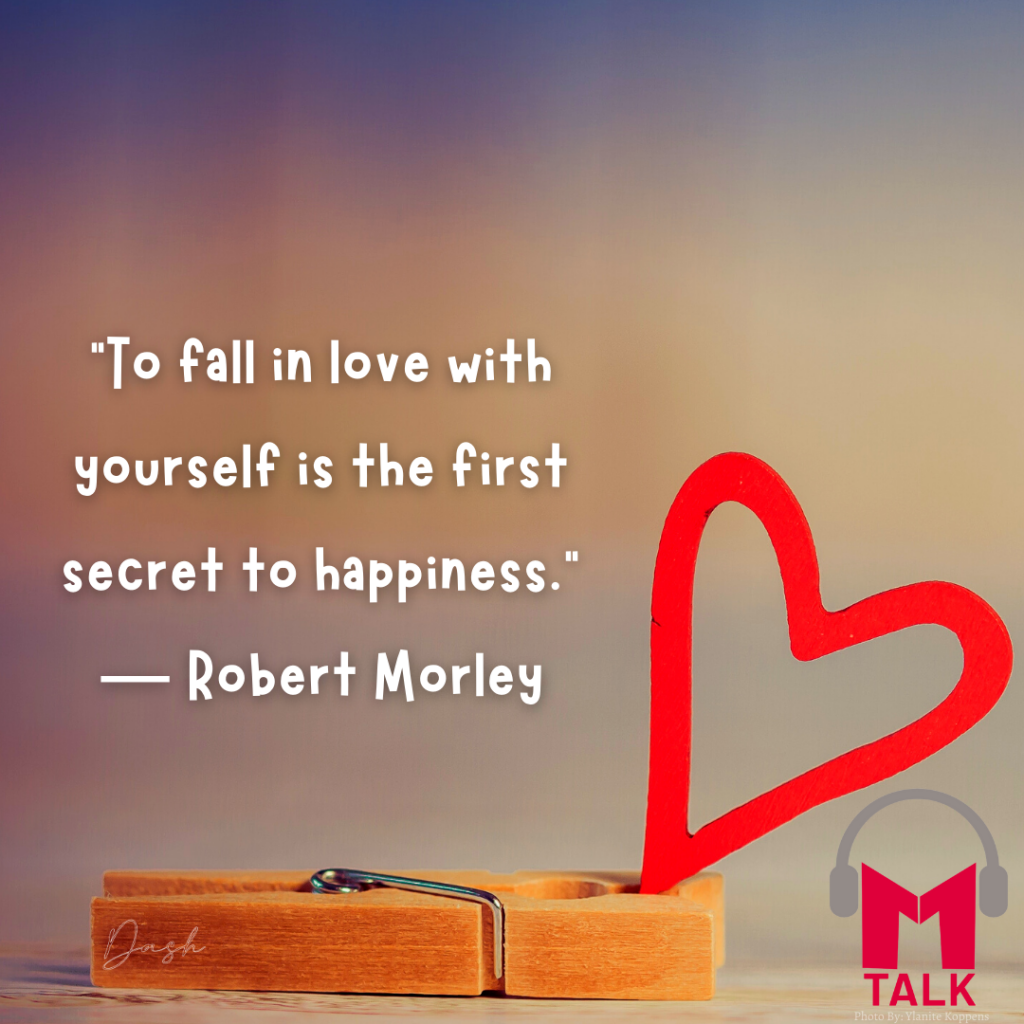 — — — — —
6. "Never bend your head. Always hold it high. Look the world straight in the face." — Helen Keller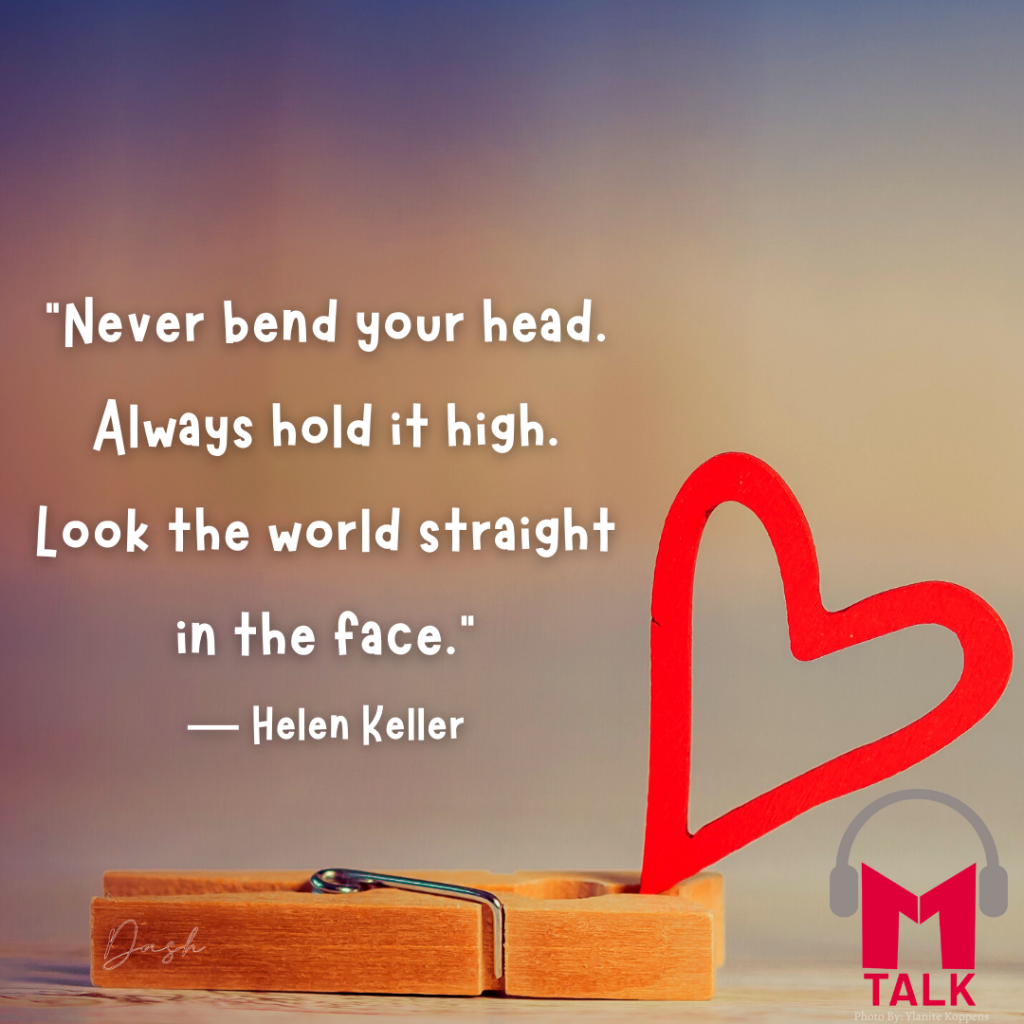 — — — — —
7. "Avoid focusing on what you cannot do. Instead, focus on what you can do and accomplish without expecting approval and recognition from others." — Lisa Lieberman-Wang
— — — — —
8. "Be that strong girl that everyone knew would make it through the worst, be that fearless girl, the one who would dare to do anything, be that independent girl who didn't need a man; be that girl who never backed down." — Taylor Swift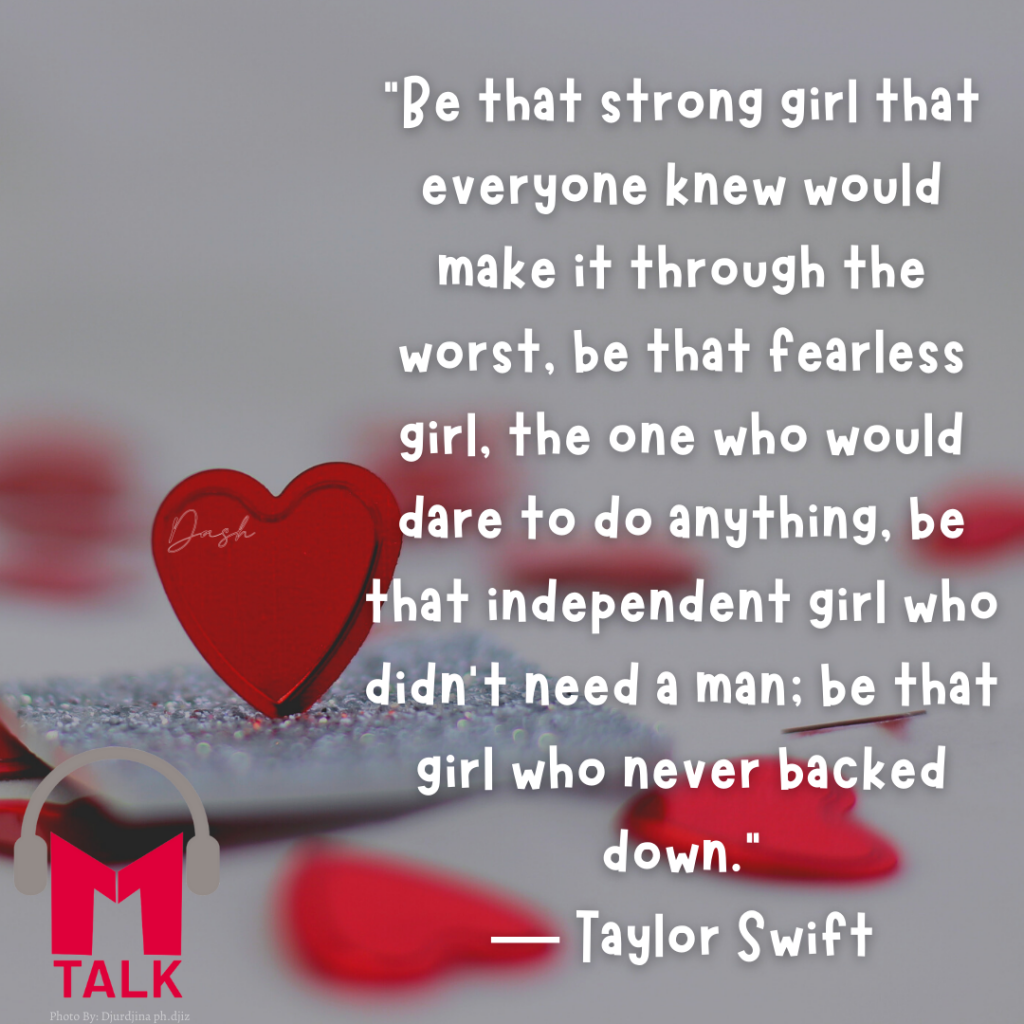 — — — — —
9. "One's dignity may be assaulted, vandalized, and cruelly mocked, but it can never be taken away unless it is surrendered." ― Michael J. Fox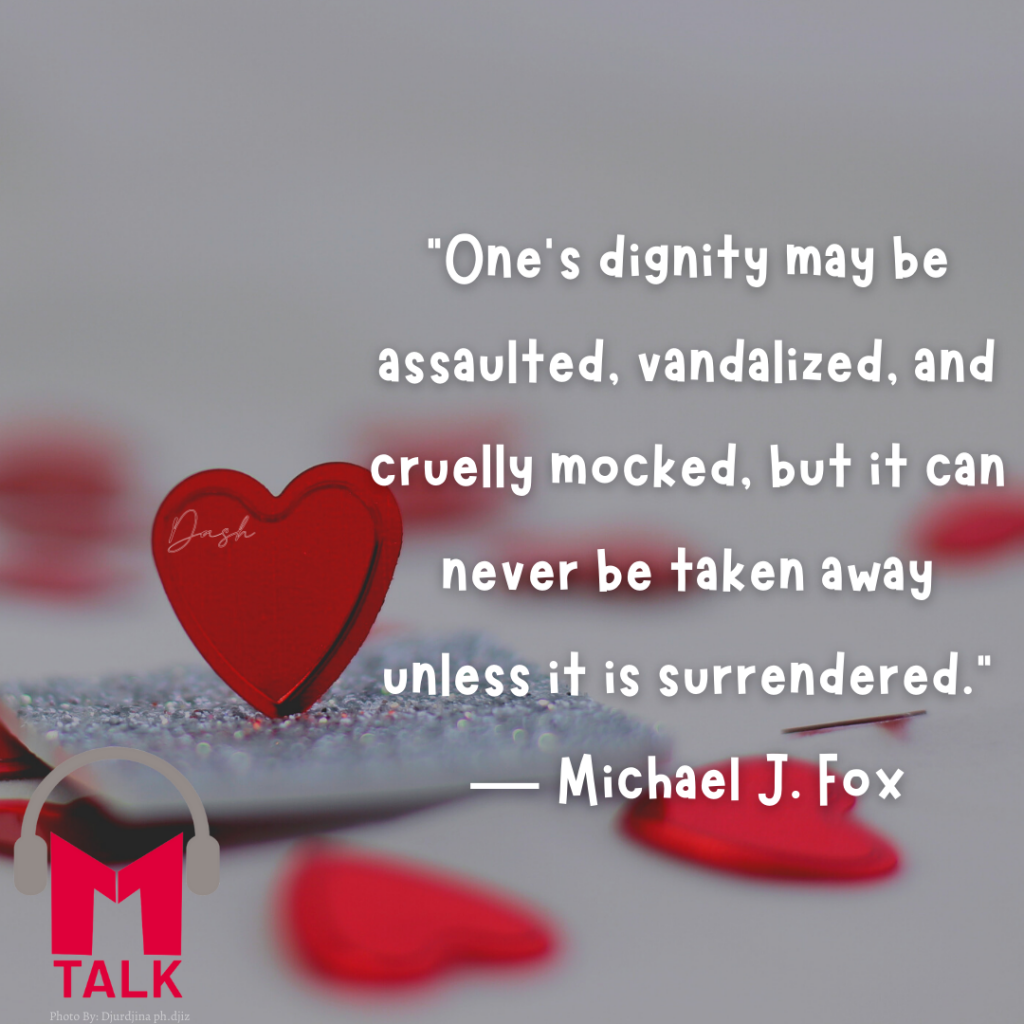 — — — — —
10. "You can spend minutes, hours, days, weeks, or even months over-analyzing a situation; trying to put the pieces together, justifying what could've, would've happened… or you could just leave the pieces on the floor and move on." — Tupac Shakur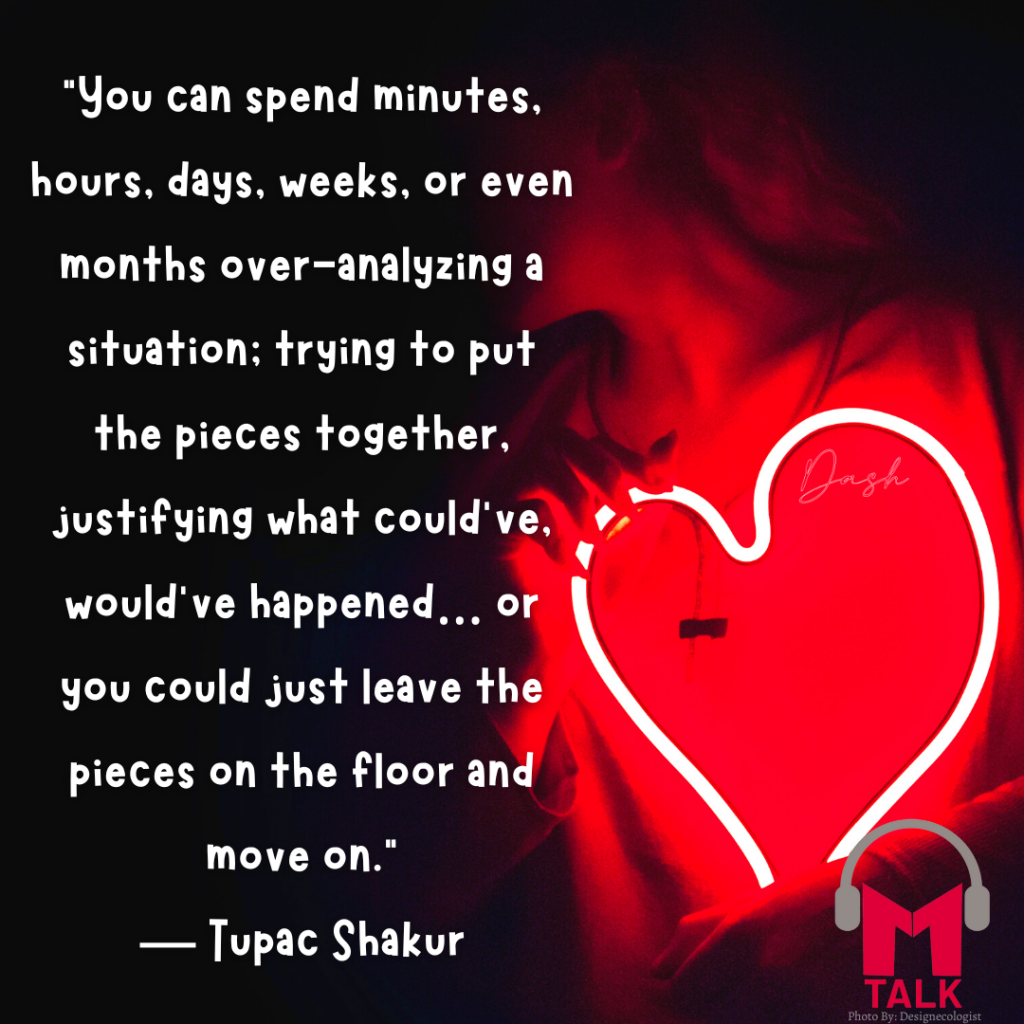 — — — — —
11. "You are not weak. People like us, we're brave. We're the ones who get up and face our worst fears every day. We keep fighting." — Jen Wilde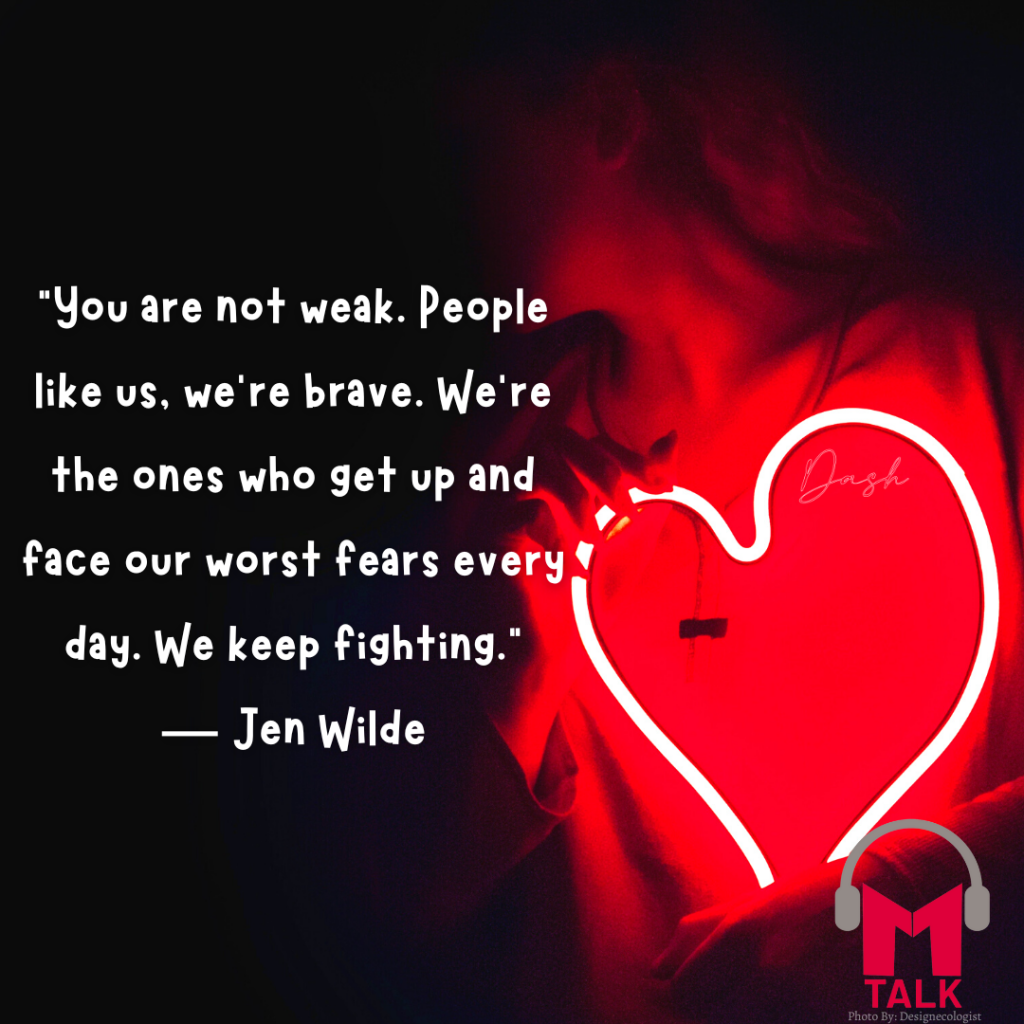 — — — — —
12. "I'm not in this world to live up to your expectations and you're not in this world to live up to mine." ― Bruce Lee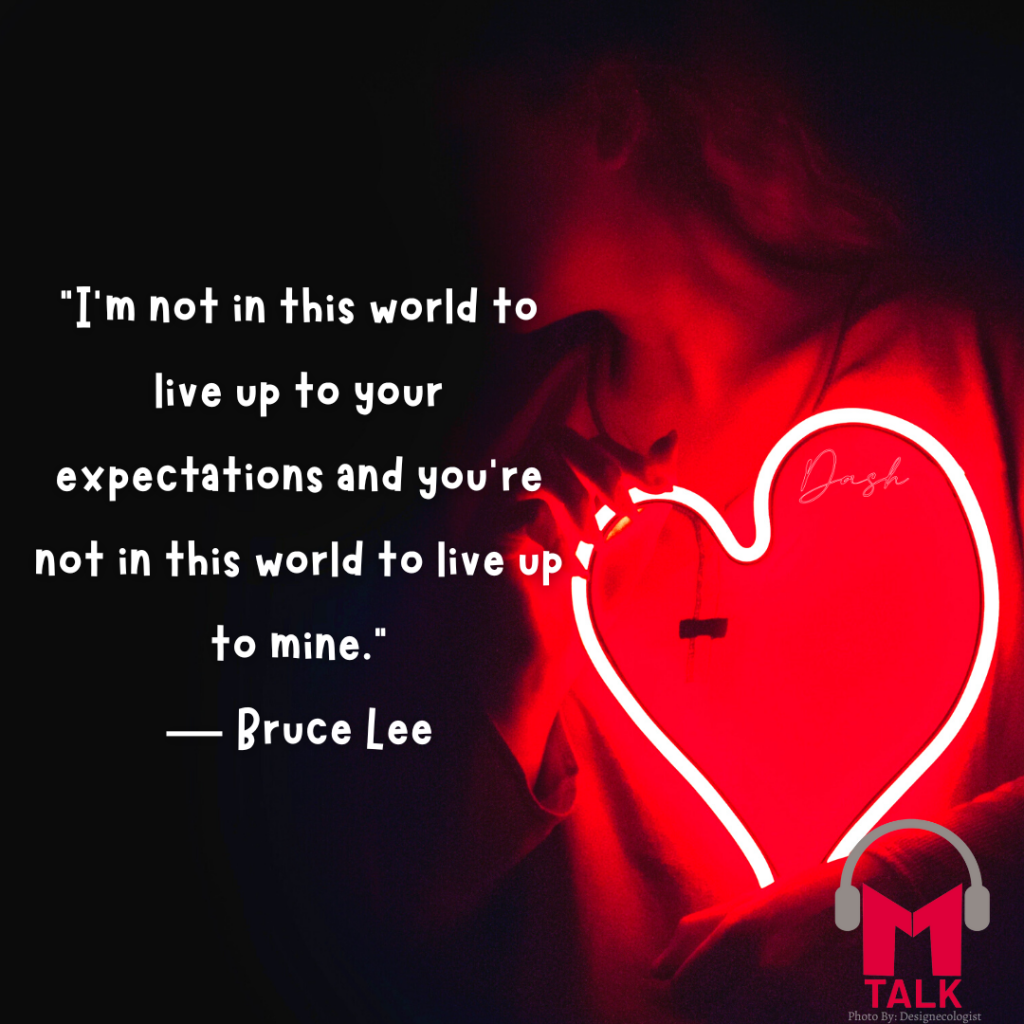 — — — — —
13. "You get to decide where your time goes. You can either spend it moving forward, or you can spend it putting out fires. You decide. And if you don't decide, others will decide for you." — Tony Morgan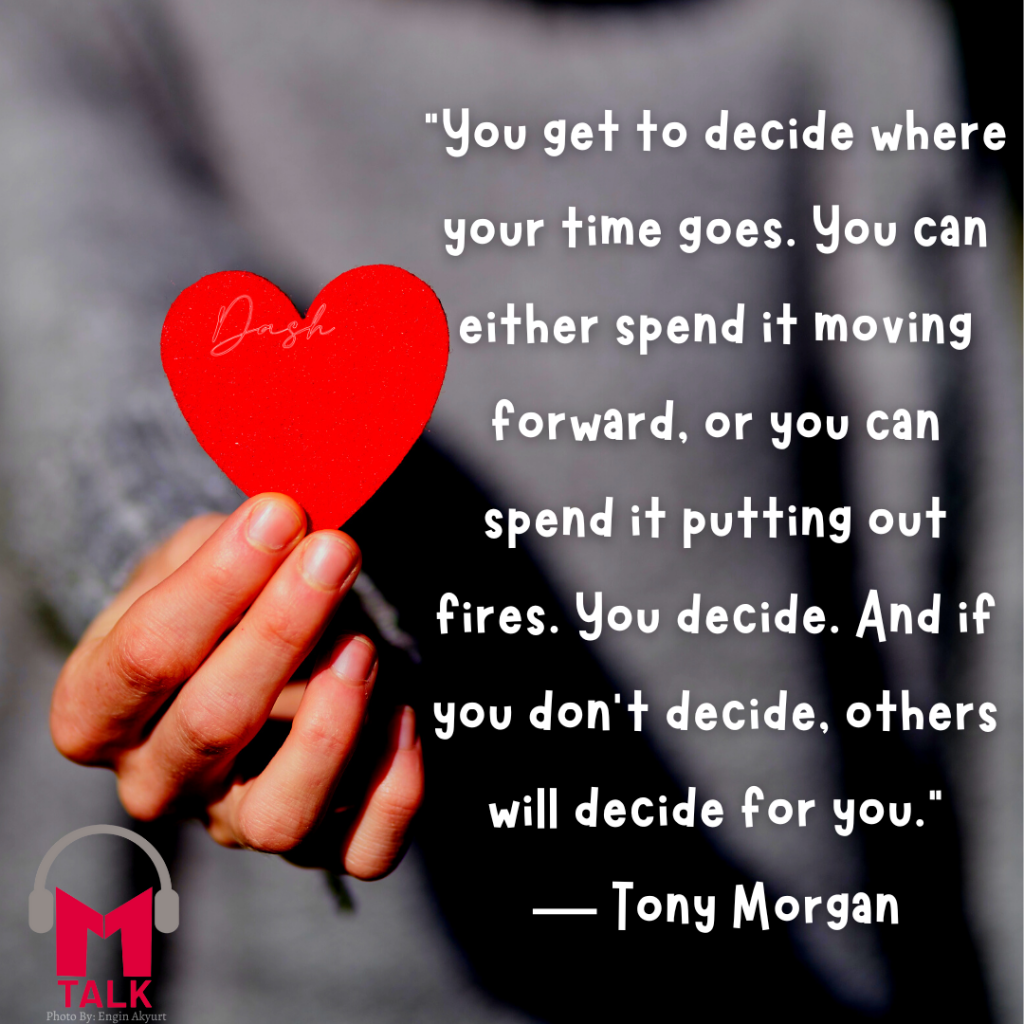 — — — — —
14. "Everything we hear is an opinion, not a fact. Everything we see is a perspective, not the truth." — Marcus Aurelius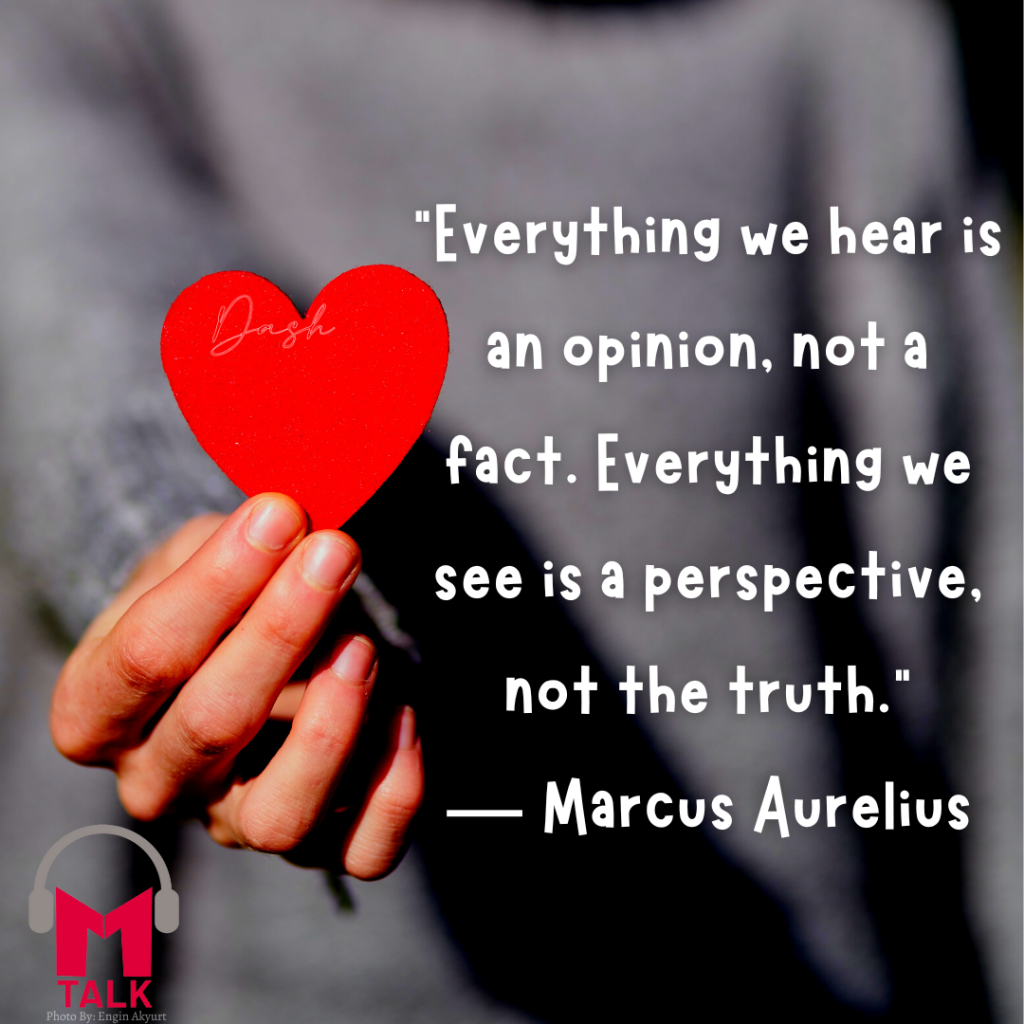 — — — — —
15. "Imperfection is beauty, madness is genius and it's better to be absolutely ridiculous than absolutely boring." ― Marilyn Monroe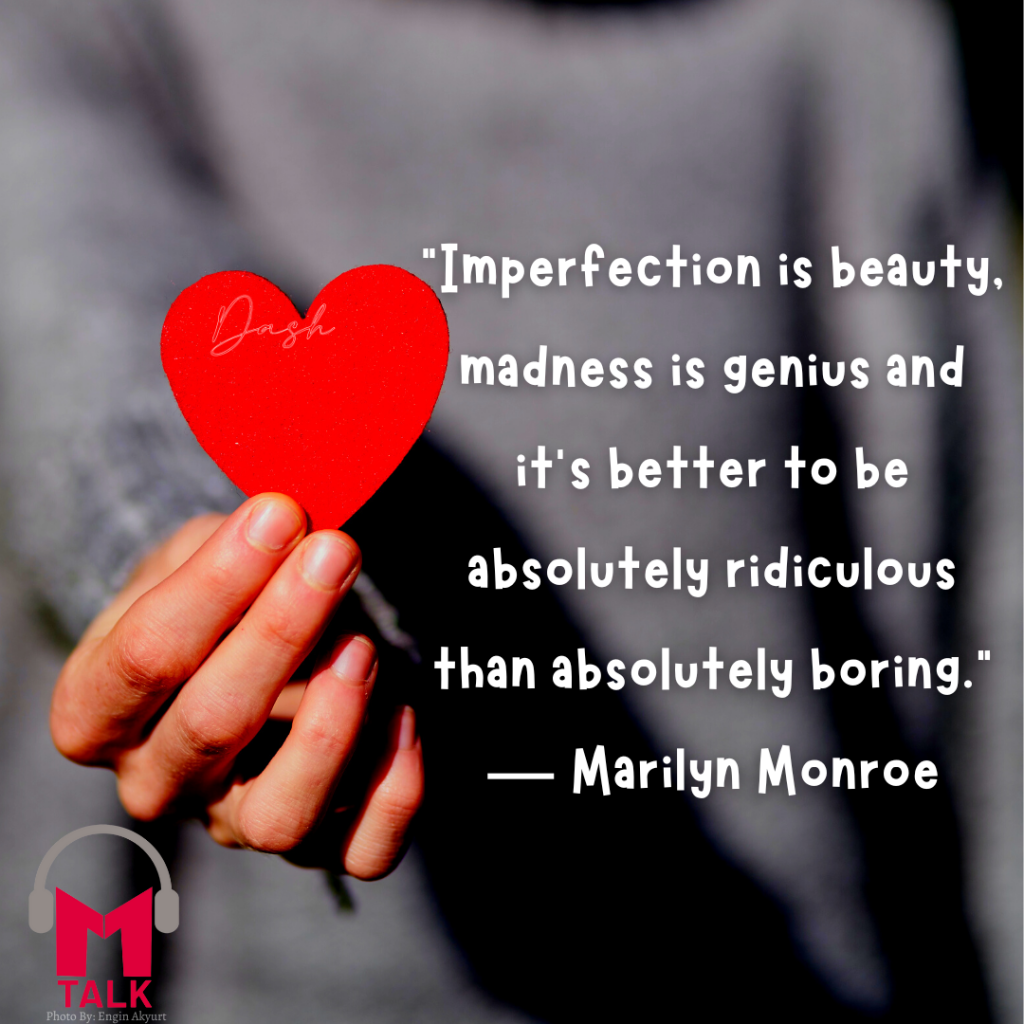 — — — — —
It is natural to feel empty or alone, however, one must learn to always bring back the mind to how blessed we are. As for me, every day I get up and embrace myself for what I am because somebody up there loves me as He found me… I take comfort in the assurance that His love is too good to leave me unwell— and this is the kind of faith that stands defiant and of hope that calls out courage— a gift of freedom gold can't buy.
As our Mental Health Awareness Month celebration is coming to an end, down to its last week, I hope everybody's in good shape and thriving. Life is beautiful so rise up and stay strong. Follow your heart; pursue your passion…
And if you want to learn English, we have 3 options for you: