The best way to stand out and shun unnecessary thoughts is to identify and deliberately overcome the triggers— replacing them with reminders to remember why you do what you do. And as a result, they allow you to knock down your anxiety, develop your enthusiasm and motive to chase your dream, and present you with a moment to reflect… there are so many ways to get back up, so don't let one bad chapter ruin your ending, you just have to stand tall and look for those ways to carry on.
In line with the observation of Mental Health Awareness Month throughout October, in this blog, we will be sharing 10 quotes you can read, or meditate on, in the face of frustrations… may it be in your career and/or studies.
— — — — —
"The road to success and the road to failure are almost exactly the same." — Colin R. Davis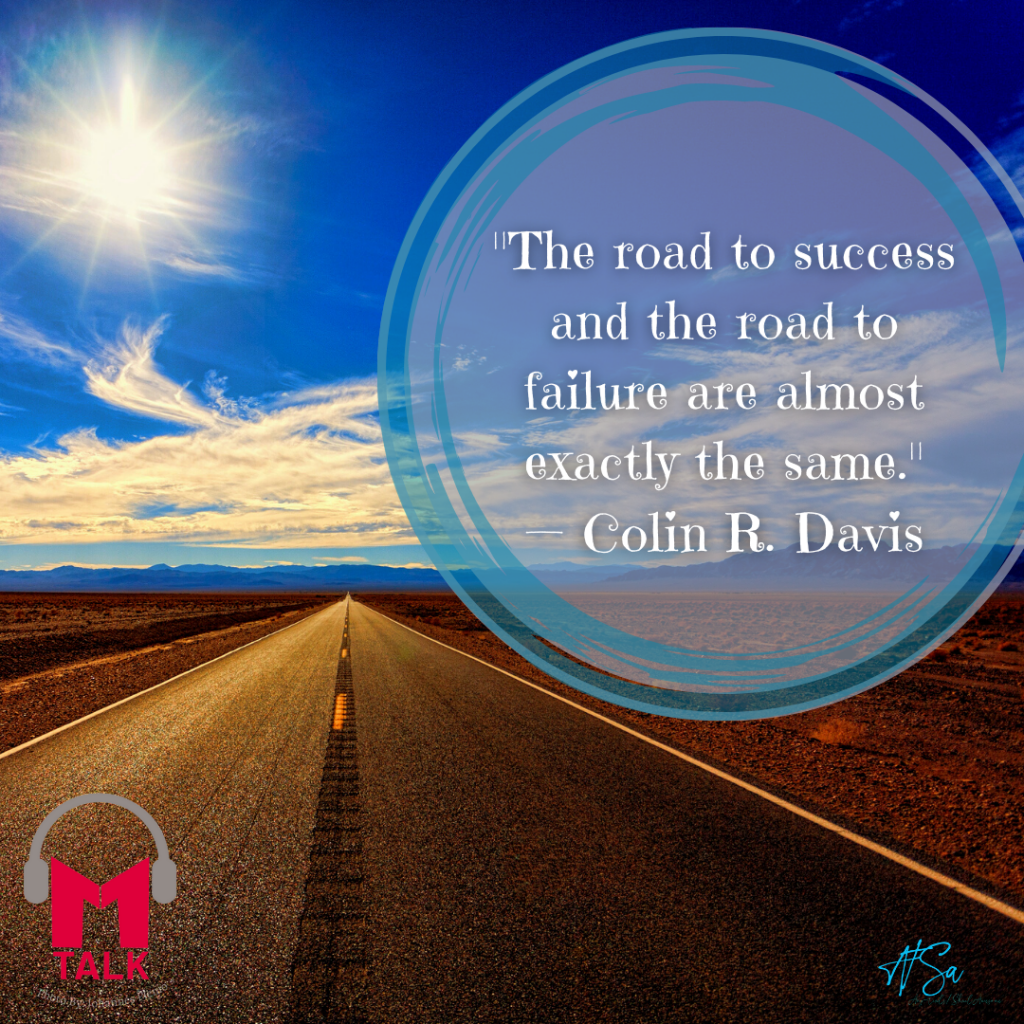 Many of us have developed a belief that a failure is a warning to stop but in reality, without failure, you don't have any guide on how to improve your strategies in optimizing your success… so instead of taking a setback negatively, consider it as an opportunity to rest and to transform your thoughts.
— — — — —
"Success is peace of mind, which is a direct result of self-satisfaction in knowing you made the effort to become the best of which you are capable." — John Wooden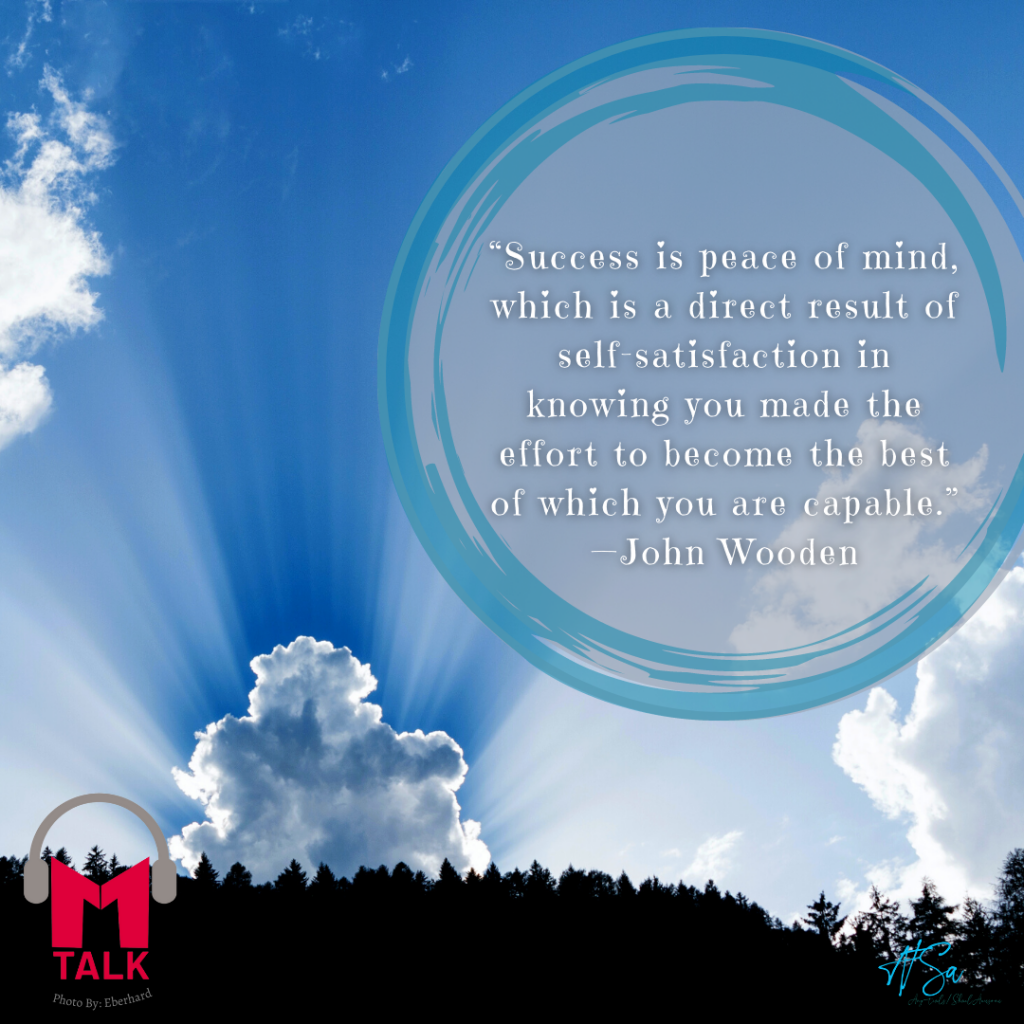 We all go through the self-doubt stage, where we think we're not doing enough… and the thing is, this stage is unavoidable, but there is a remedy to limit its impact on our passion, it lies in your ability to appreciate the good things while putting confidence in your hard work and doing your best every day.
— — — — —
"Rivers know this: there is no hurry. We shall get there someday." ― A.A. Milne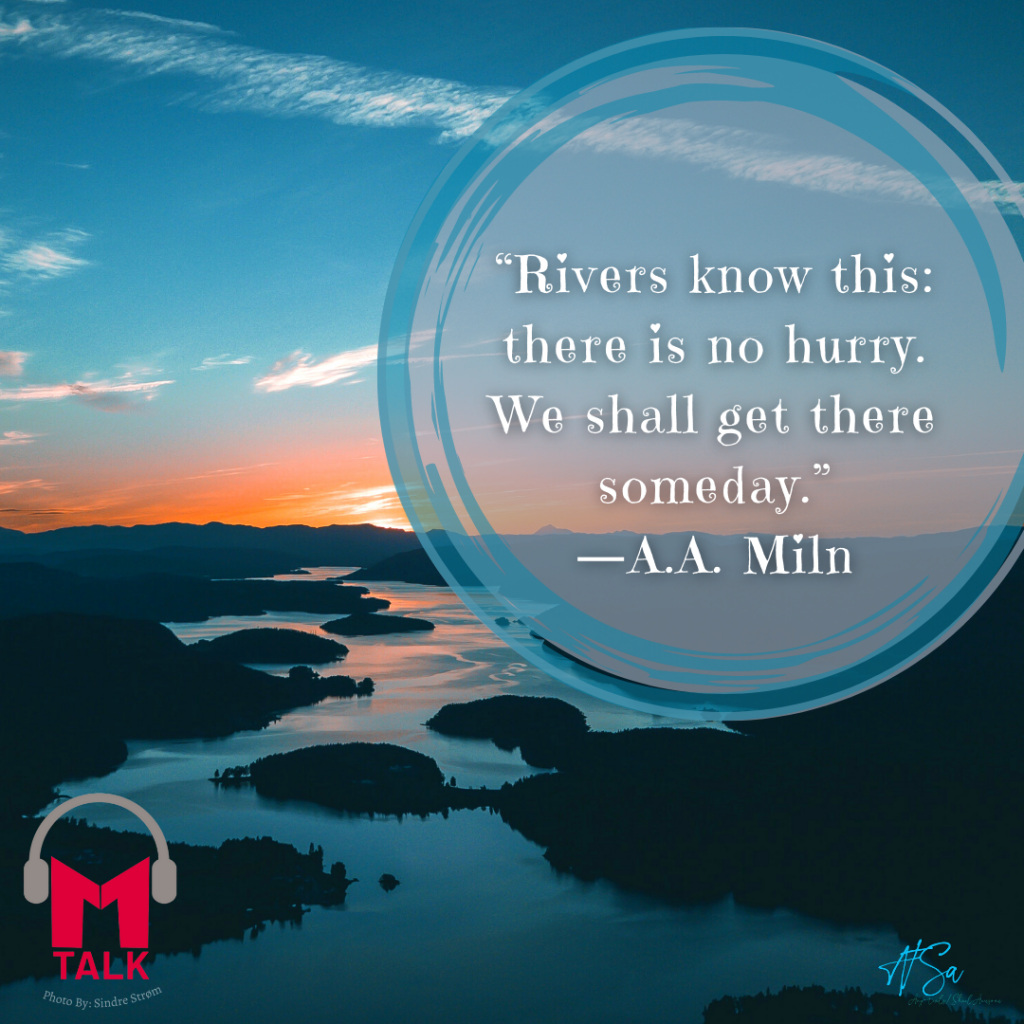 We oftentimes get frustrated because we are so focused on how greener is the grass of other people… so we lose drive and focus. But the secret is to take comfort in knowing that success is not a race— we bloom on different days, at different times, and in different ways; we each have our timeline. The things that are meant for us will find their way to us when the time is perfect.
— — — — —
"Courage doesn't always roar. Sometimes courage is a quiet voice at the end of the day saying, "I will try again tomorrow." — Mary Anne Radmacher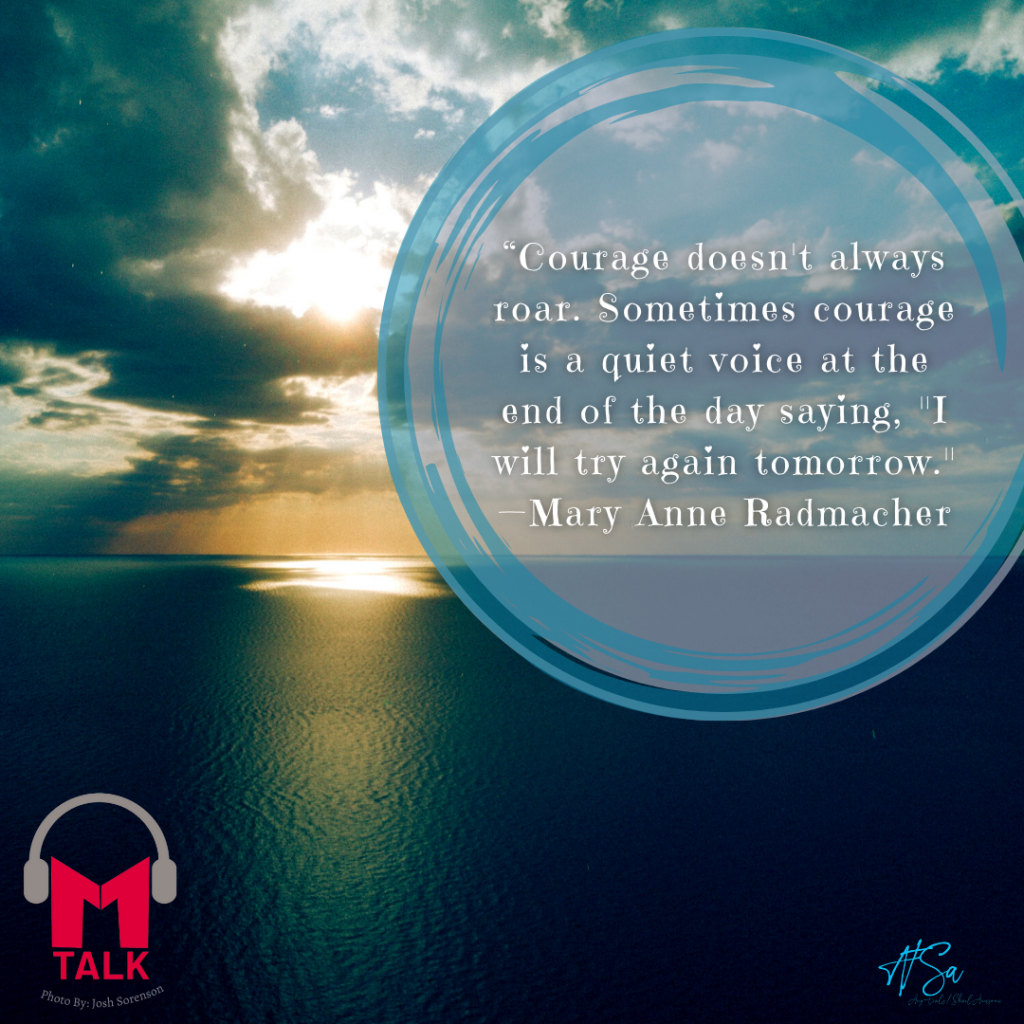 You can't do everything in one day because even robots need to recharge and the superheroes… well, they don't exist.
— — — — —
"The reason we struggle with insecurity is that we compare our behind-the-scenes with everyone else's highlight reel." — Steven Furtick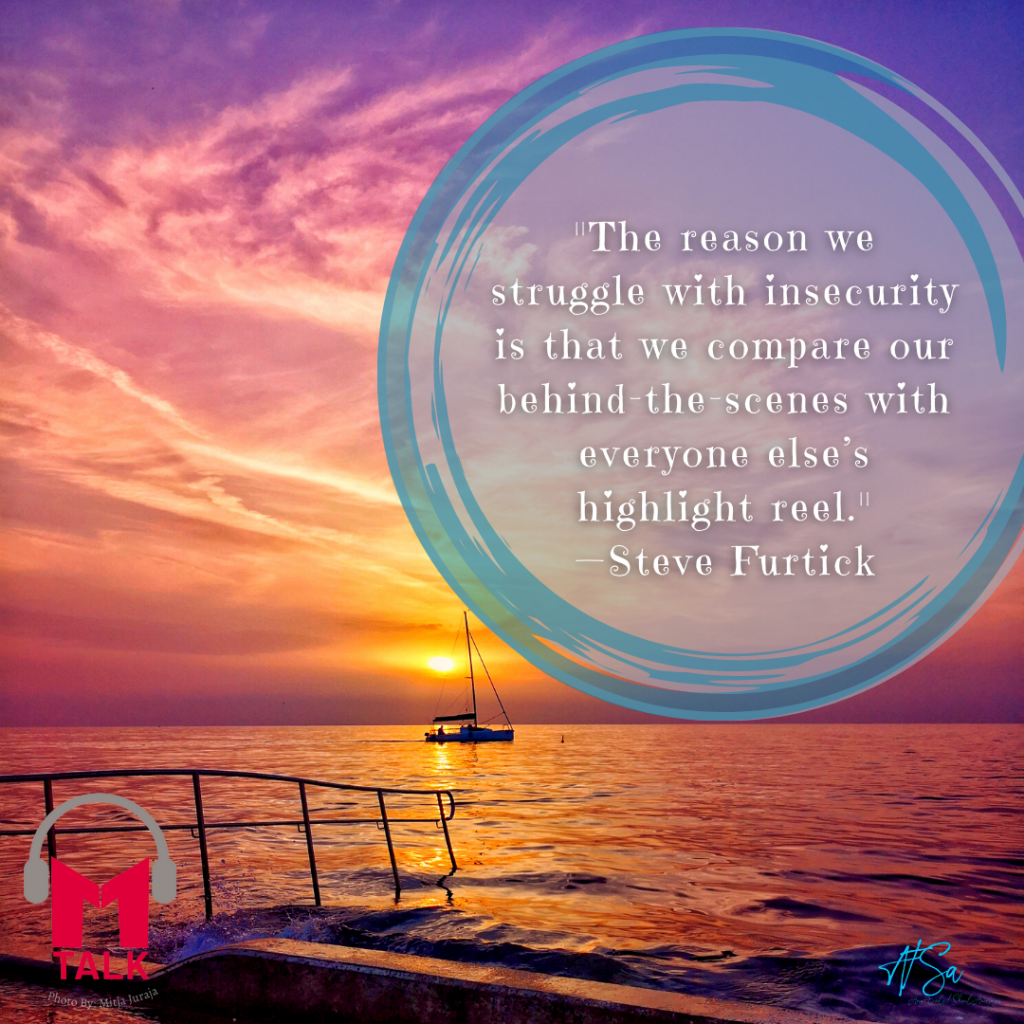 This is where you need to keep reminding yourself of the saying: "don't believe in everything you see on social media". Some people only show you their proudest moments because they choose to be quiet when things are hard.
— — — — —
"We need to accept that we won't always make the right decisions, that we'll screw up royally sometimes – understanding that failure is not the opposite of success, it's part of success." — Arianna Huffington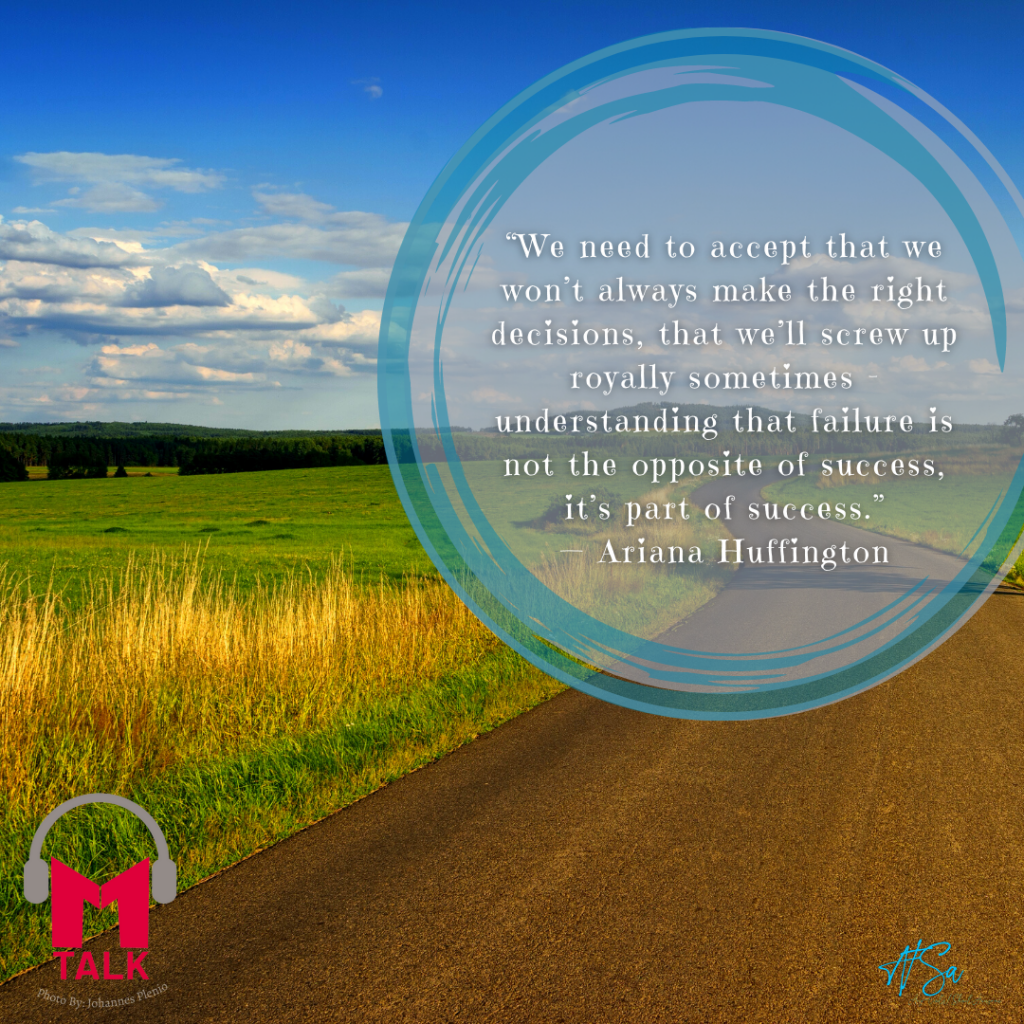 Ever heard of, "nobody's perfect"? That's it… we are only humans. Even if we train ourselves to distinguish and pursue the right things, life presents us with bad things to spice up the meaning of our existence. We have to know the value of our failures to fully appreciate our success.
— — — — —
"You cannot always control what goes on outside. But you can always control what goes on inside." — Wayne Dyer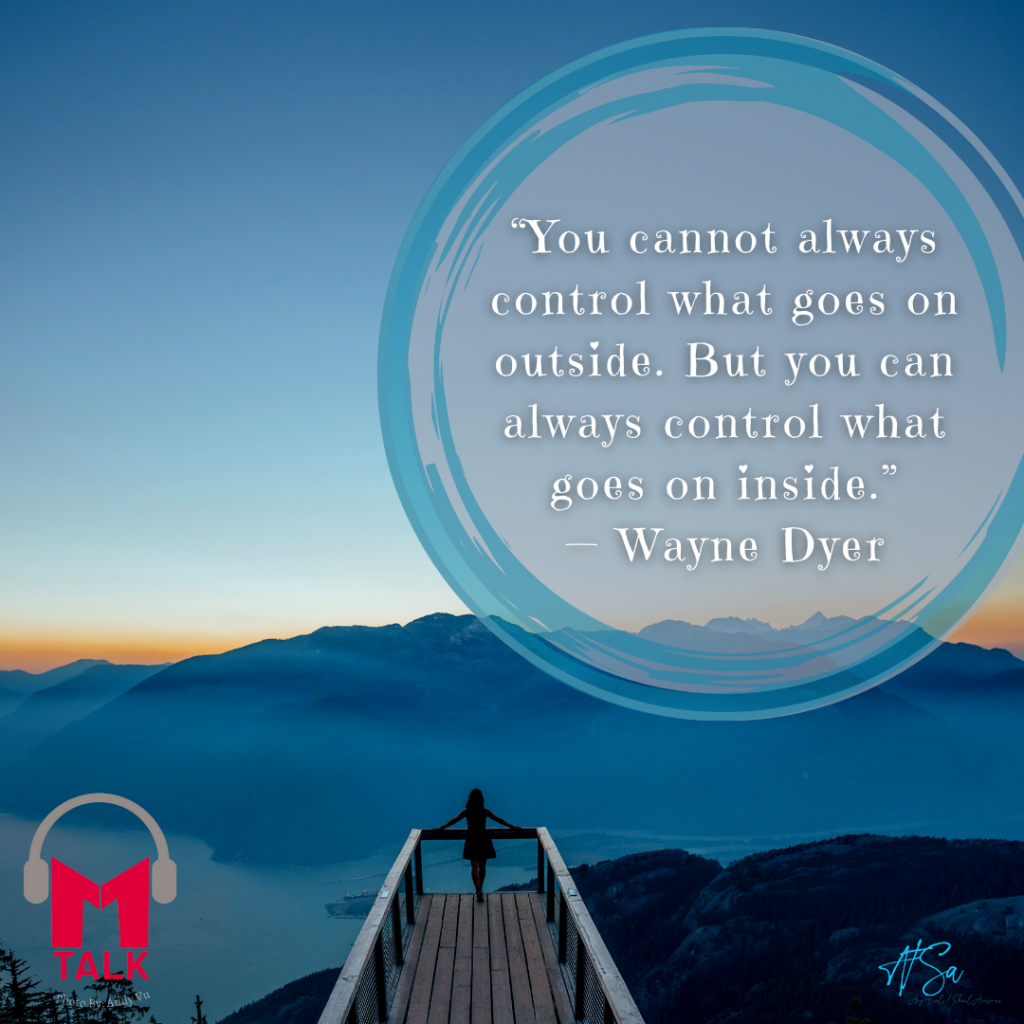 We can't control places, people, or things but we can control how we react to them. You may question what they are doing or wonder why they are doing so, but it's up to you how far you'd take it— either you let it consume you or you can just let it go. You are in control of your inner feelings… so let your emotions reflect your good intention in the best way you can.
— — — — —
"Never let success get to your head and never let failure get to your heart." — Drake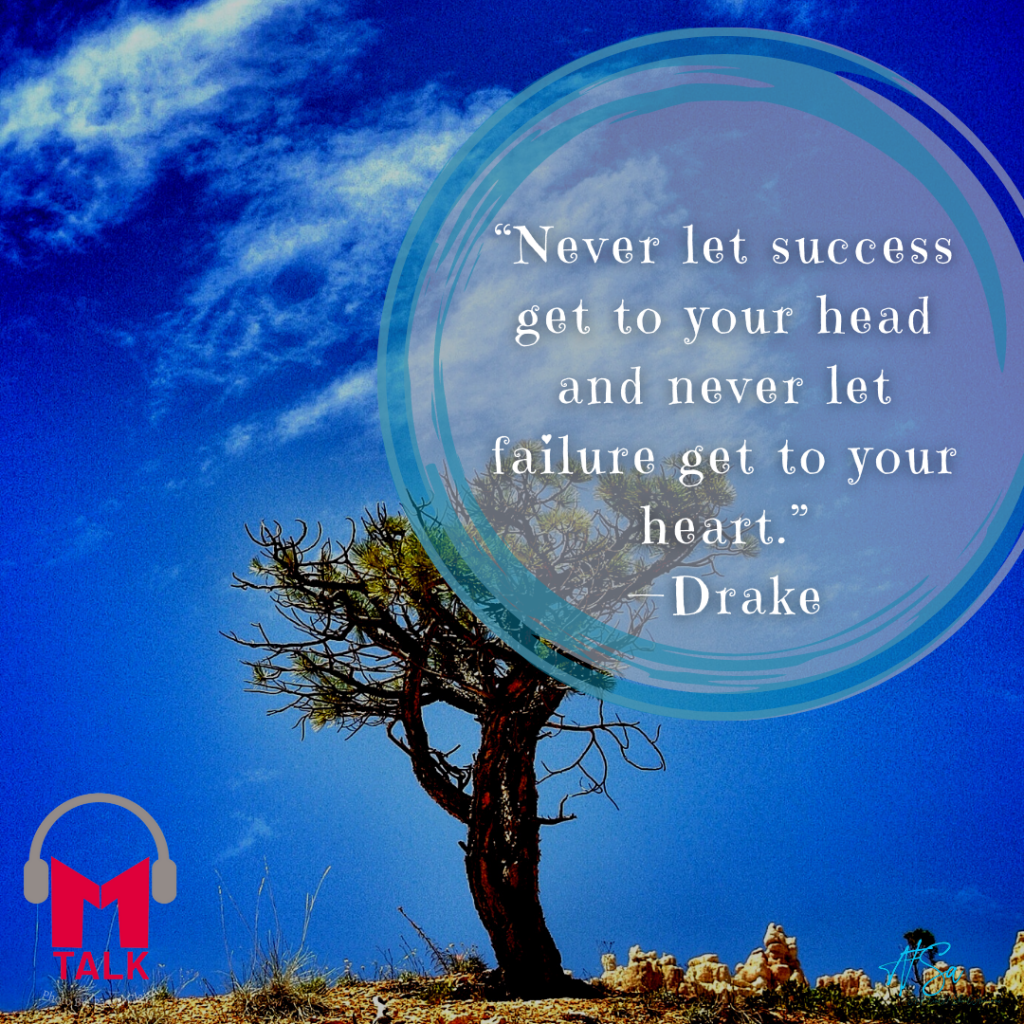 "Why there are so many people who are so good at something but did not succeed?"
The answer is simple; they give in to the idea of giving up because they can no longer try or dare to improve. This is why to survive through the failures, we have to train ourselves to endure by keeping a steady heart and soul. Get behind every challenge with a mentality that knows the difference between "an opportunity to rest" and "giving up because it's hard".
— — — — —
"Make sure your worst enemy doesn't live between your own two ears." — Laird Hamilton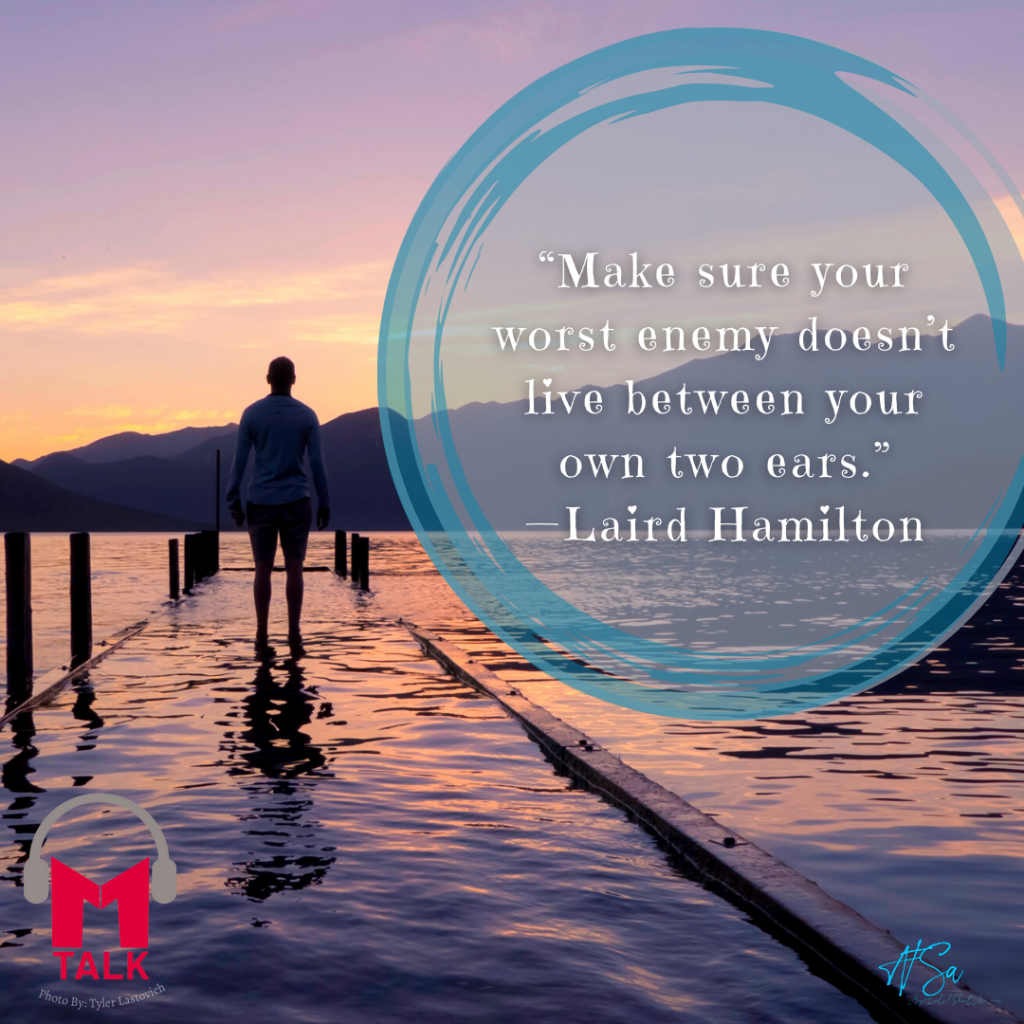 It is indeed very unfortunate that we don't even realize when our mind is creating chaos or helping us out. Negativity is the worst thing you can allow in your personality. Just make sure that the source of your problems isn't you. When weird thoughts start to creep in, confront them in contemplation… clear your mind, and convince yourself to recharge.
— — — — —
"What you do makes a difference, and you have to decide what kind of difference you want to make." — Jane Goodall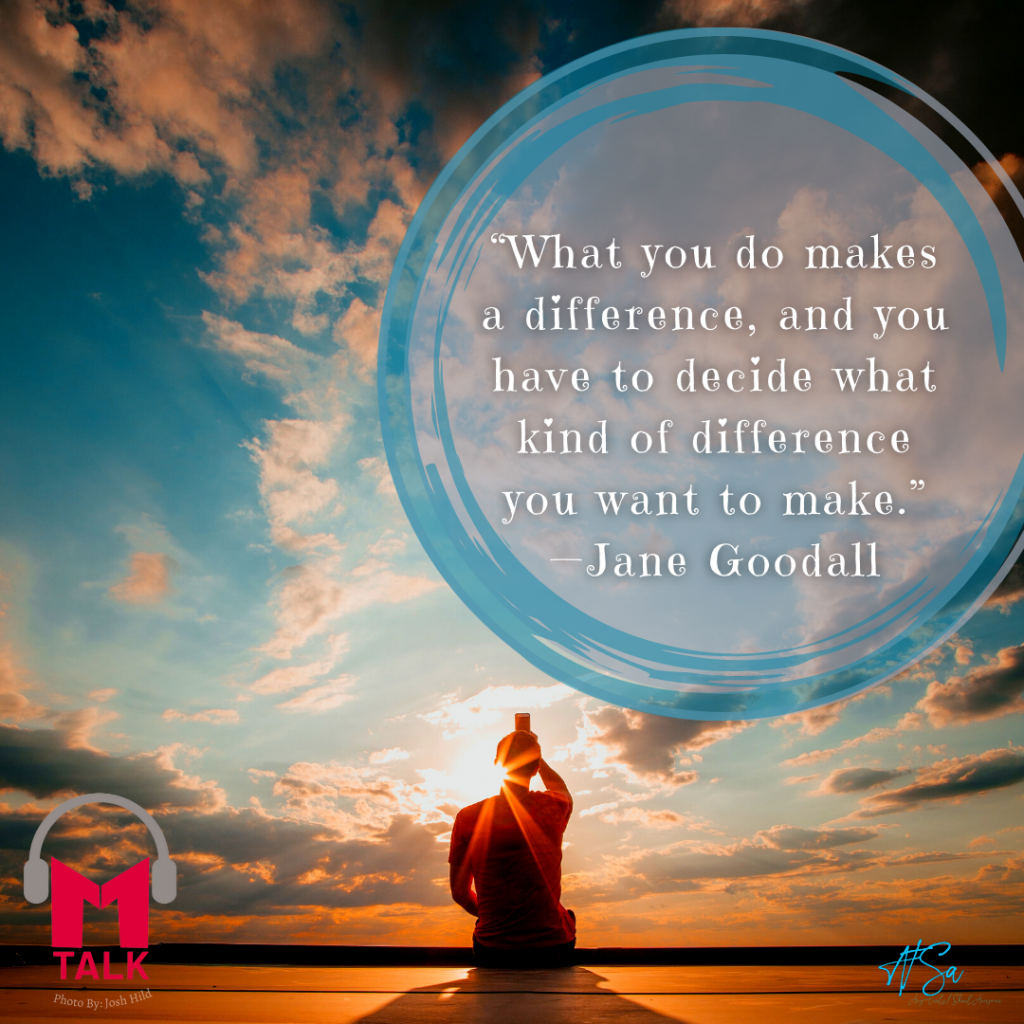 When you are frustrated and don't know what to do, demonstrate empathy and compassion, most especially to yourself, because it will make your situation better… so when you extend your understanding to other people, it will leave a much more meaningful influence; for one, that's how you make a difference even under pressure.
— — — — —
In life it's not enough to go through one failure or a single mistake for us to learn, our success is designed through hardship over hardship and then hardship all over again, for us to craft the most significant journey possible for ourselves… which will eventually serve as a survival guide to another individual wanting to meet the dream they have planned.
May we stay mindful of our emotional, psychological, and social well-being throughout the month of October and so on. Sharing with you the simplest system for how to take care of your mind: limit your assumptions, show affection, improve your intuition, and celebrate recovery.
And hey, remember that it's okay to talk about it… happy Mental Health Awareness Month!