Have you ever experienced the harshest reality of all time? Like, when you decided to do something so great for yourself, and the first few steps were like "yeah, so far so good… will be keeping this up, for sure" but then suddenly, the next day it was more like, "oh, man… this is hard. I should have known". Well if you have, congratulations and welcome to the club. But take courage because we got something that can help you recover from self-doubt and a potential episode of mental breakdown.
As we all know, the hardest part of our journey to success is losing hope and doubting ourselves when we are on the edge of giving up. No matter how we remind ourselves of the reason why we started, there's going to be a time when we feel lost, we isolate, and we back down.
In continuation of our observation in the extant Mental Health Awareness Month, today we will be sharing 12 quotes to help you carry on… because 11Talk cares— we promote empathy and healing as we should.
— — — — —
Our greatest glory is not in never failing, but in rising every time we fail. — Ralph Waldo Emerson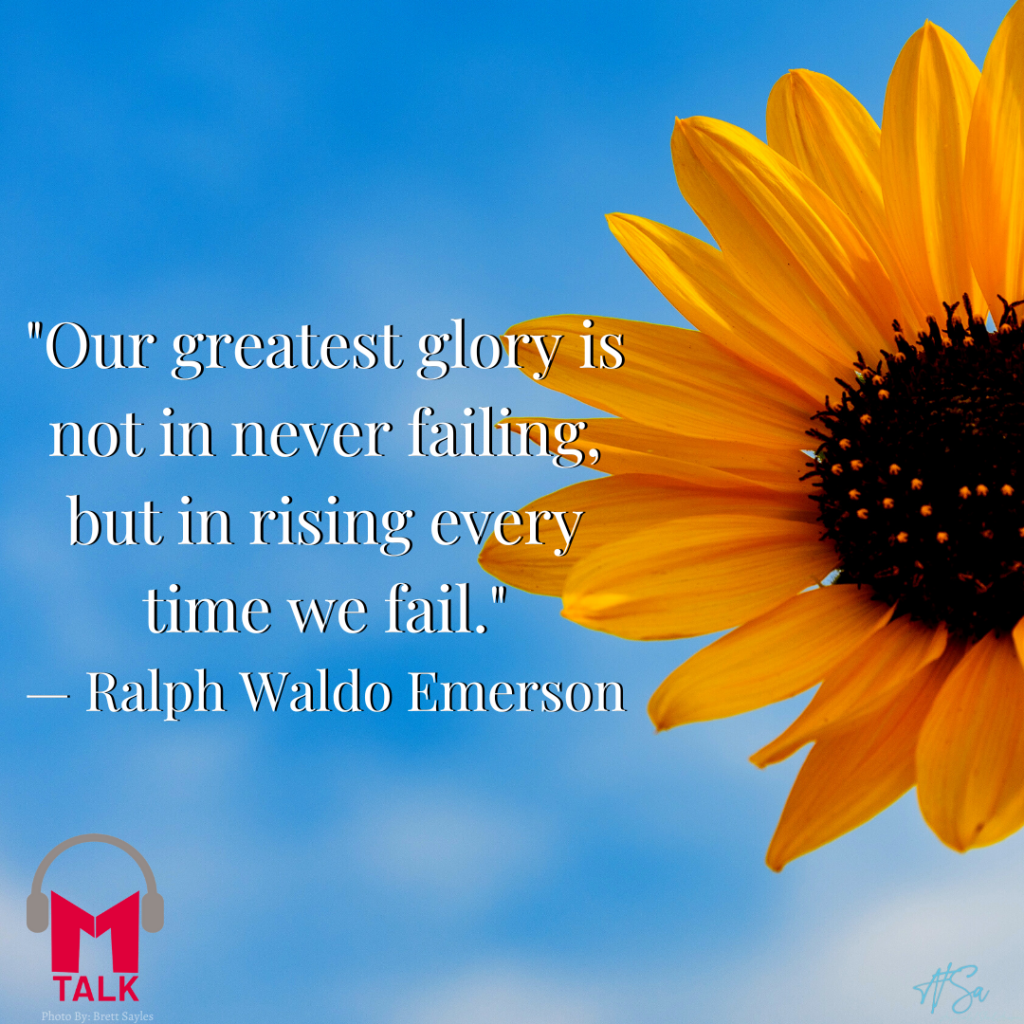 — — — — —
You can't go back and change the beginning, but you can start where you are and change the ending. — CS. Lewis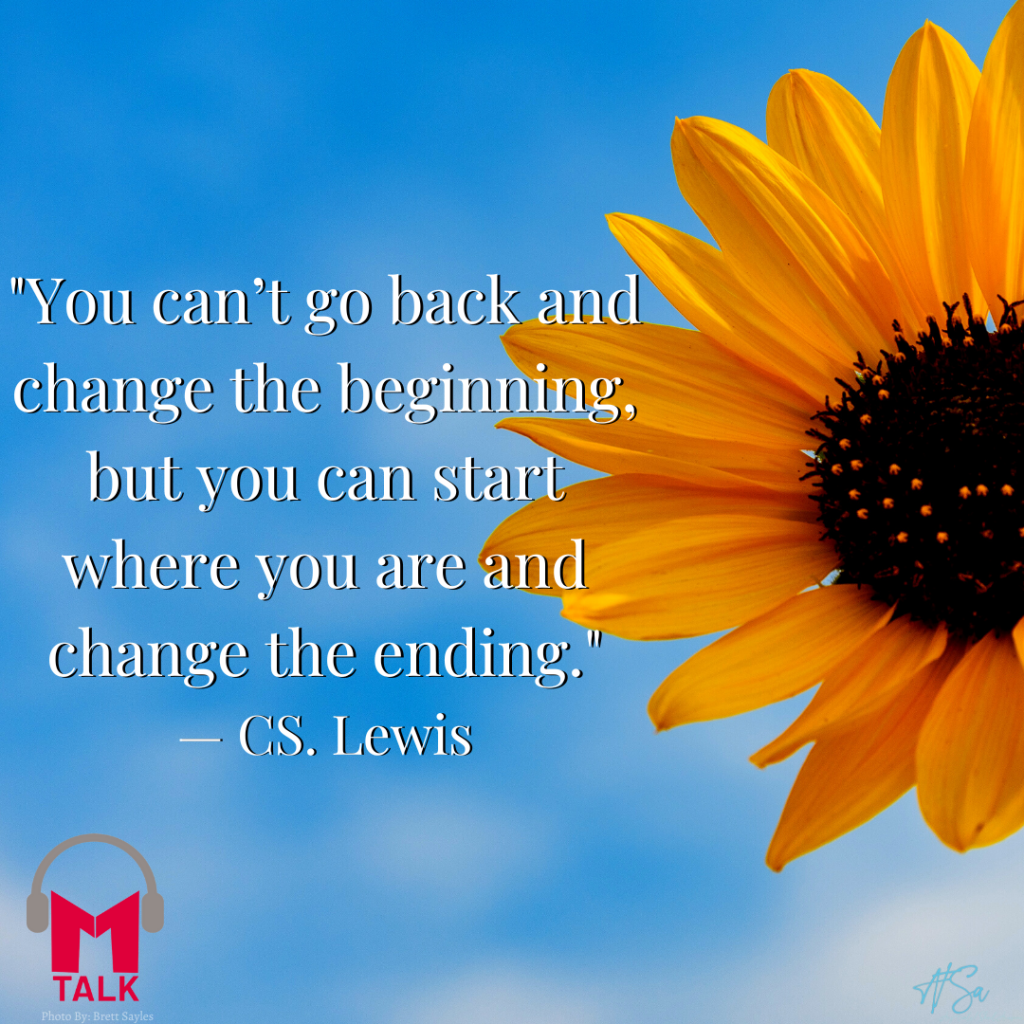 — — — — —
Your present circumstances don't determine where you go; they merely determine where you start. — Dr. Lauren Fogel Mersy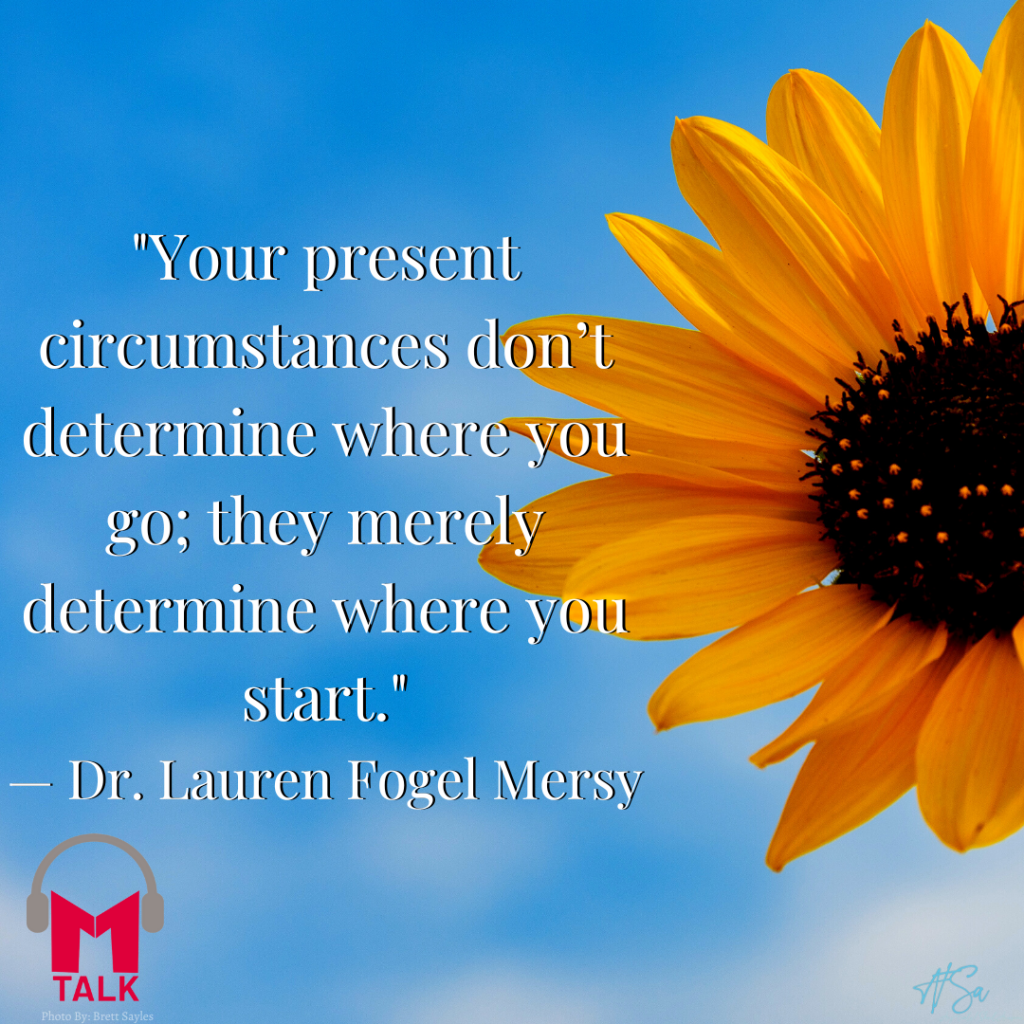 — — — — —
One small crack does not mean that you are broken, it means that you were put to the test and you didn't fall apart. —

Linda Poindexter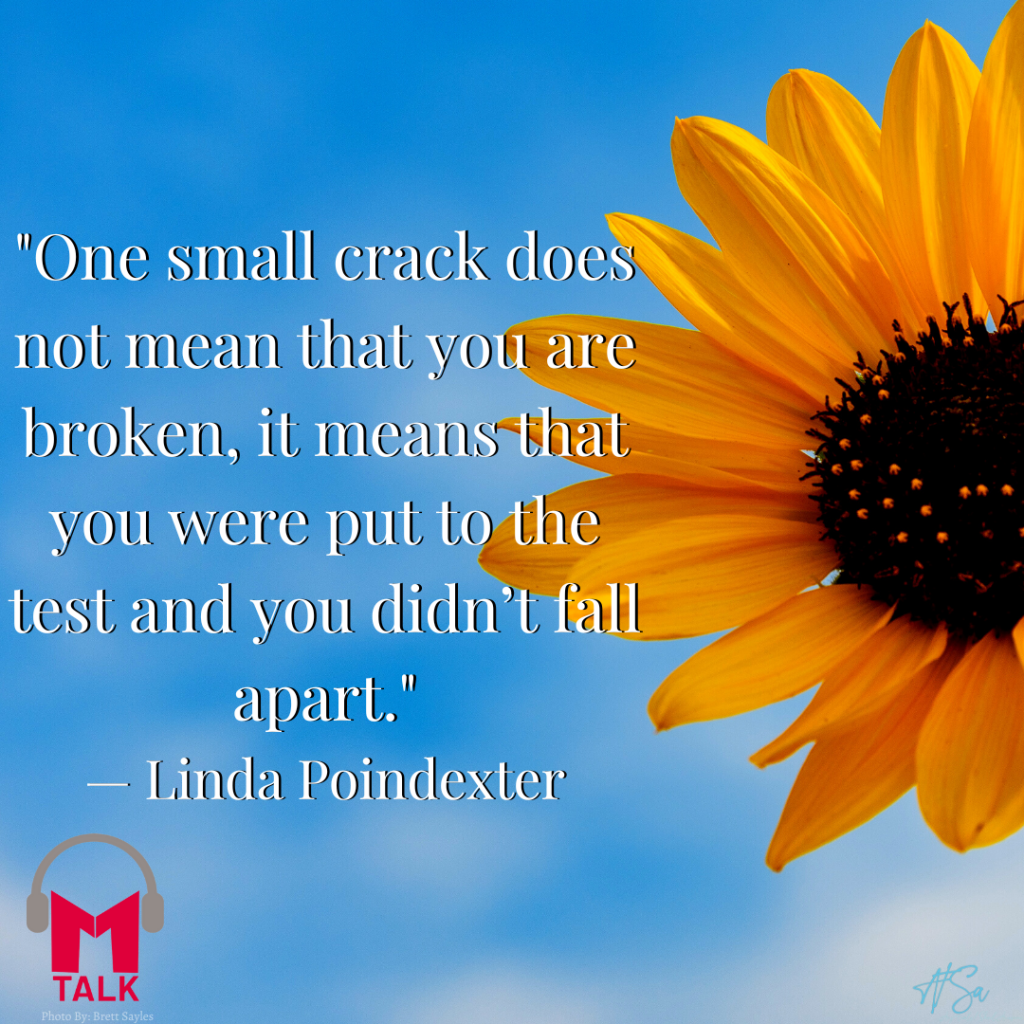 — — — — —
Be confused, it's where you begin to learn new things. Be broken, it's where you begin to heal. Be frustrated, it's where you start to make more authentic decisions. Be sad, because if we are brave enough we can hear our heart's wisdom through it. Be whatever you are right now. No more hiding. You are worthy, always. — S.C. Lourie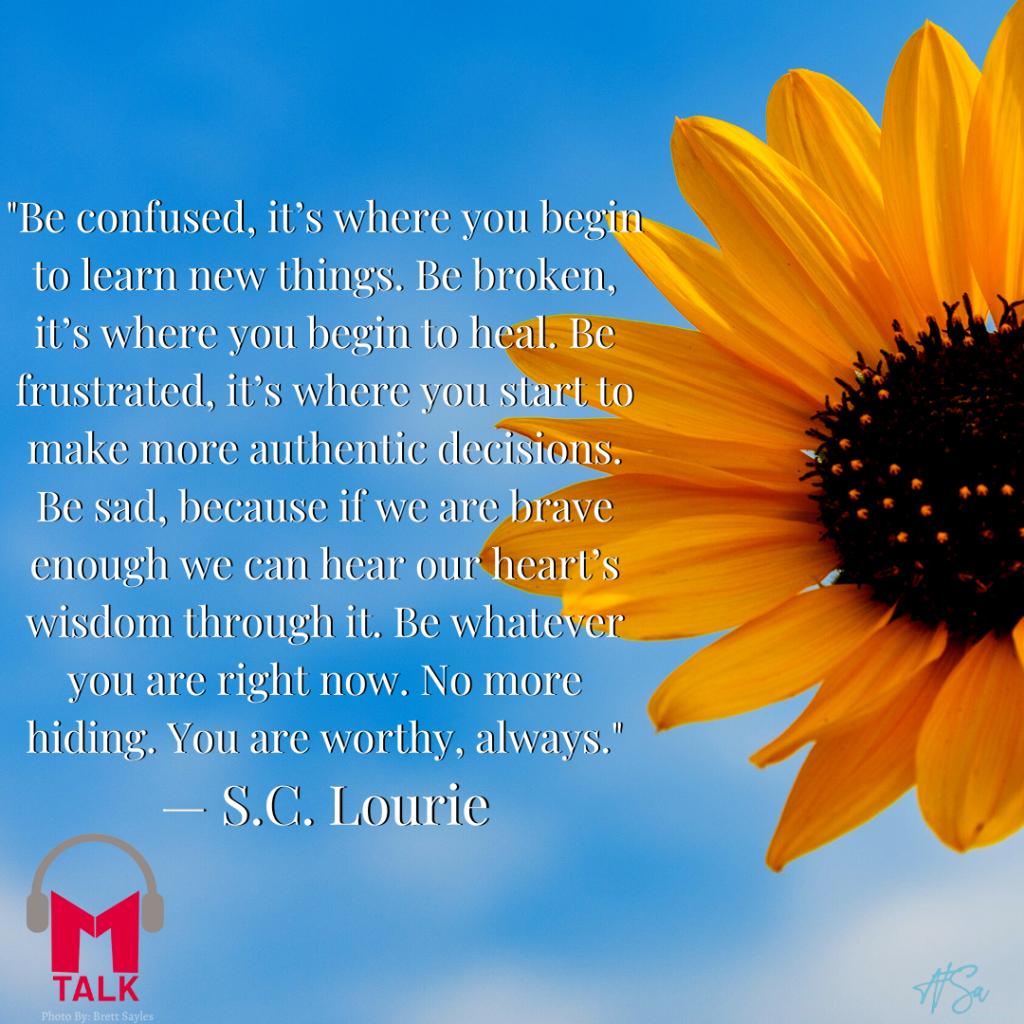 — — — — —
Worrying doesn't empty tomorrow of its sorrows; it empties today of its strengths. — Corrie Ten Boom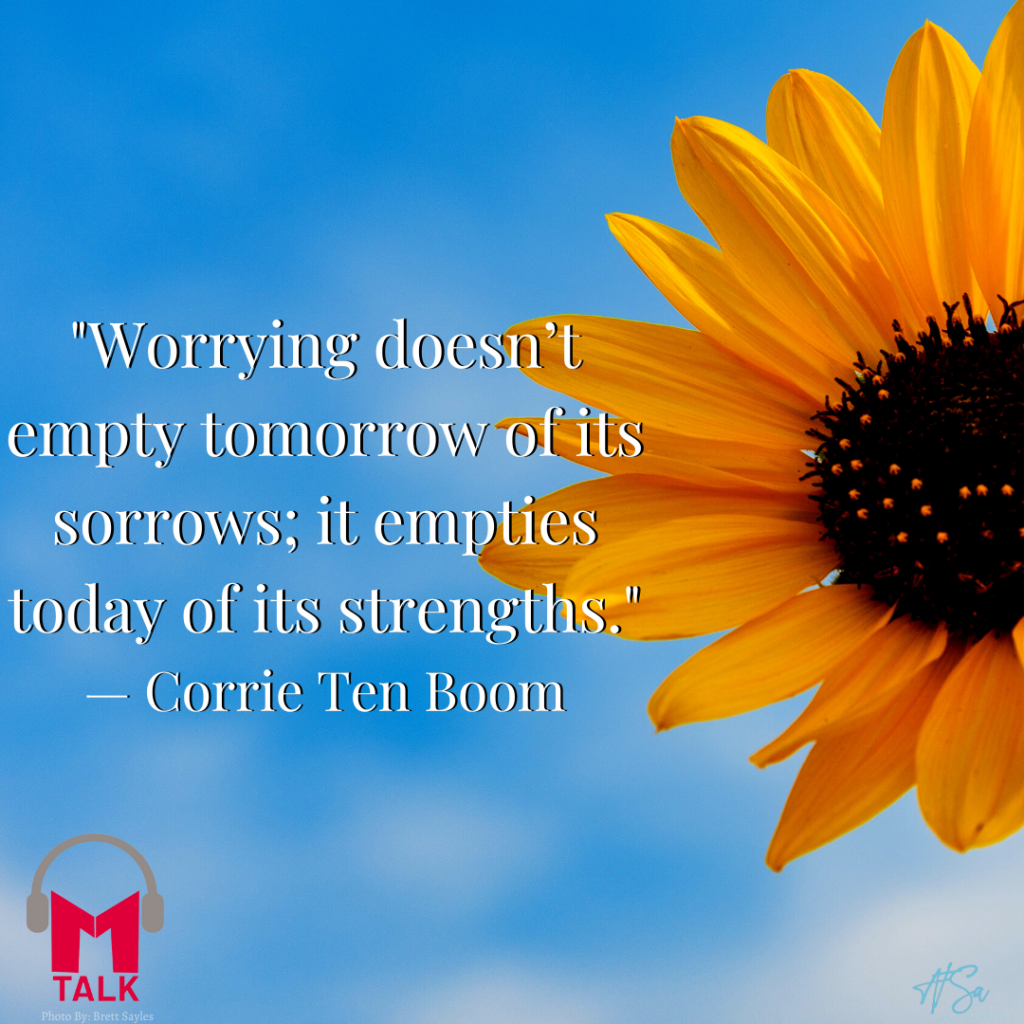 — — — — —
Remember that sometimes not getting what you want is a wonderful stroke of luck. — Dalai Lama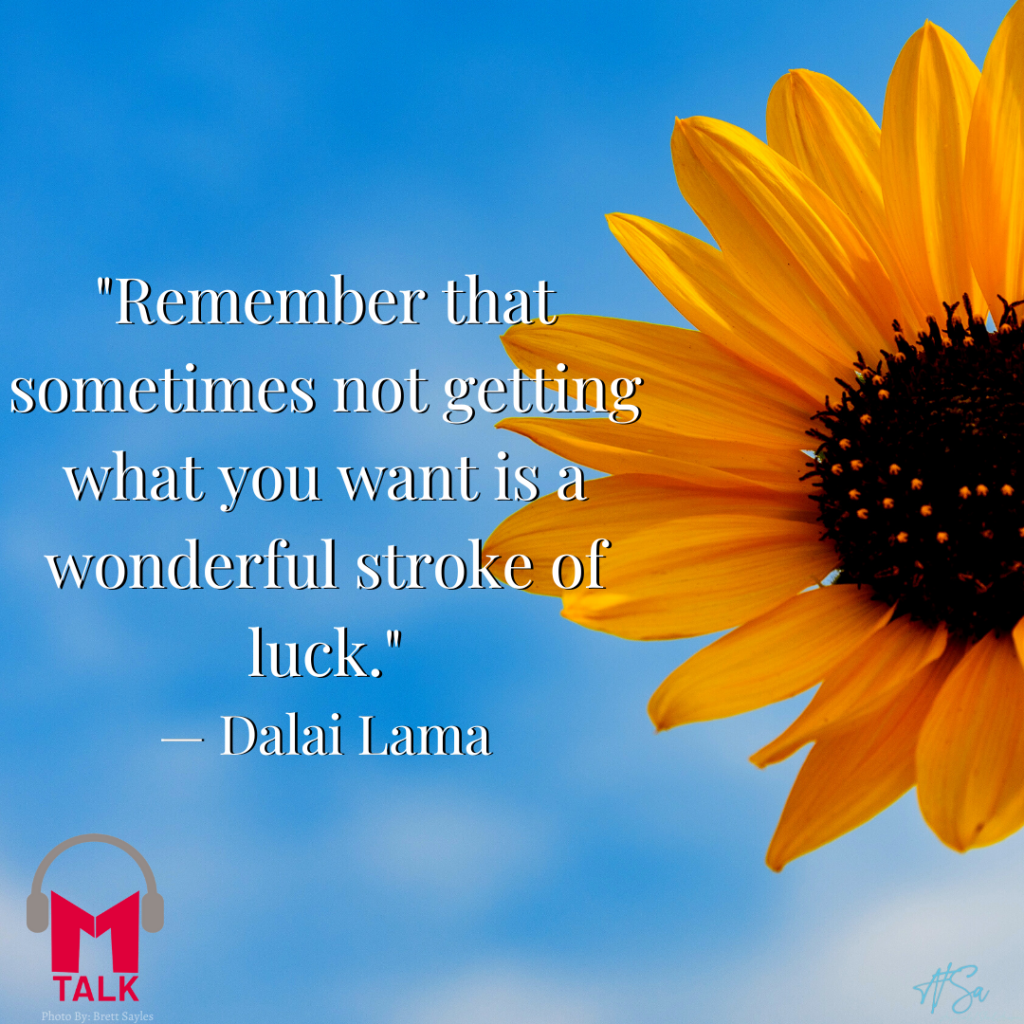 — — — — —
Trust yourself. You've survived a lot, and you'll survive whatever is coming. — Robert Tew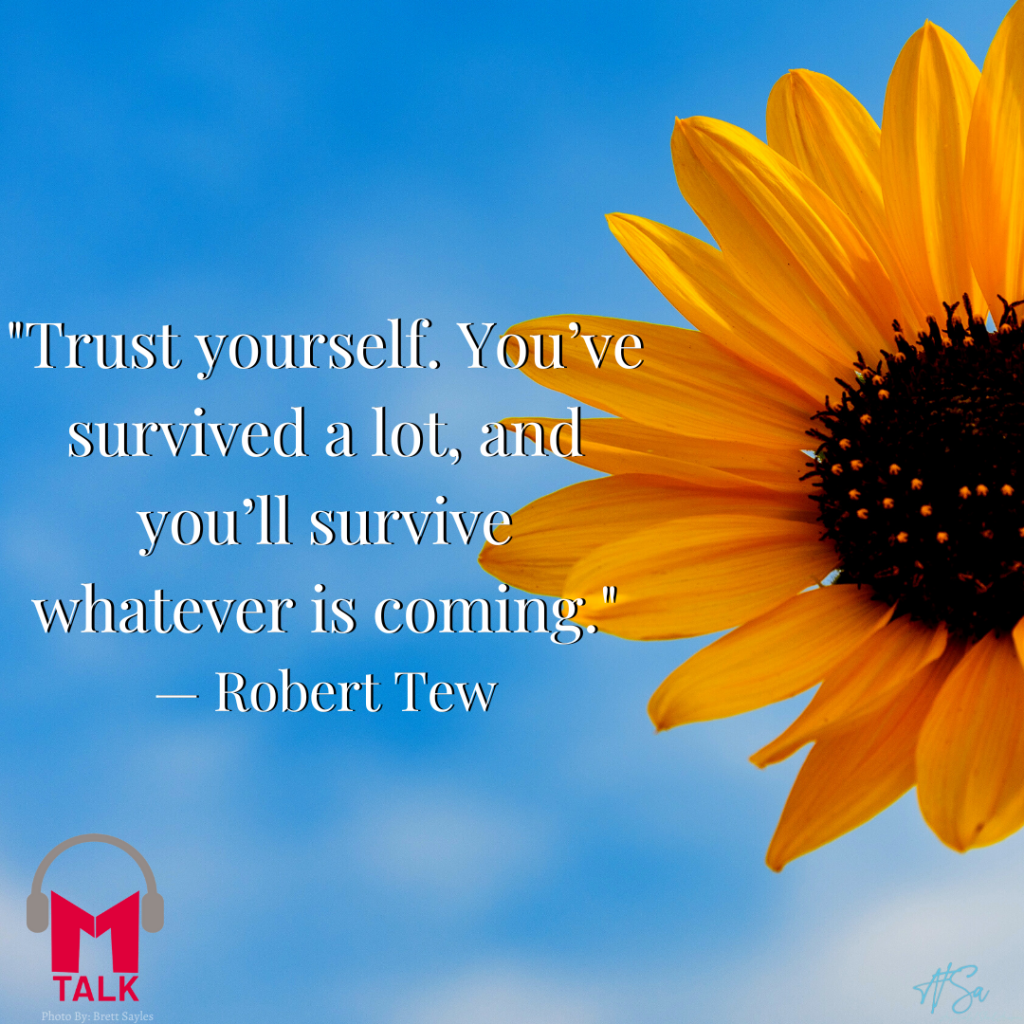 — — — — —
Though times never last, tough people do. — Robert H. Schuller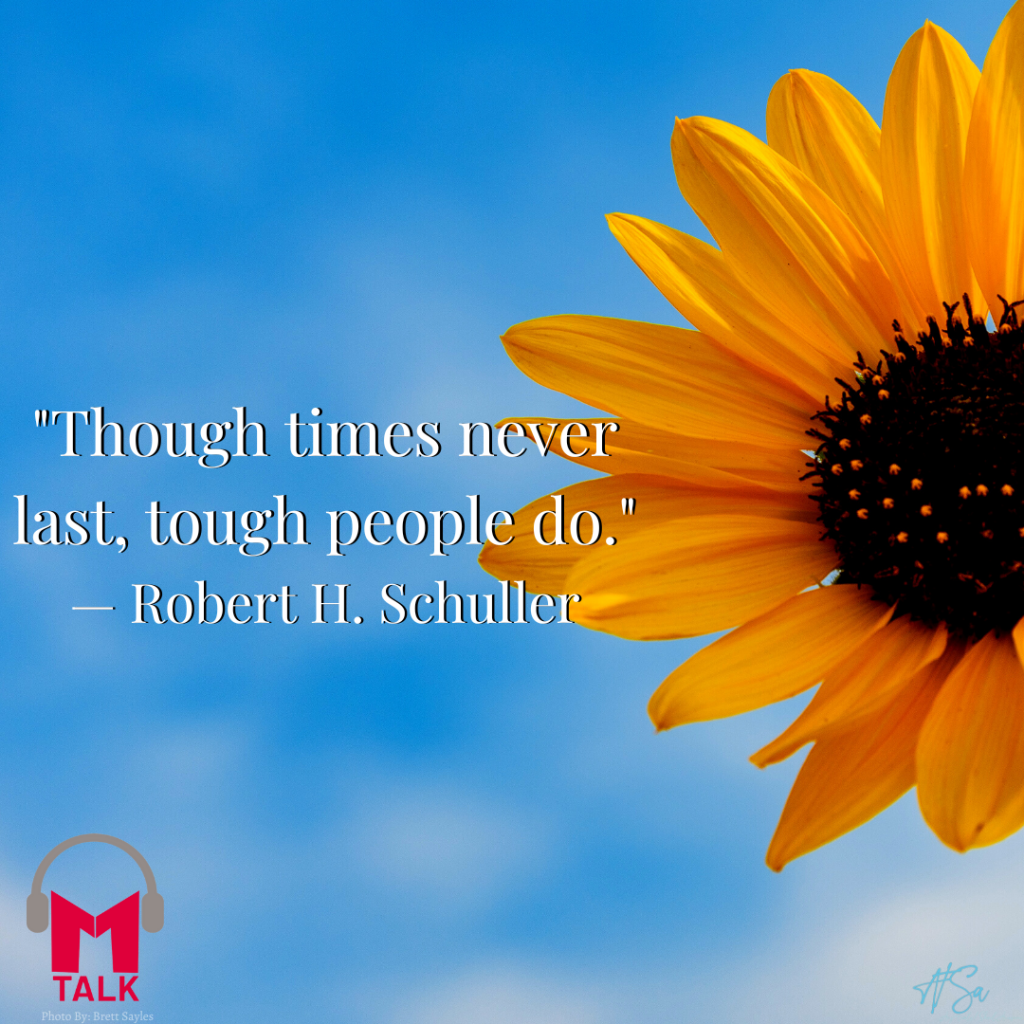 — — — — —
You will always grow through what you go through. — Tyrese Gibson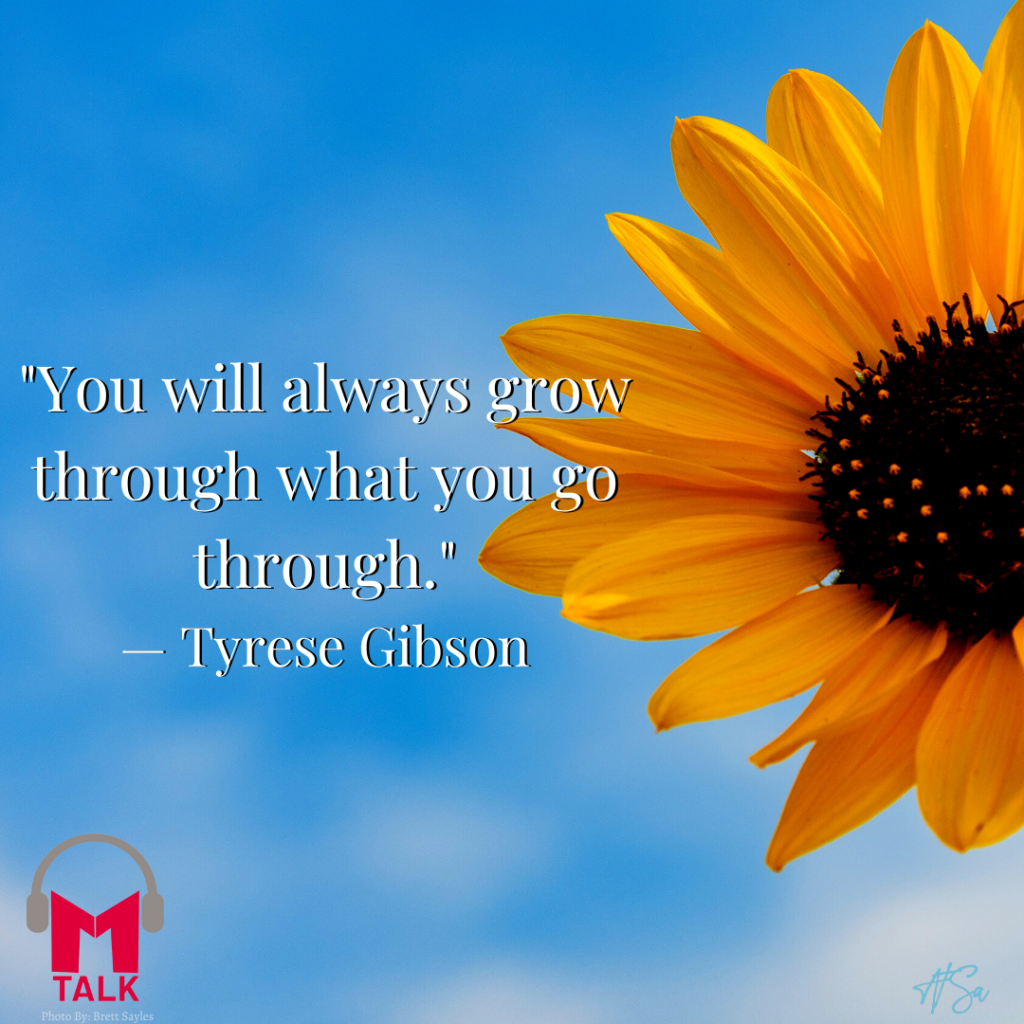 — — — — —
We didn't come this far just to come this far. — Matthew Reilly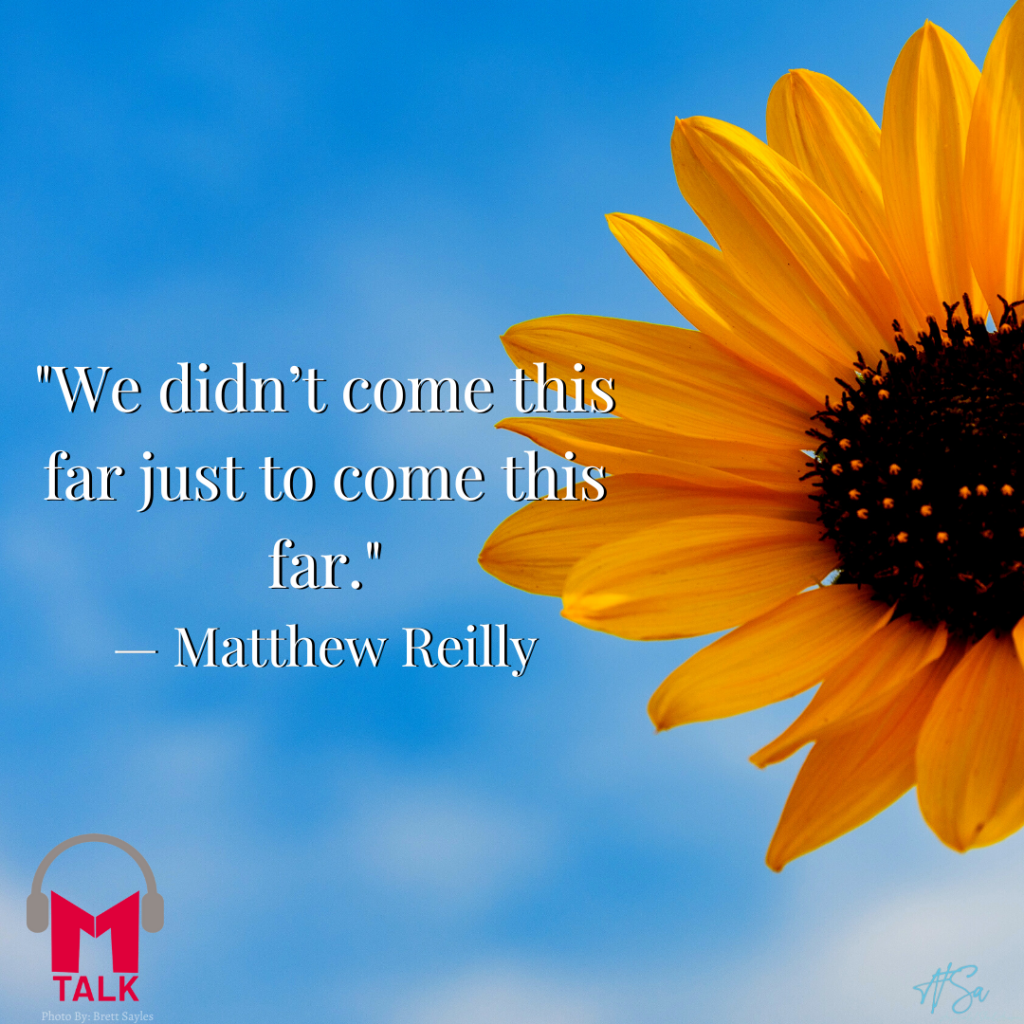 — — — — —
There is no shame in asking for help; it is one of the most courageous things you'll ever do and will lead to a greater connection with those around you. — Laura Lane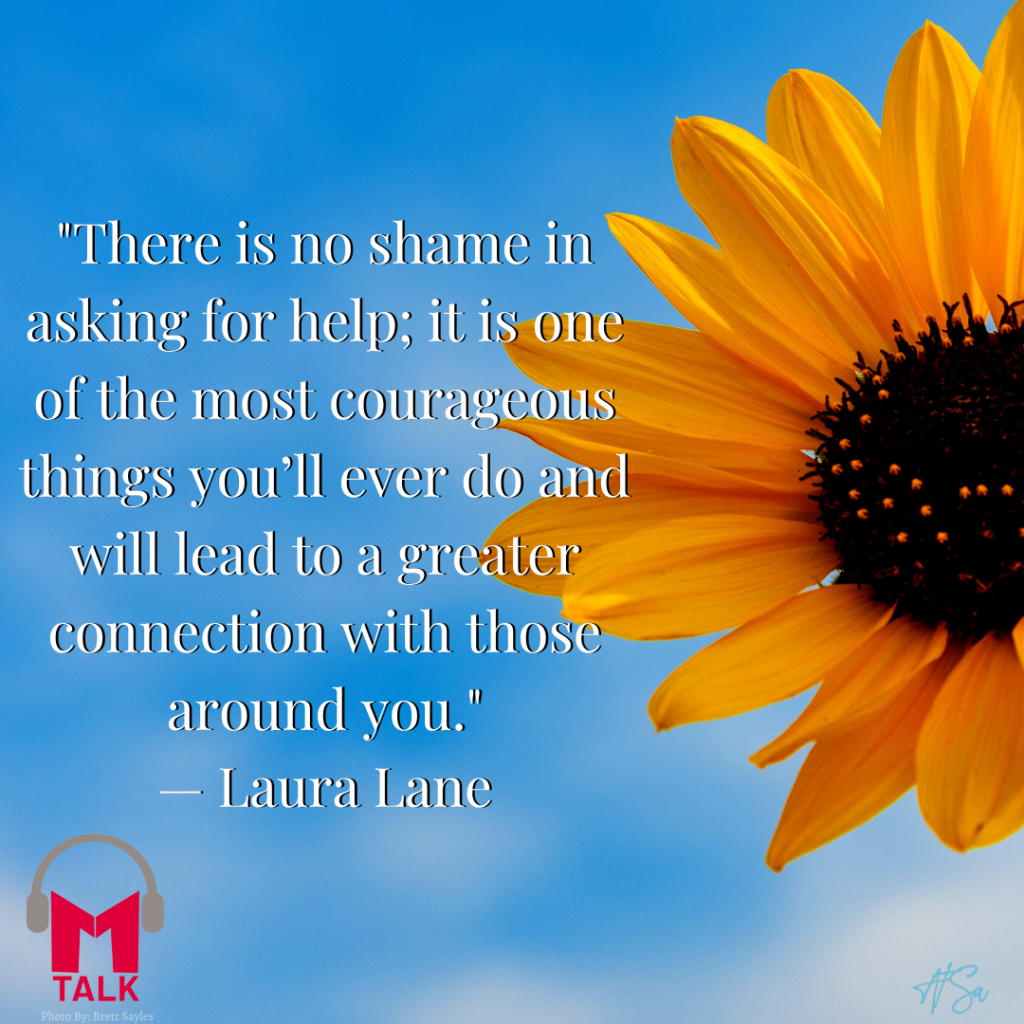 — — — — —
A lot can trigger a feeling of hopelessness and loneliness, sometimes even a single word can cause discomfiture and outrage to snap… but one must always believe in the power of positivity in everything— count the joy that comes to every battle 'cause that is where victory lies.
Life is so full of lies when in reality the only thing that matters is everything you think of yourself. Find your identity and hold on to your worth, it is the only way to stay strong while enduring the things that are only meant to test us.
Don't forget to live life through all of its highs and lows while chasing your dreams. if you feel like giving up, always remember that
Anyone can feel the ache
You think it's more than you can take…
But you're stronger, stronger than you know
Don't you give up now,
The sun will soon be shining
You got to face the clouds to find the silver lining
HAPPY WEEKEND…
HAVE A BLISSFUL MENTAL HEALTH AWARENESS MONTH!